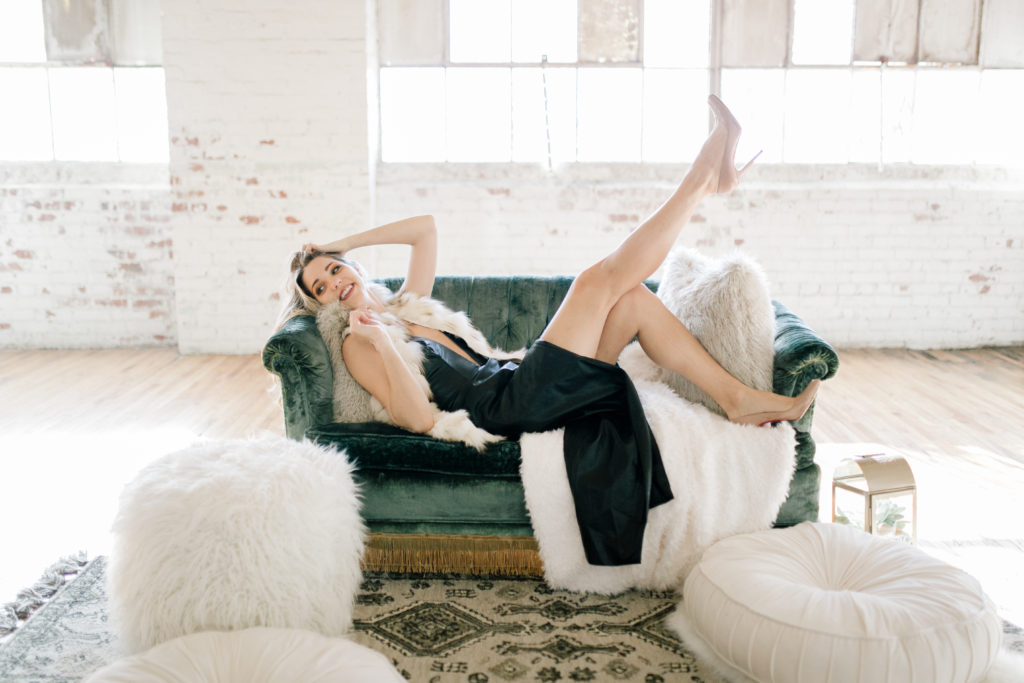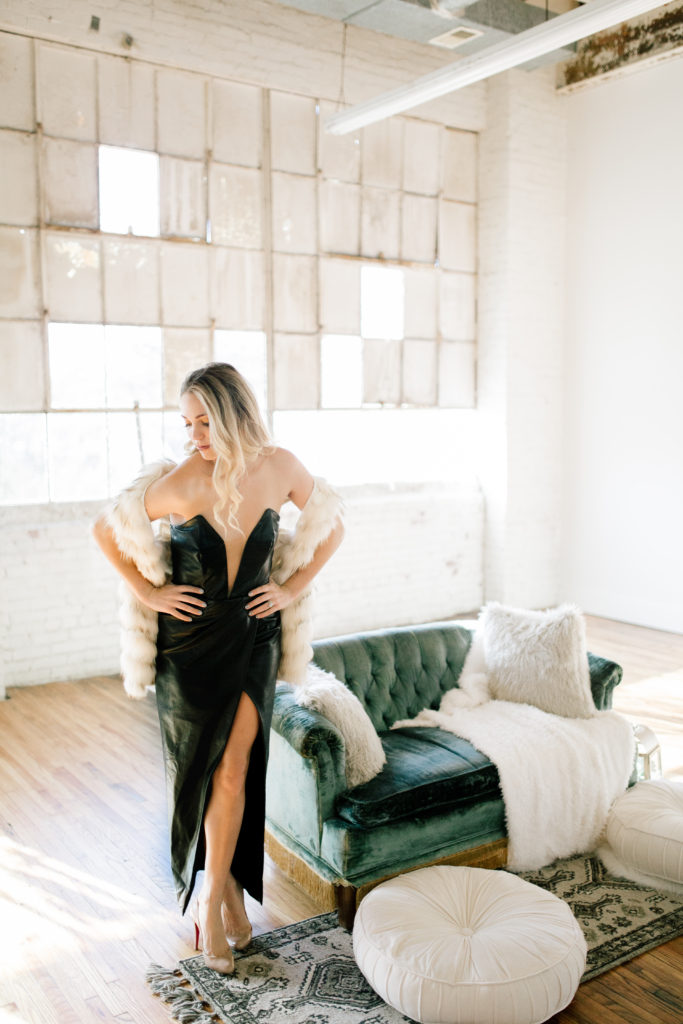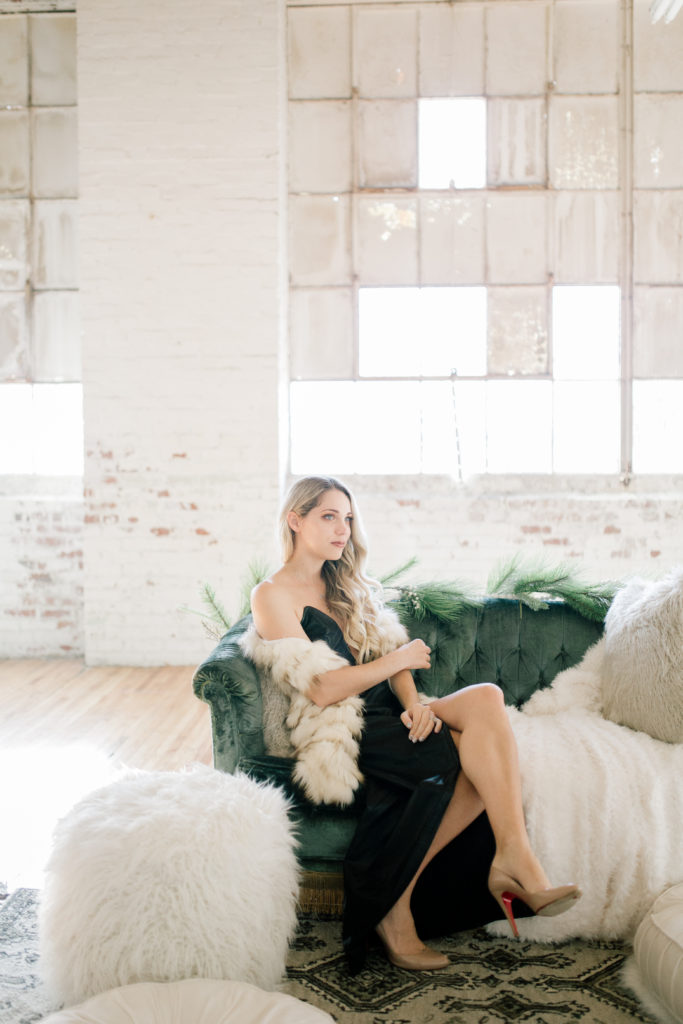 This time of year so many different parties and occasions seem to just creep up! Don't let it break the bank. I've got ya covered with several under $100 holiday dress options (all have a quick or 2 day ship). 
Also, don't be afraid to just pull out something you already have! You can throw on some sparkly accessories and fit the holiday part flawlessly.
A little black dress is always a good idea! Add a big statement earring or a faux fur and you are good to go. This faux leather option with the plunge neckline makes it exciting, but wearable in several different ways. 
I had this particular one in my closet (so it's a bit over $100.) Well worth the splurge since it'll be a staple for years to come. You can shop it here-  https://rstyle.me/n/ddghw8bz57x
Under $100 Holiday Dresses
Under $100 Holiday Accessories