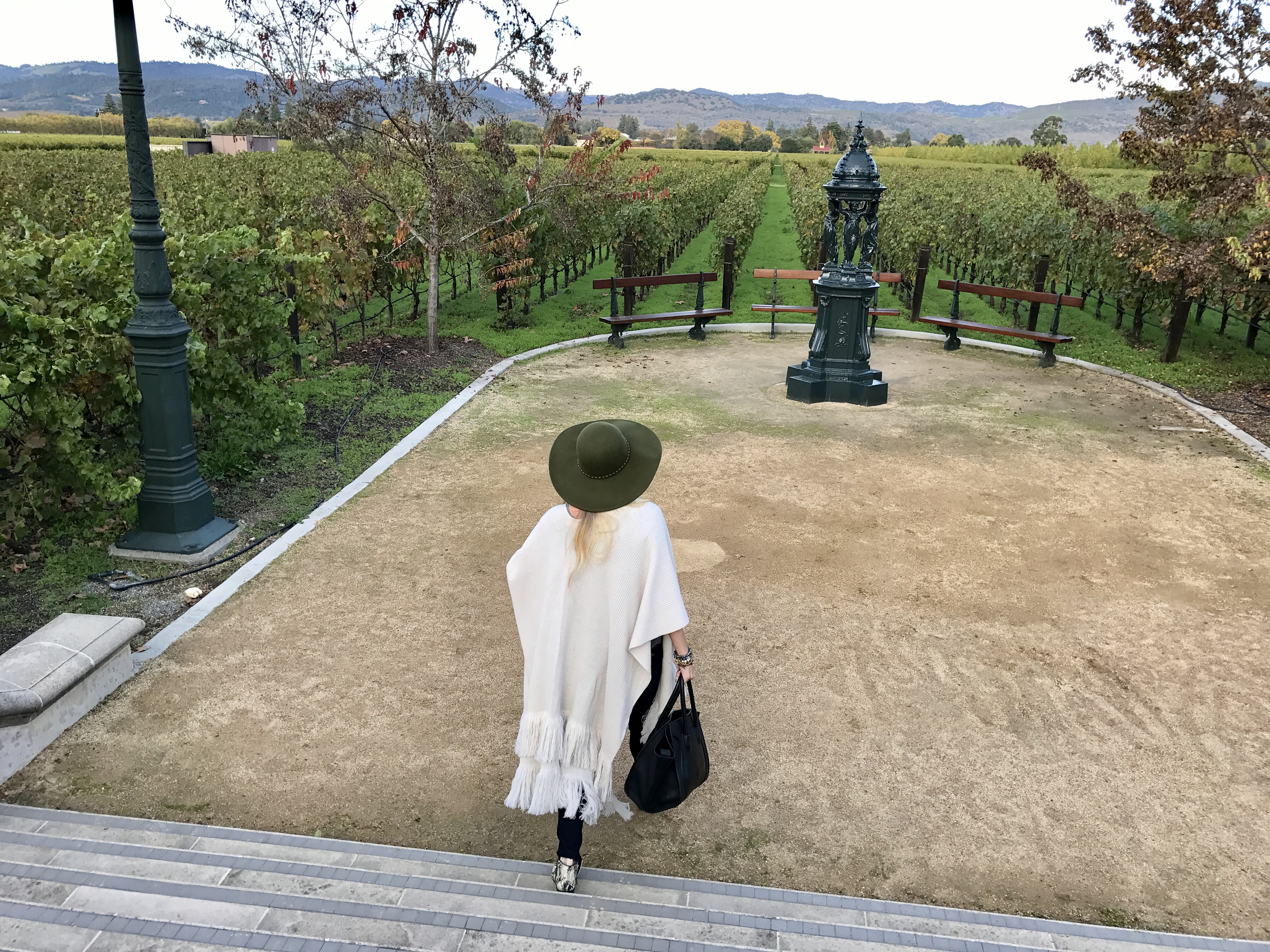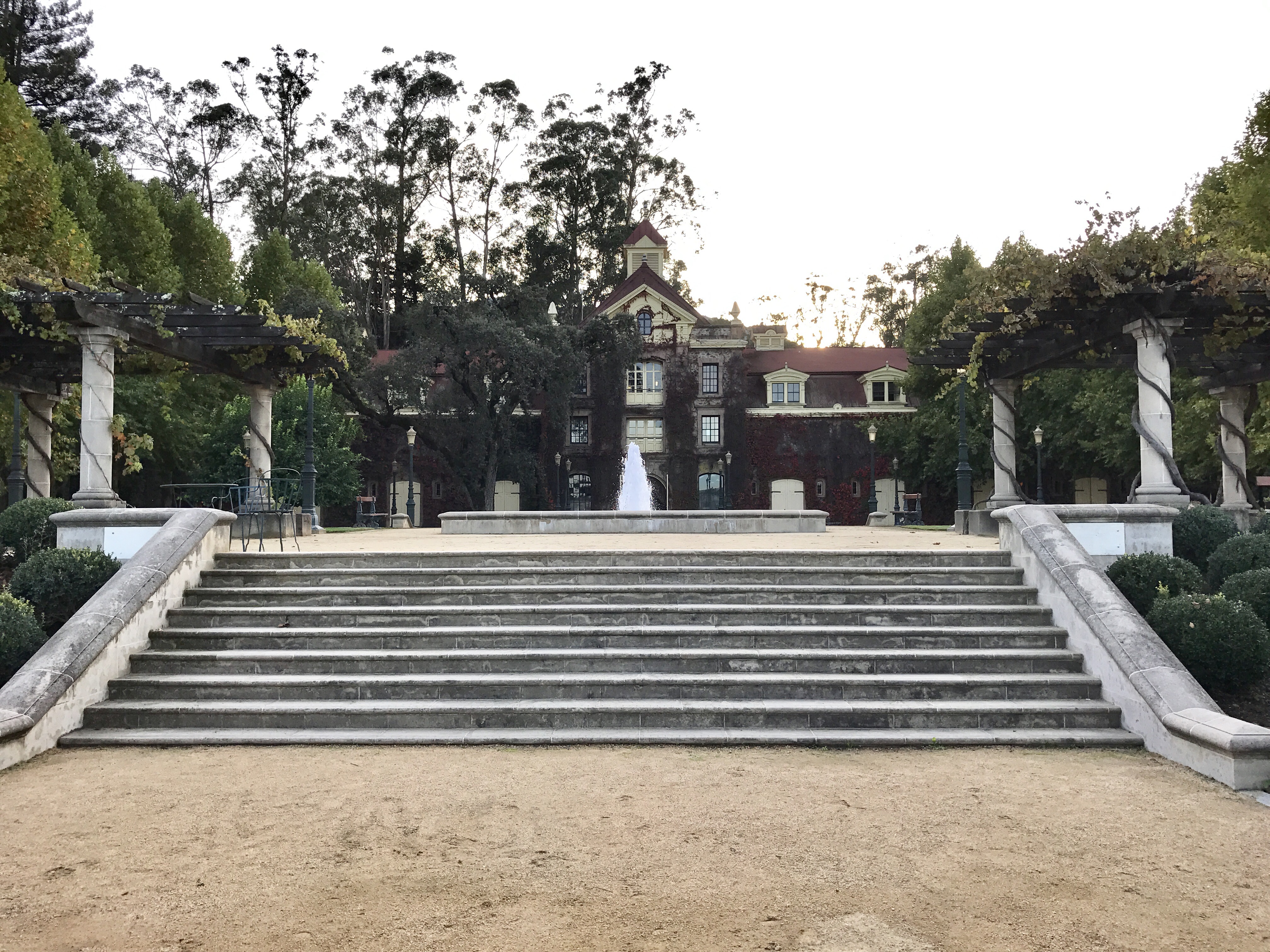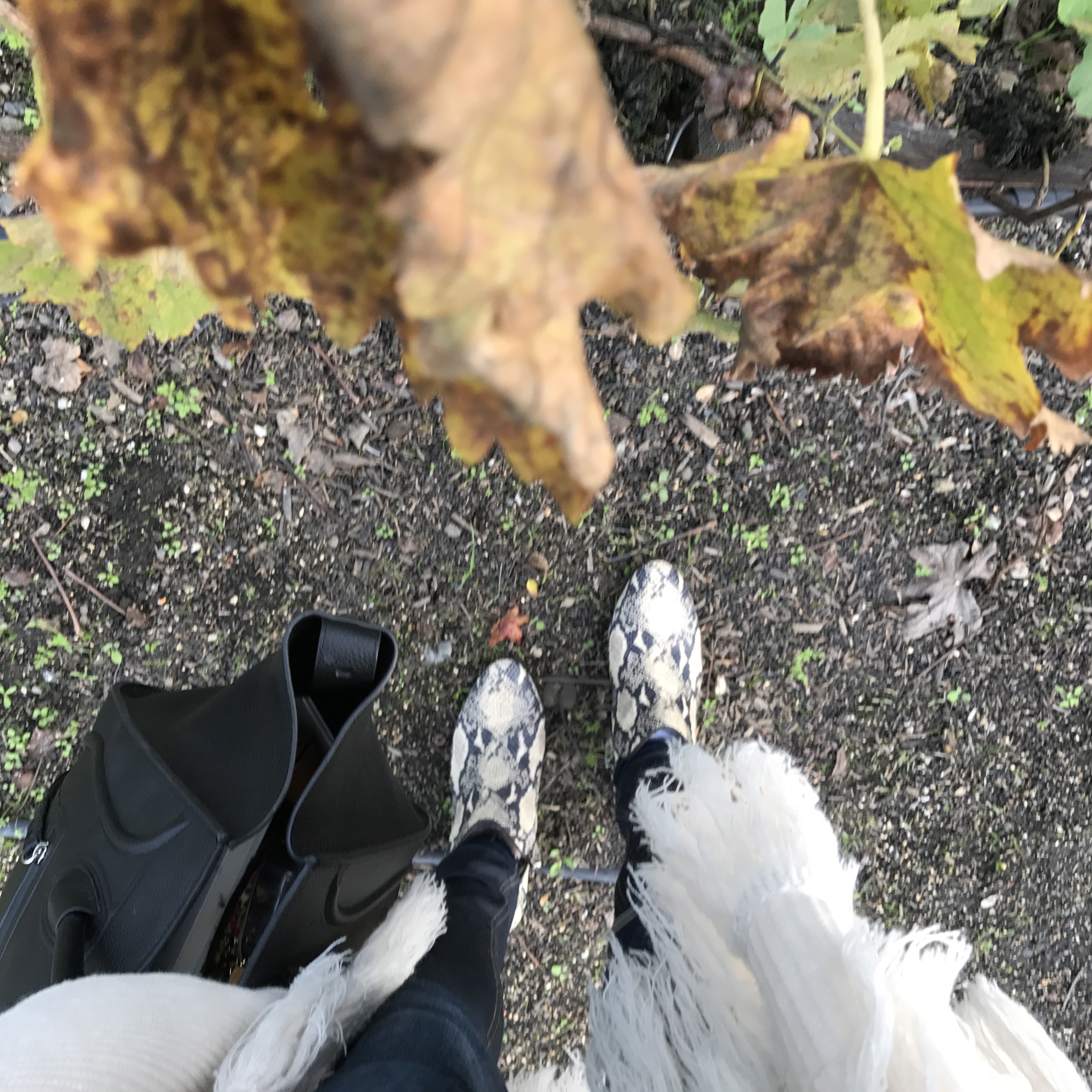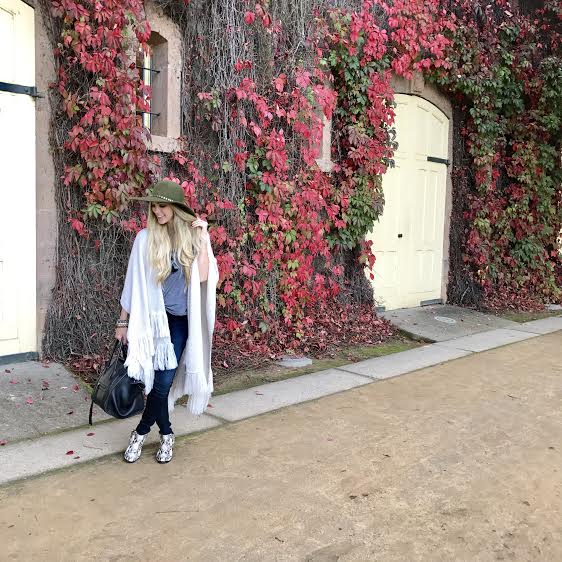 Fringe Poncho | Studded Hat | Snakeskin Bootie
There is a saying that has always stayed with me, "don't get attached to anything that doesn't have a heartbeat." While I agree with this 99% of the time, I must say I've developed an attachment to Napa. With the upcoming holiday season quicky approaching, it was amazing to get some QT with my husband.
The first day we went immediatly to Inglenook for Drake to play a small private show. The mansion and grounds were nothing short of stunning.
After Inglenook, we headed to our hotel the Senza Boutique Hotel. Our room was contemporary but cozy and I loved having a fireplace this time of the year. (P.S. If you are planning on going.. I HIGHLY reccomend the fall season. The colors in the valley are stunning and the weather was perfect.)
We then had dinner at Don Guilano beside the hotel. Not only was my meal unbelievable, but we were able to sit outside and look into the courtyard, which featured several local artisans work. It looked like Alice in Wonderland.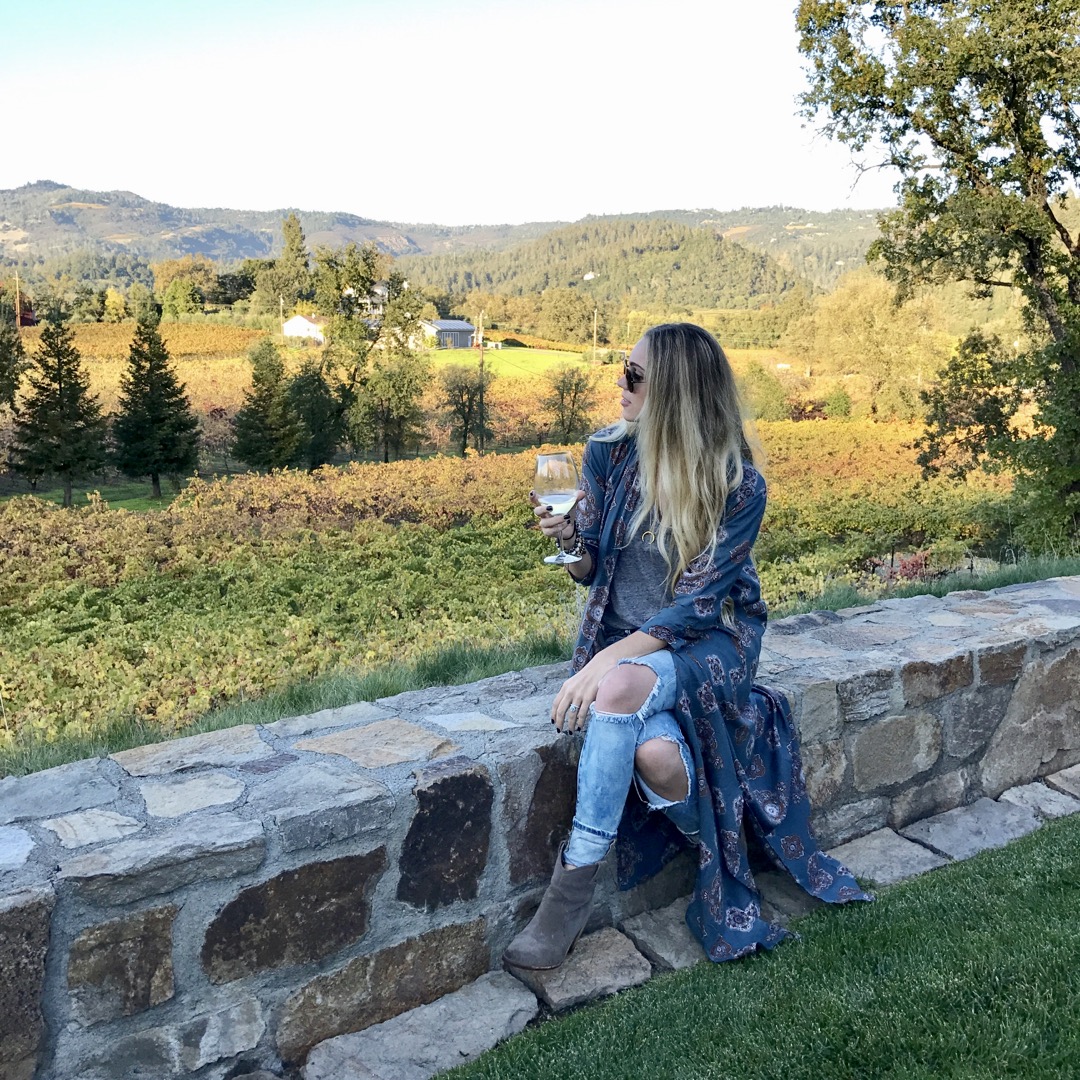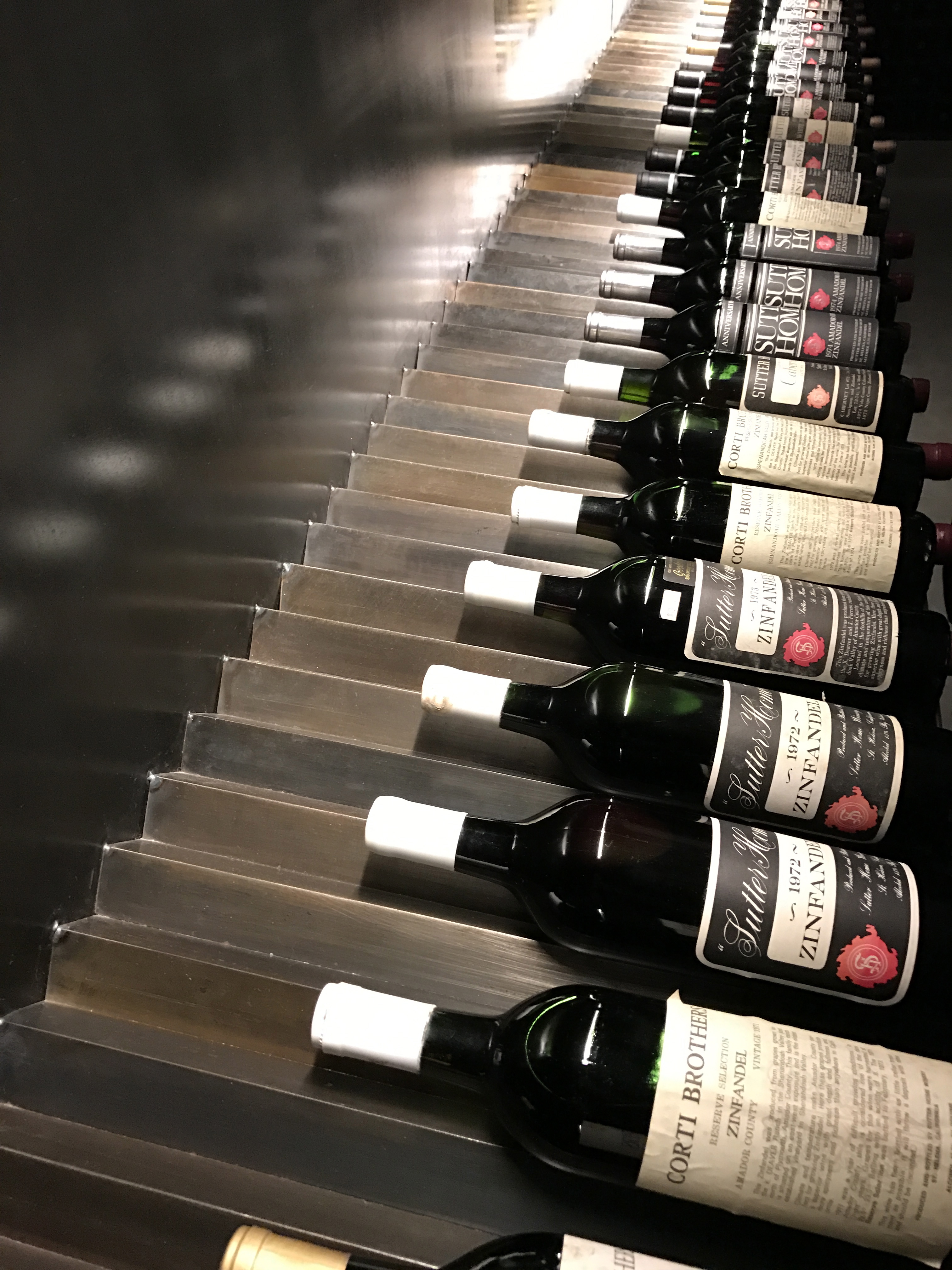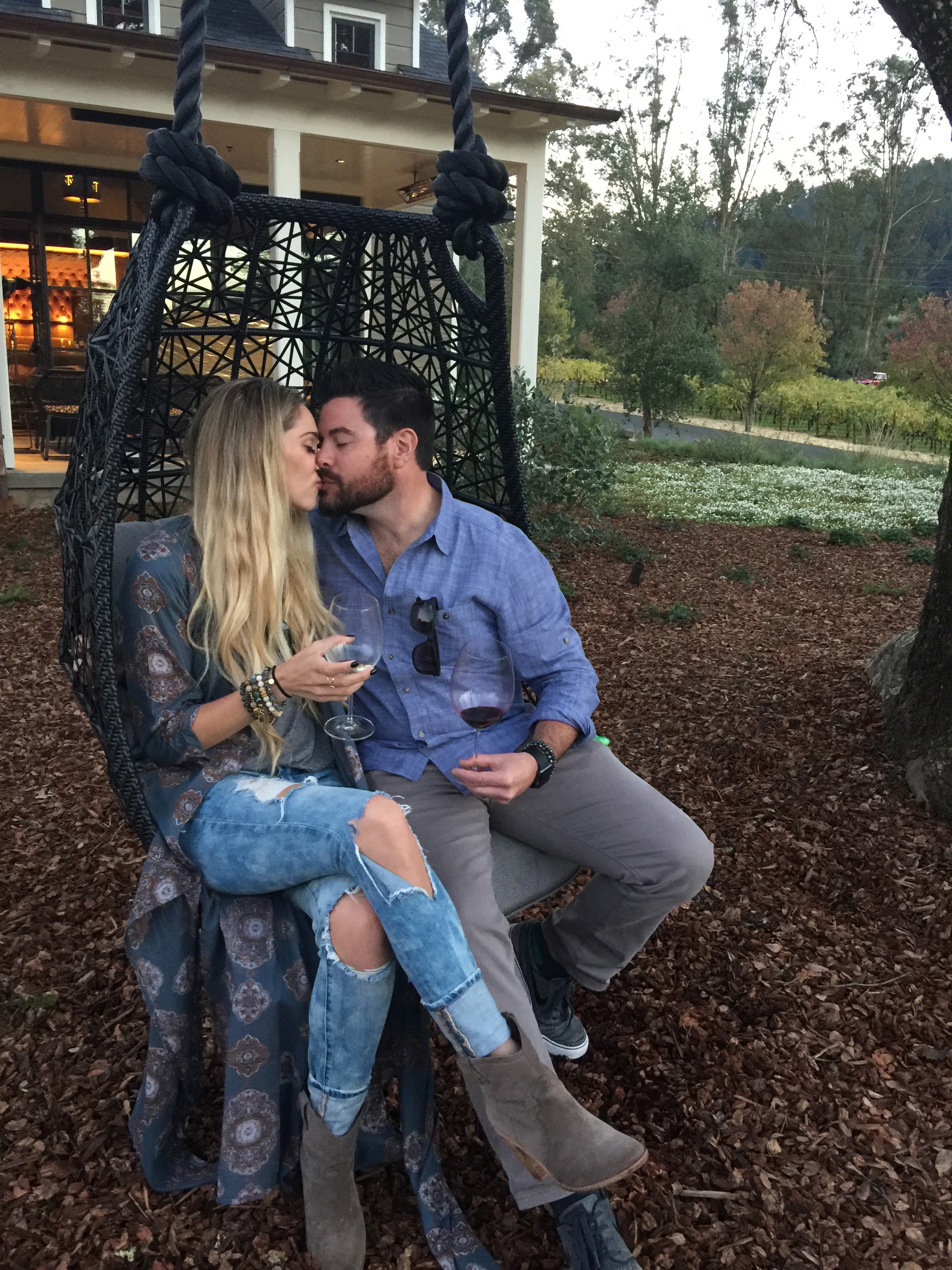 The next morning we got up and went to listen to Colbie Caillet play a show at Brasswood. I am such a fan of hers, so it was great meeting her. Bonus…she just moved to Nashville.
We then went across the street to Trinchero. This may have been my favorite stop of the whole trip! The aesthetic was an amped up Restoration Hardware. Anyone that knows me, knows how amazing that was for me. There was also a bocci ball court in the back with the prettiest view of Mt. Helena.
We made friends with Carlo, his family owns Sutter Home Winery and several others, including the namesake, Trinchero. He took us into their private wine cellar and cave. He also took us back across the street to Brasswood to enjoy their homeade Mozzerella. (Possibly, the best thing I've ever eaten. They make it in house, then bring it to the table in a cast iron skillet and roll it in olive and oil and garlic. The mozzerella was accompanied by Carlo's own wine, Taken. If you head to Napa this is a MUST DO!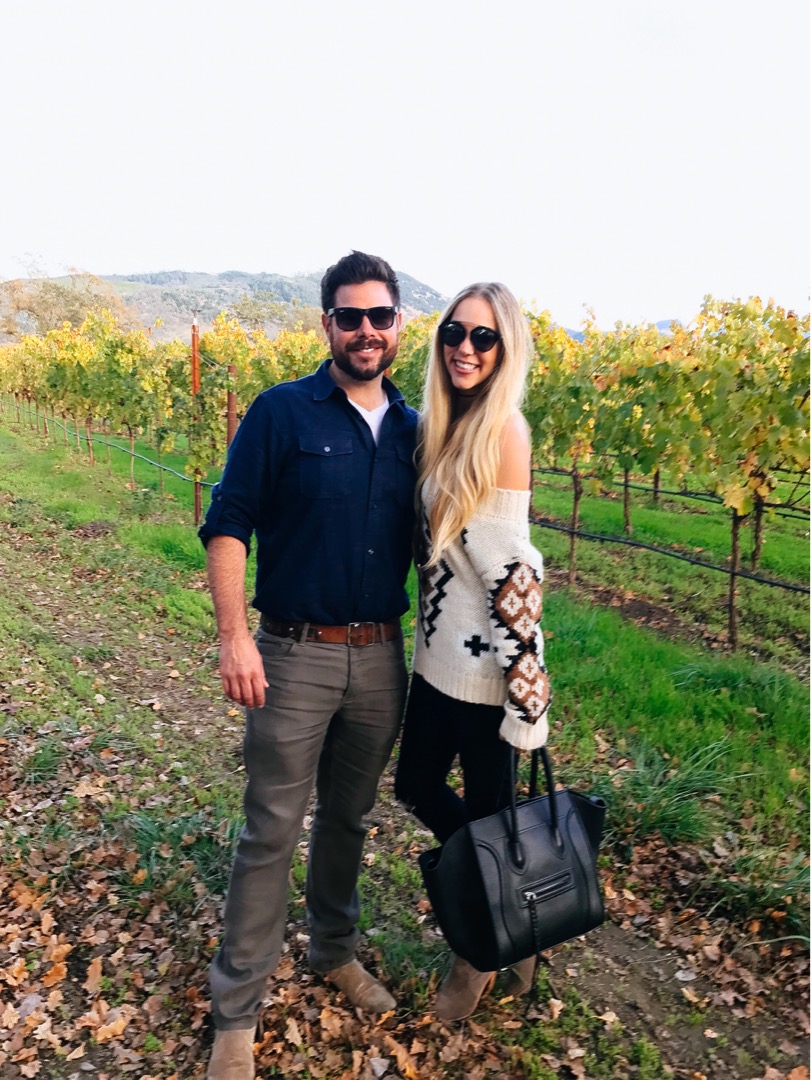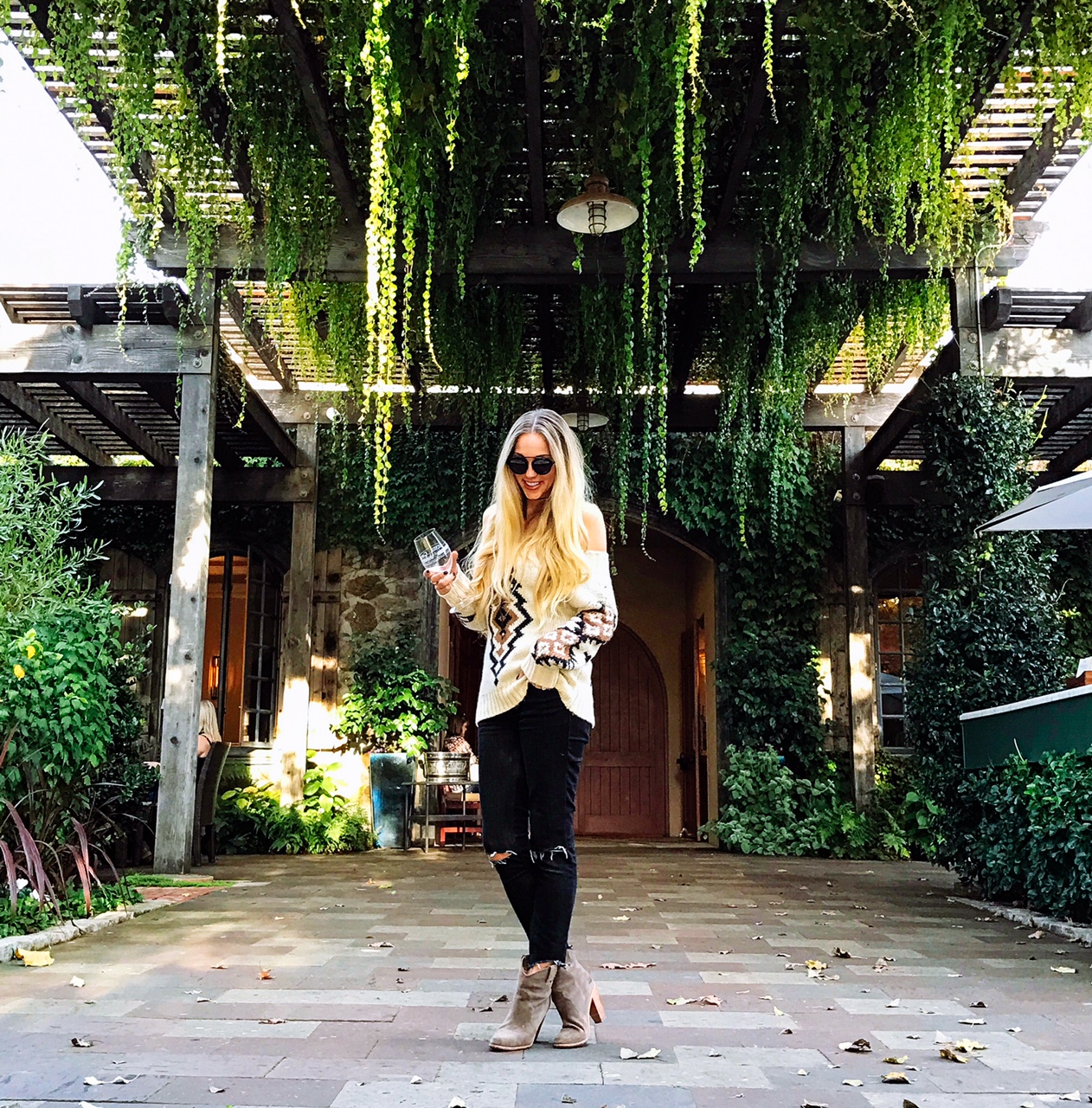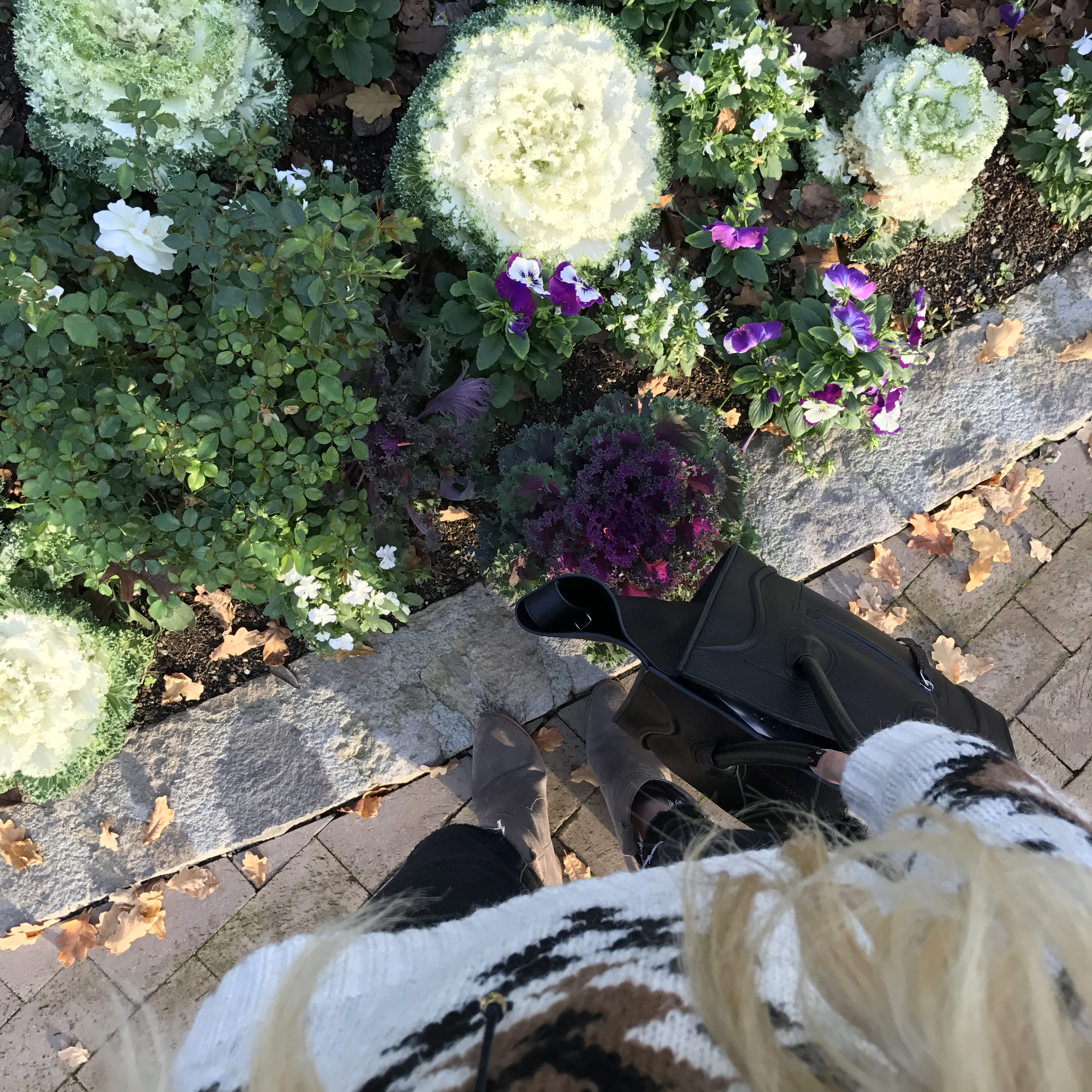 | Off Shoulder Navajo Sweater | Black Jeans
Day three consisted of a writer's round at Sutter Home followed by a wine tasting at the beautiful Caymus. I'll let the pictures speak for themselves on this one.
I was so thankful for such a special trip surronded by inspiring and positive people. Dinners consisted of us talking about our hopes and dreams, and thinking how we could turn those thoughts into reality.
I'm starting this week feeling motivated and really grateful. Hope ya'll have the best week! Go out and goal dig.
XO,
ASH