A luxe french themed baby shower!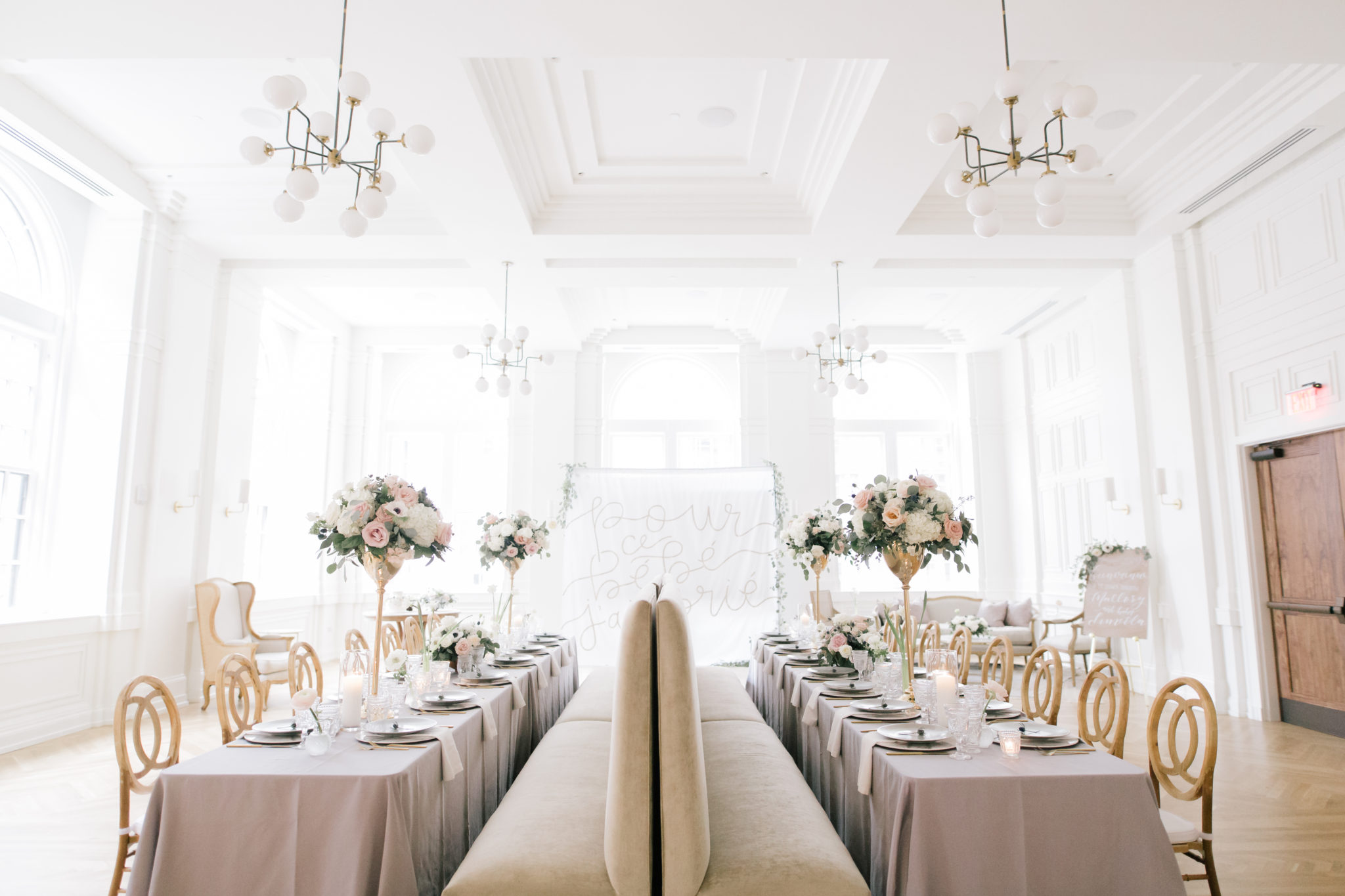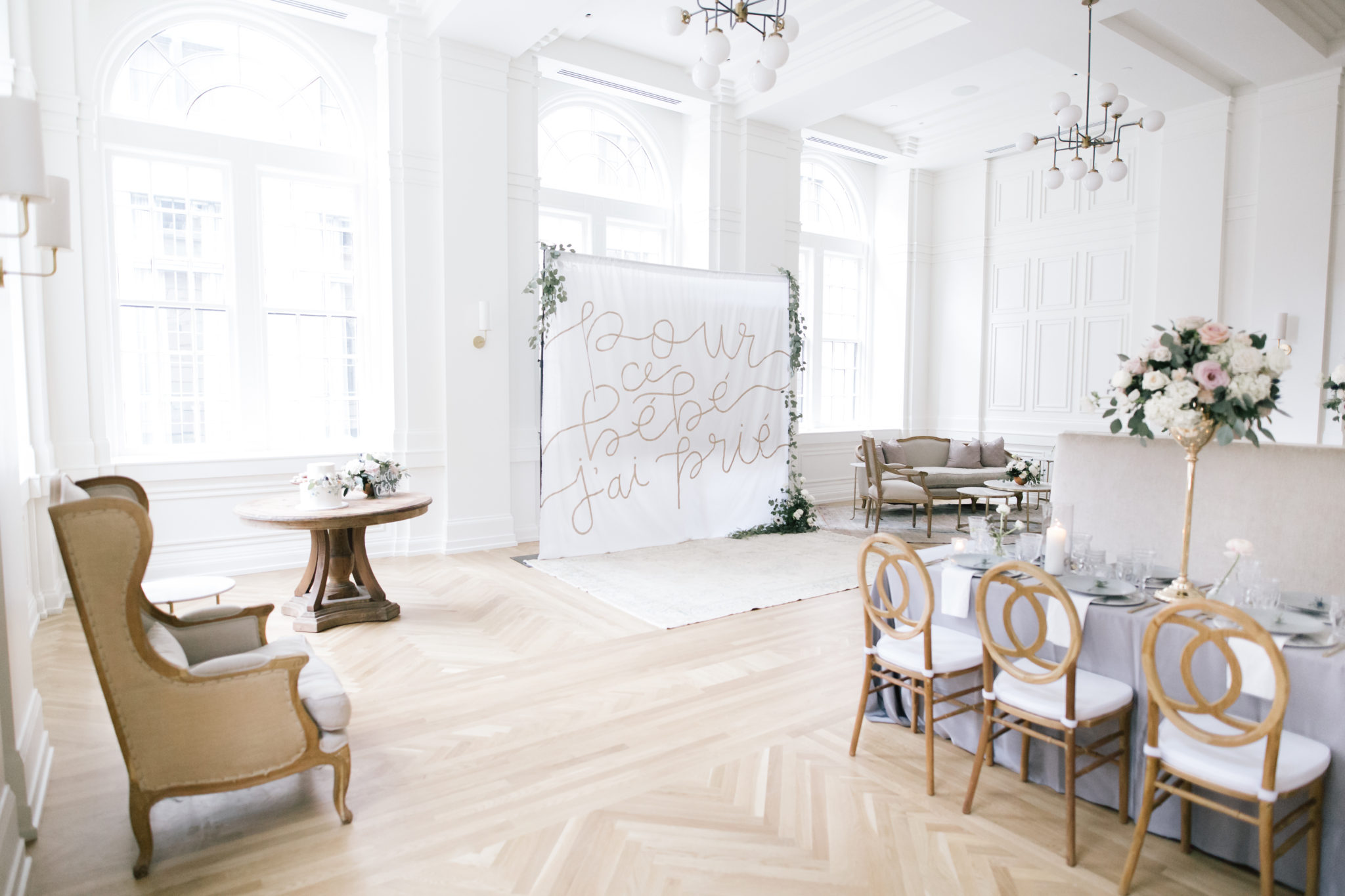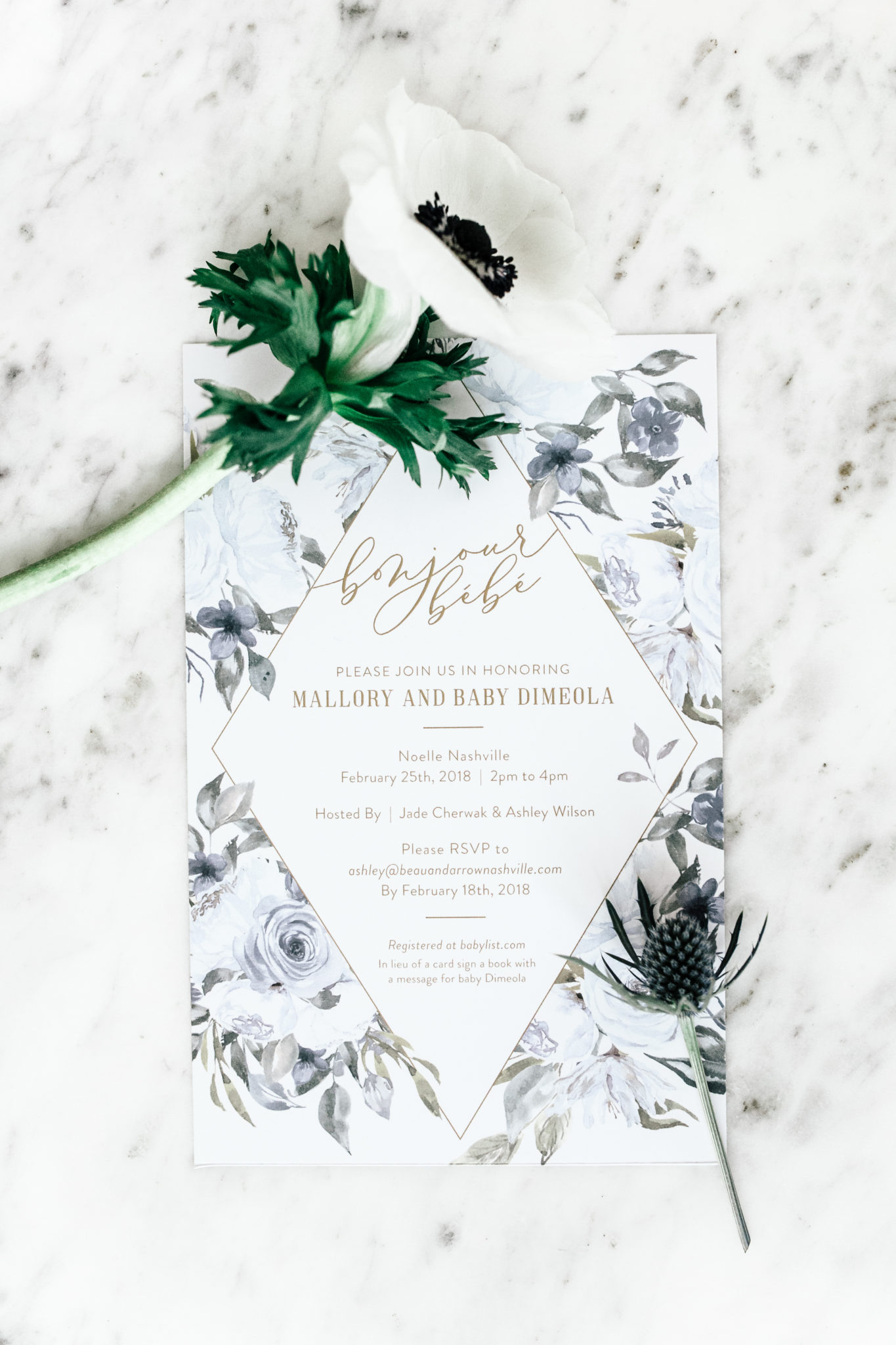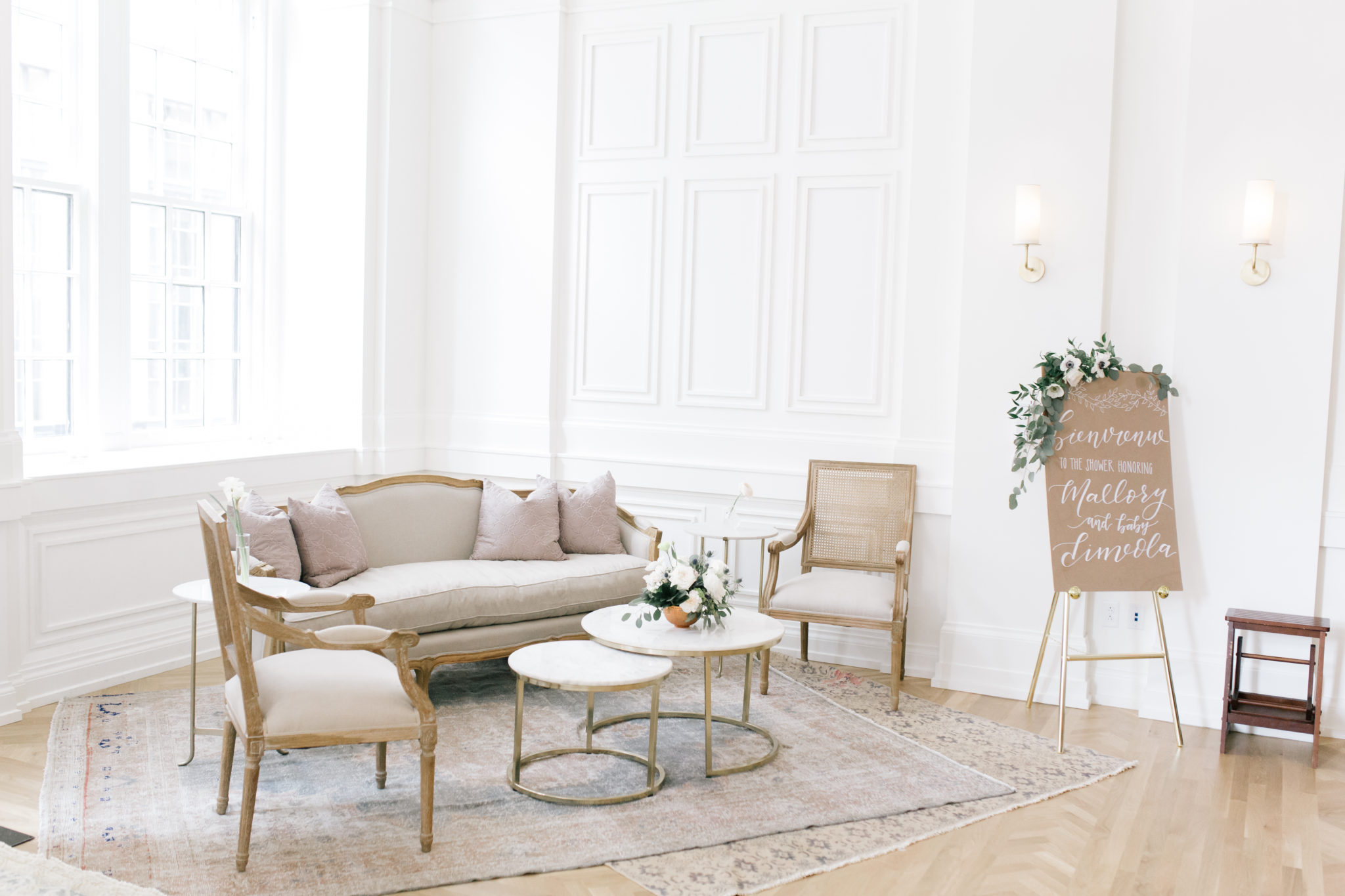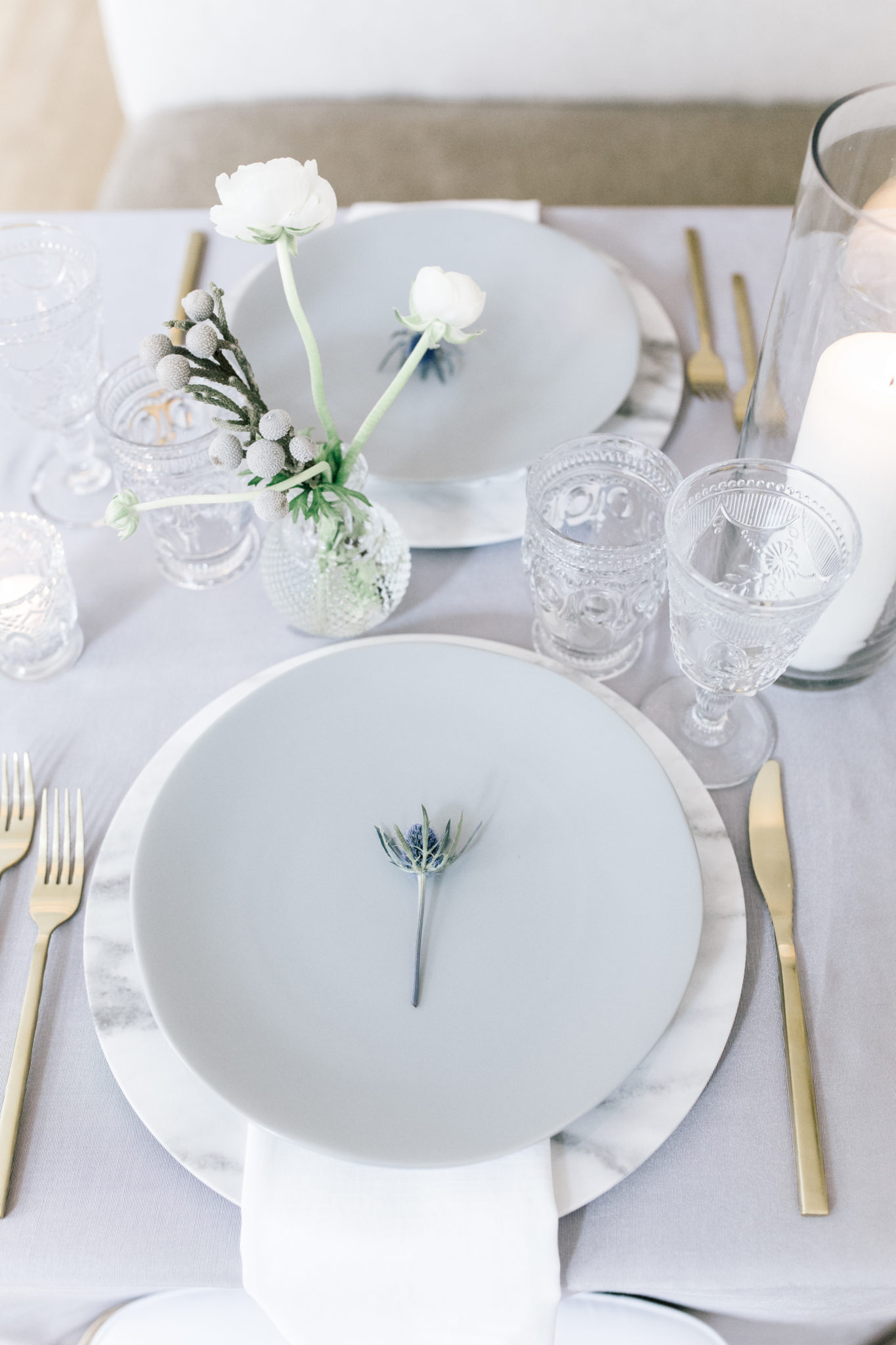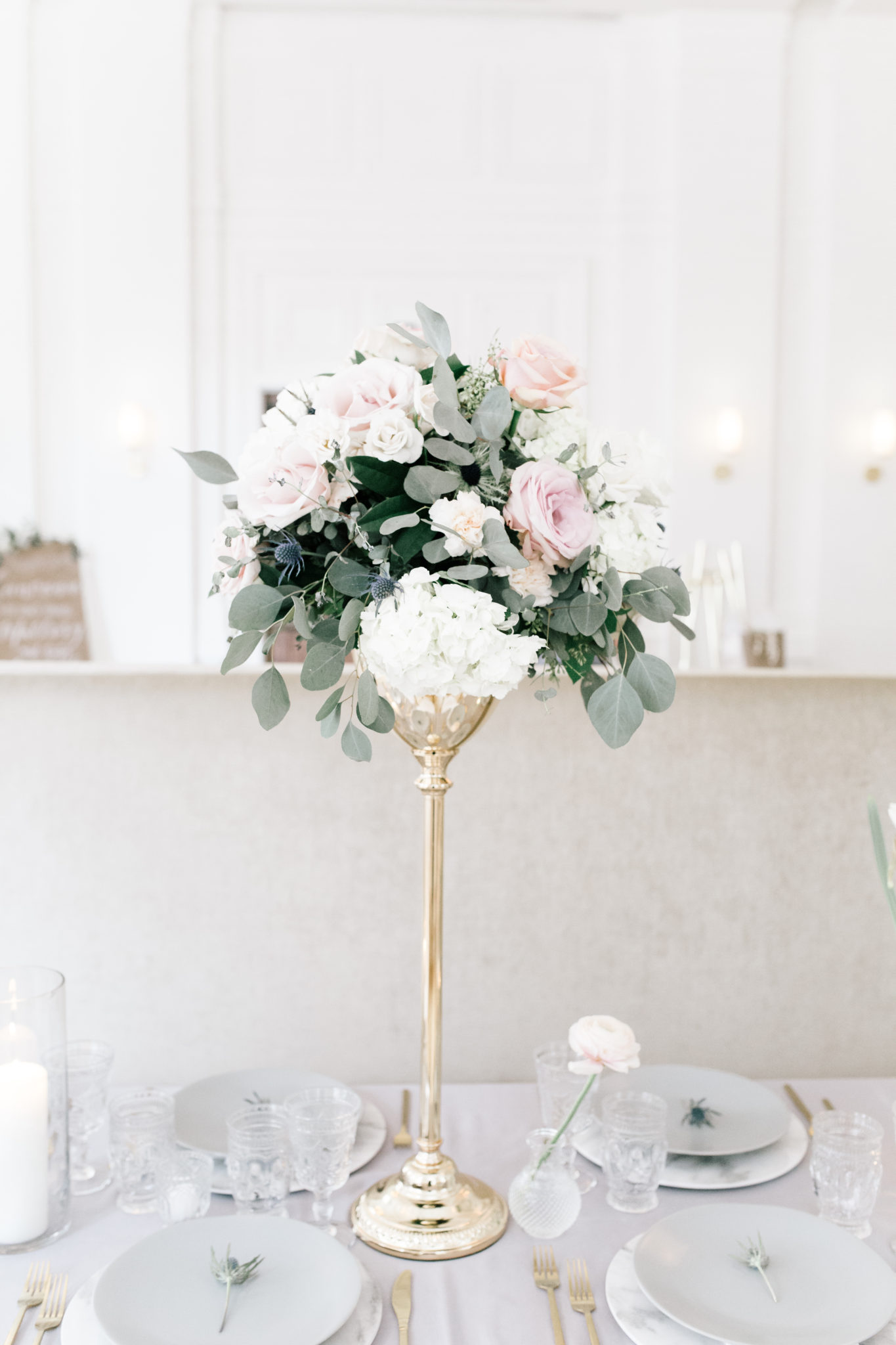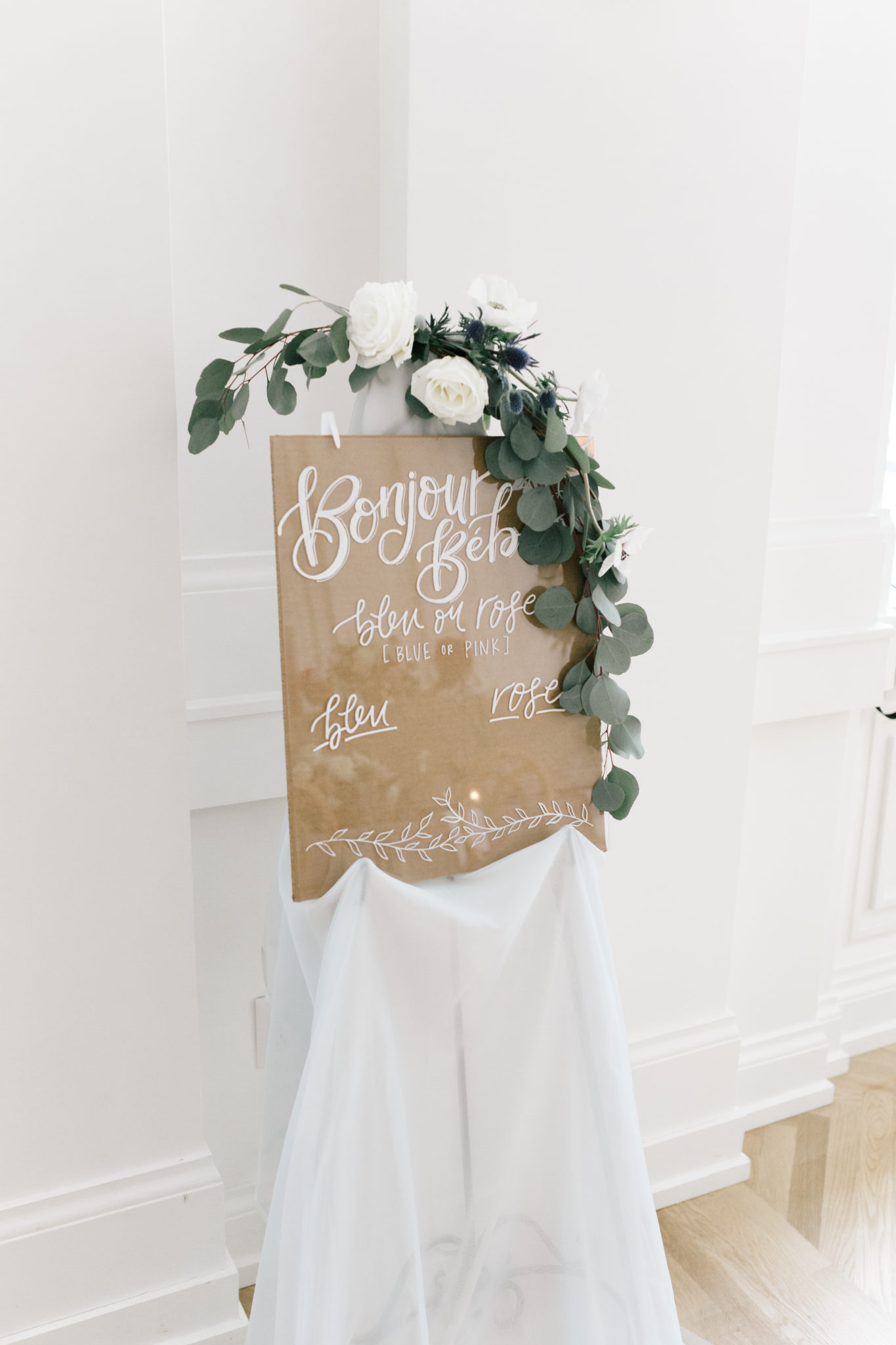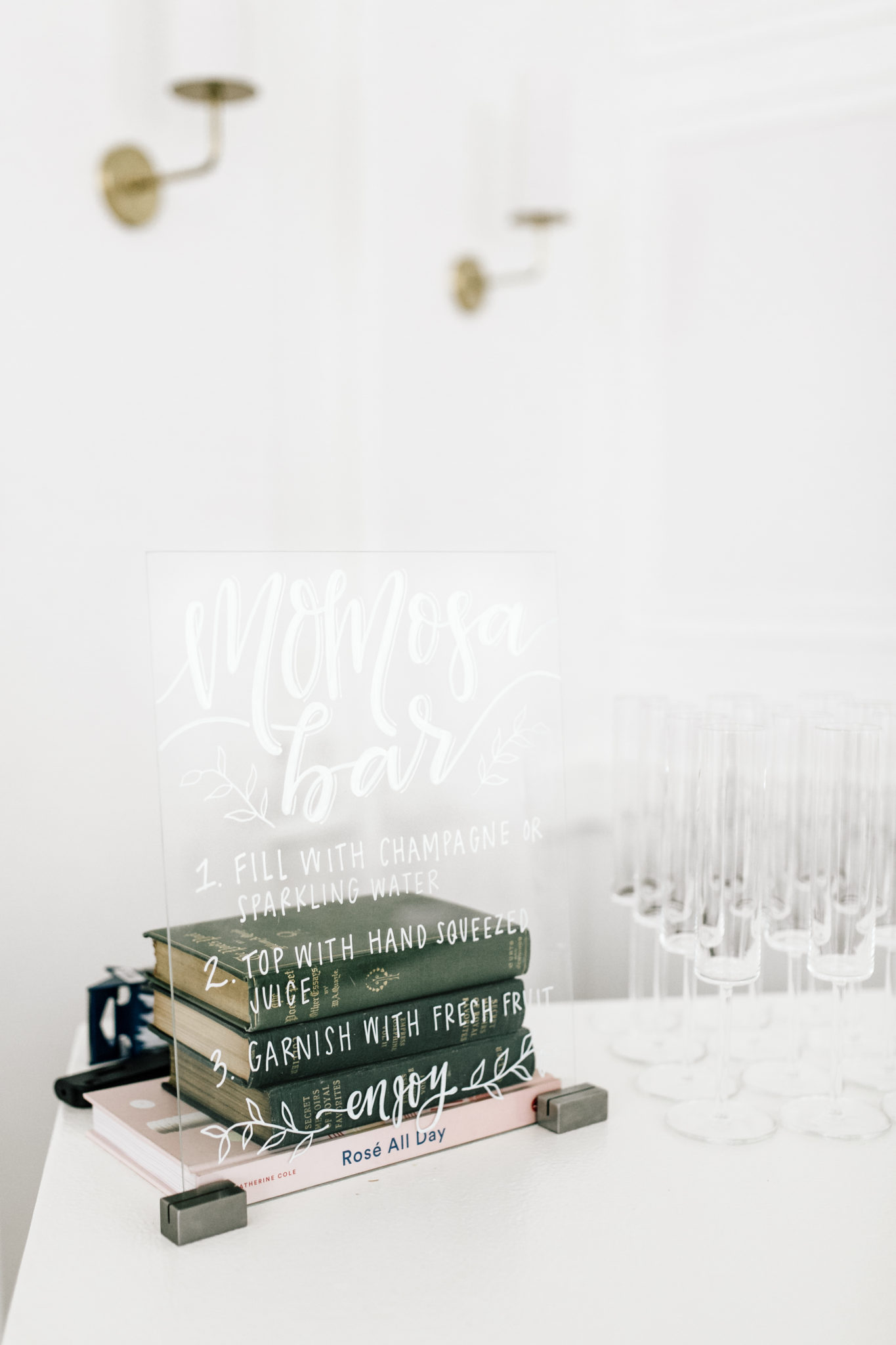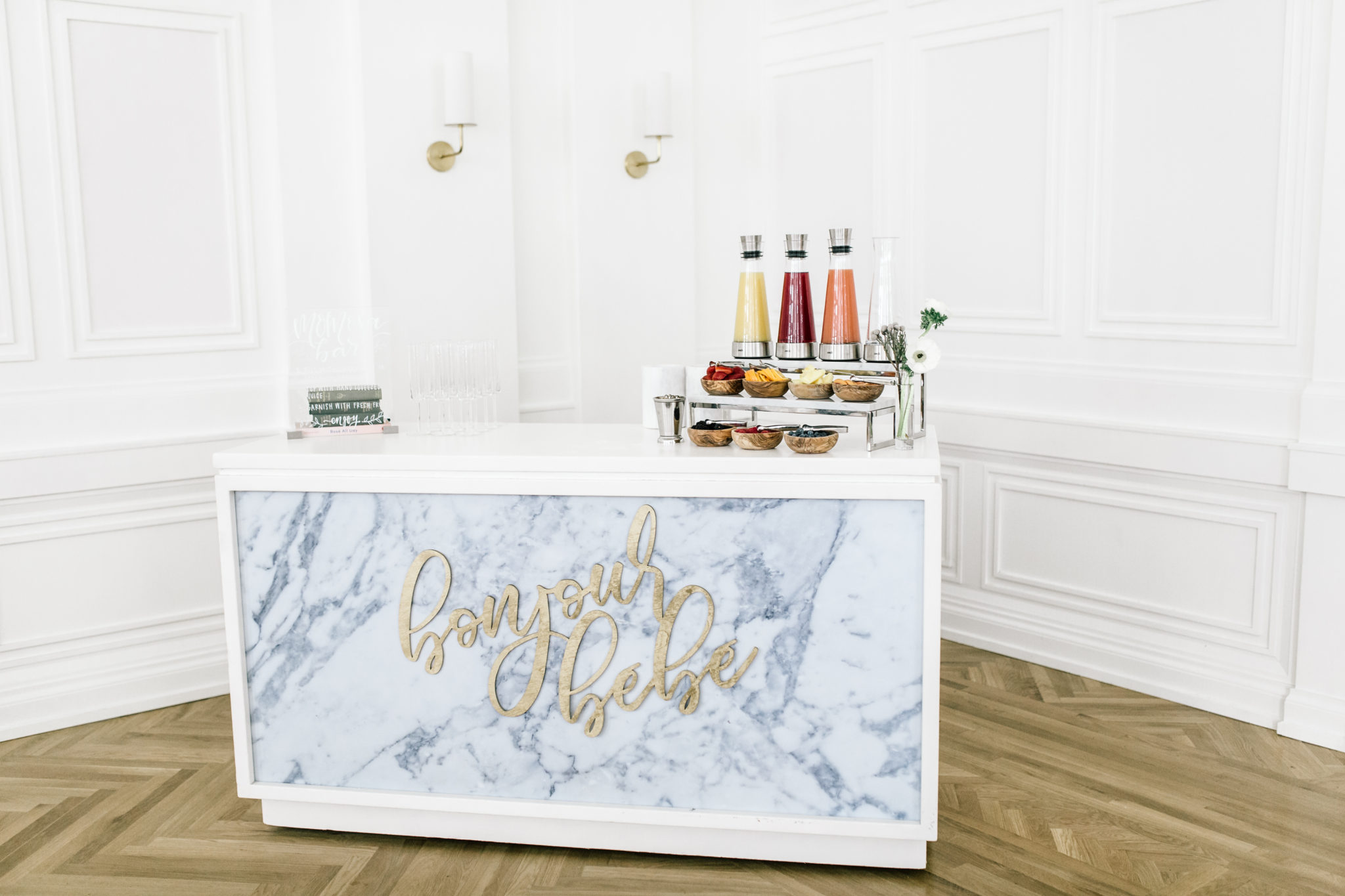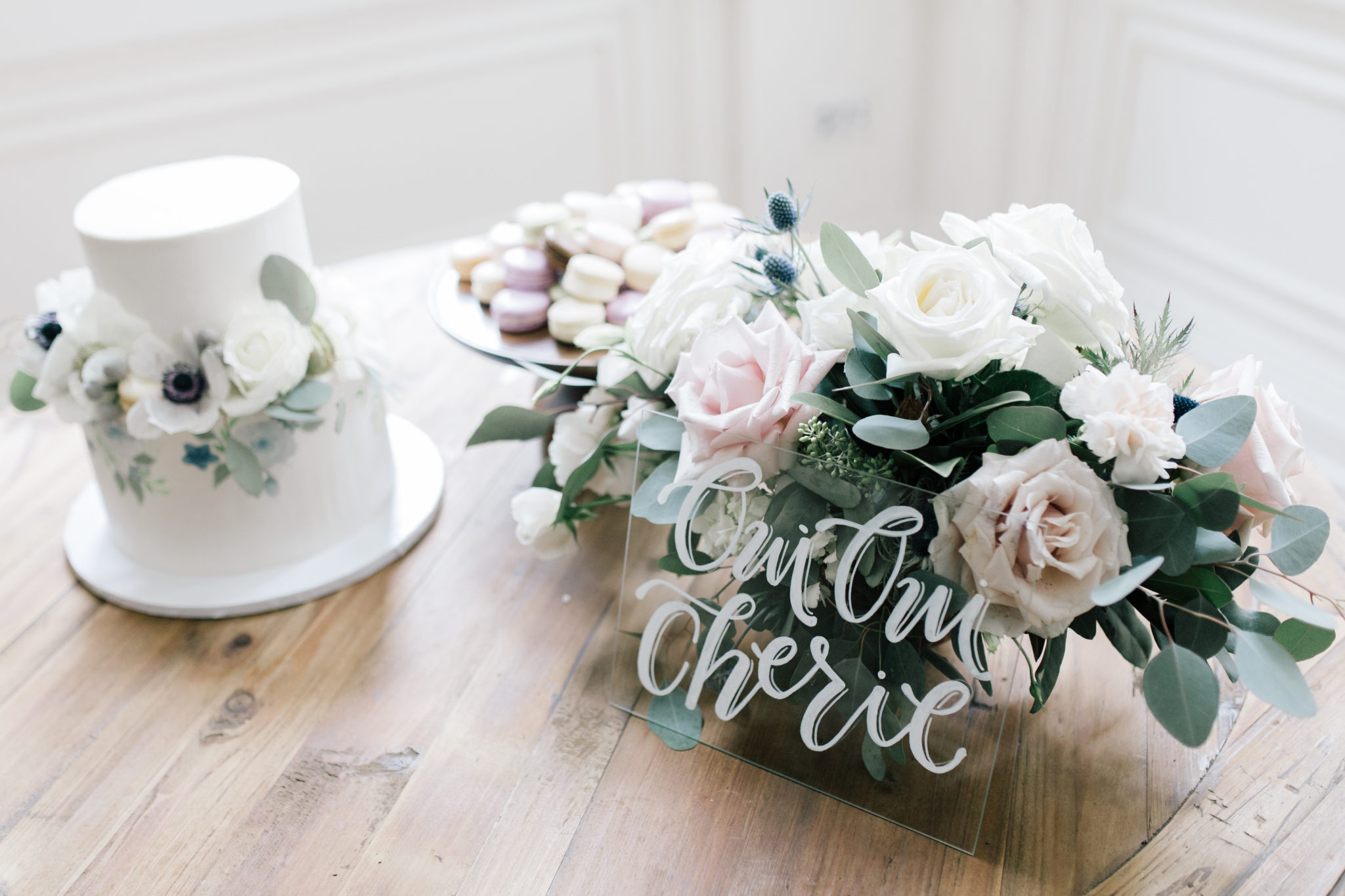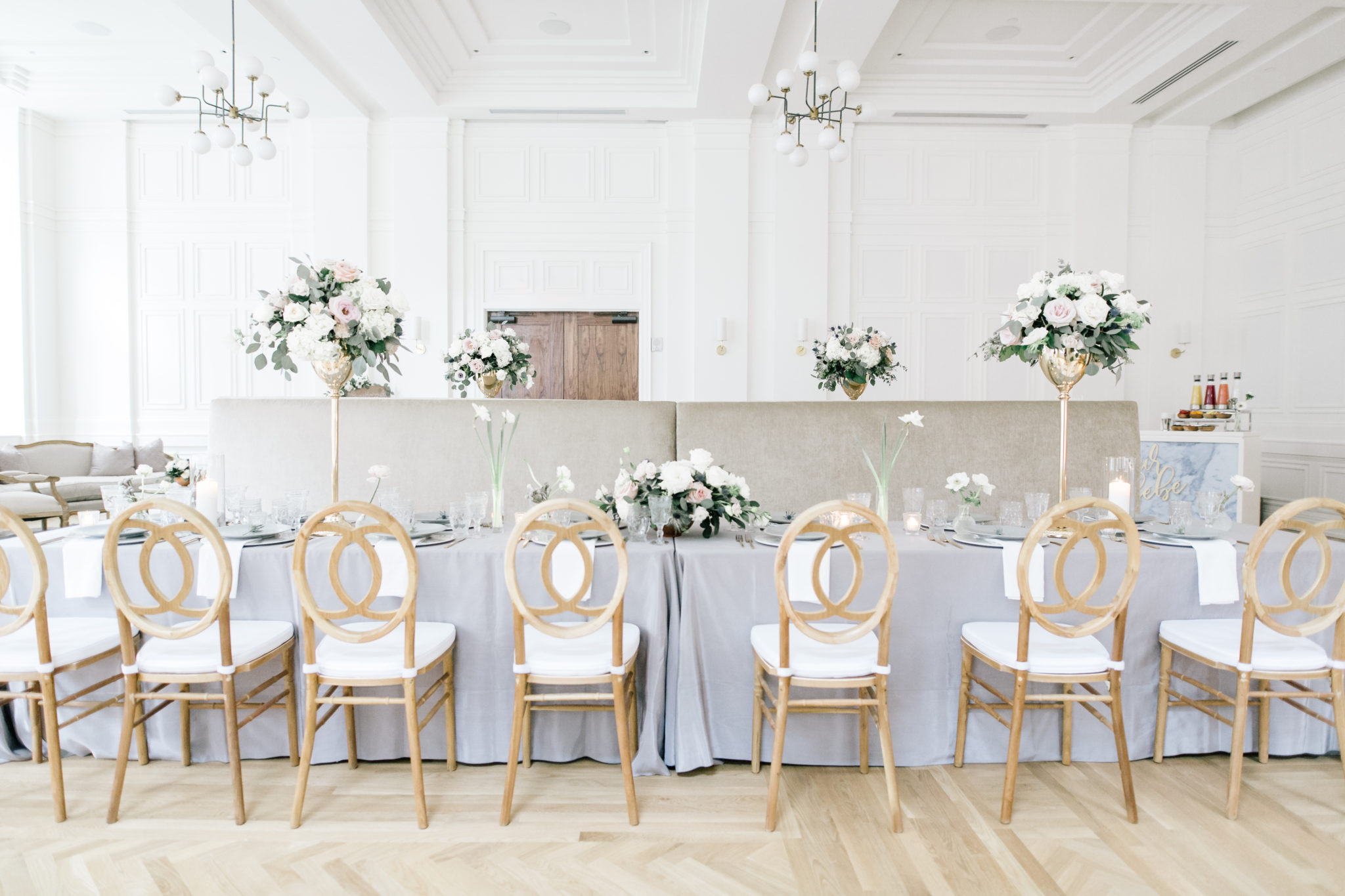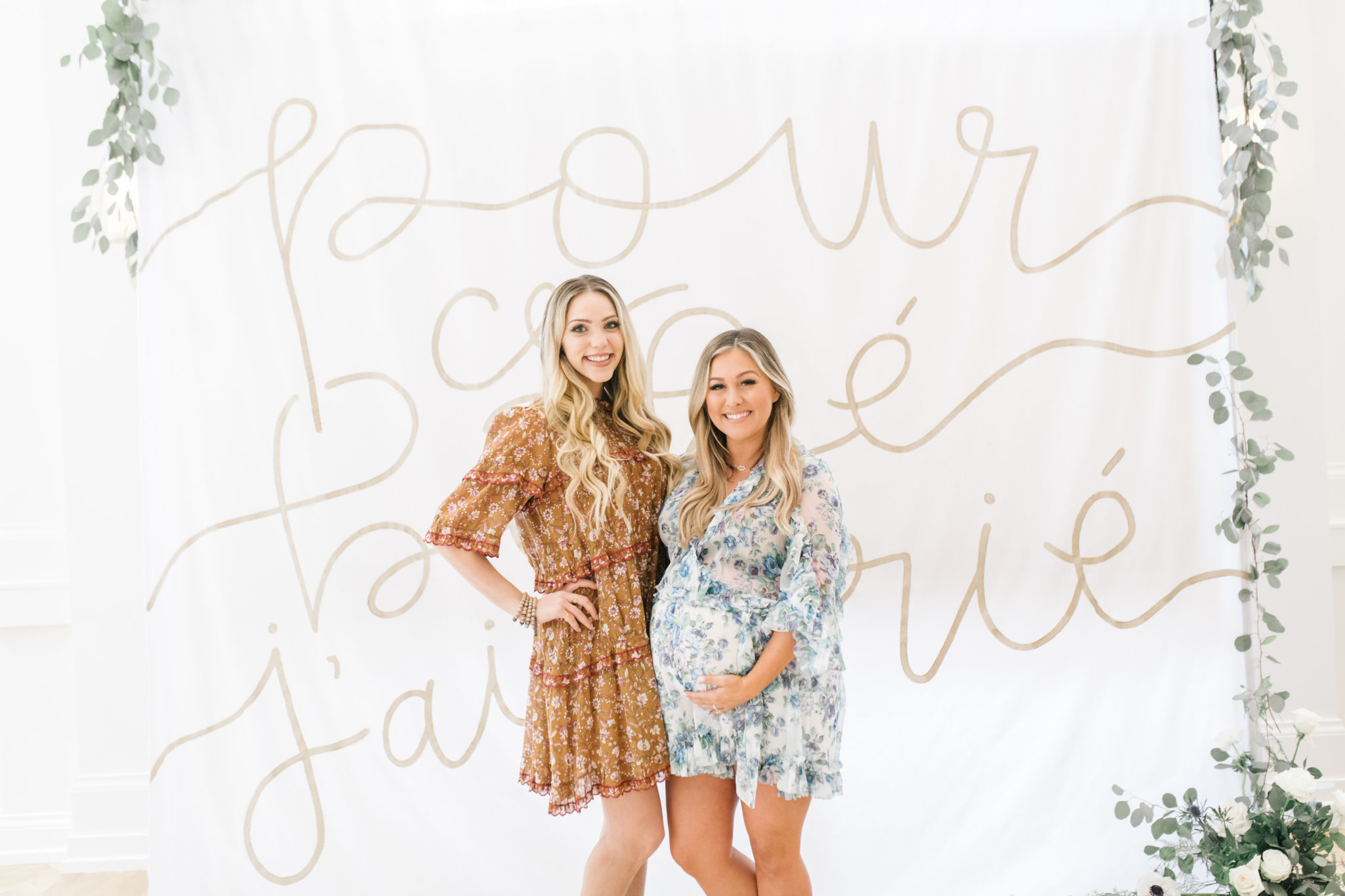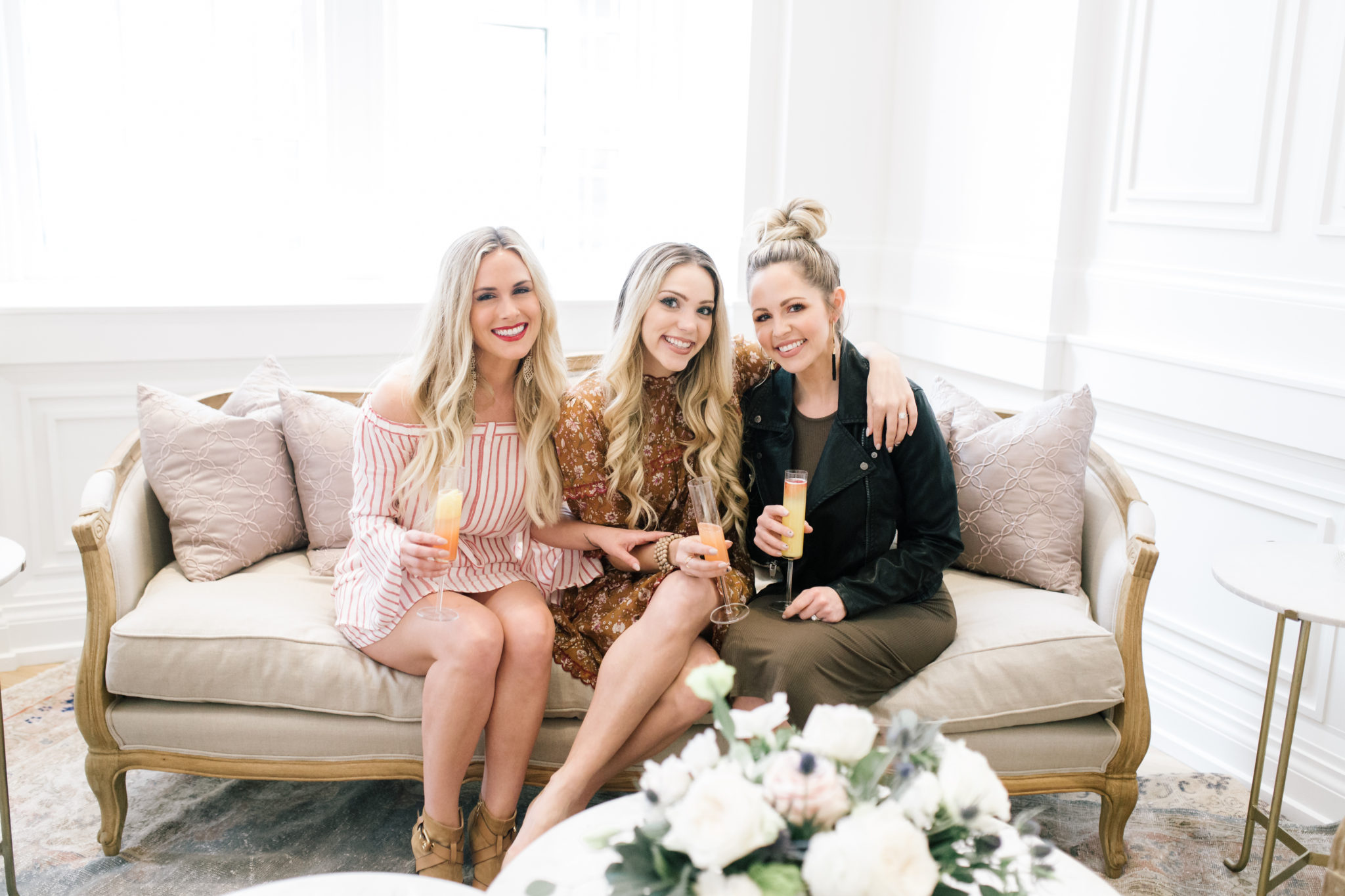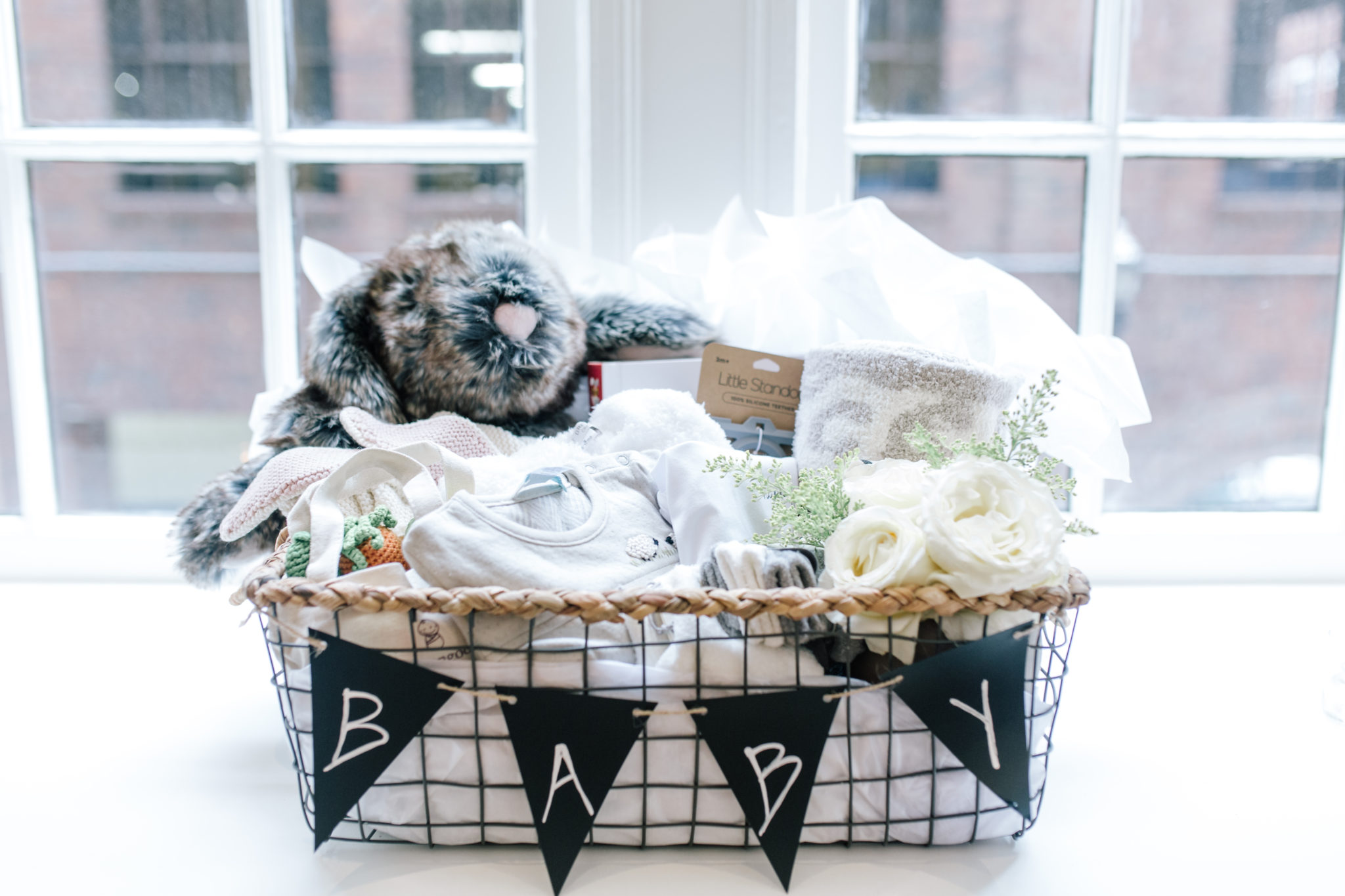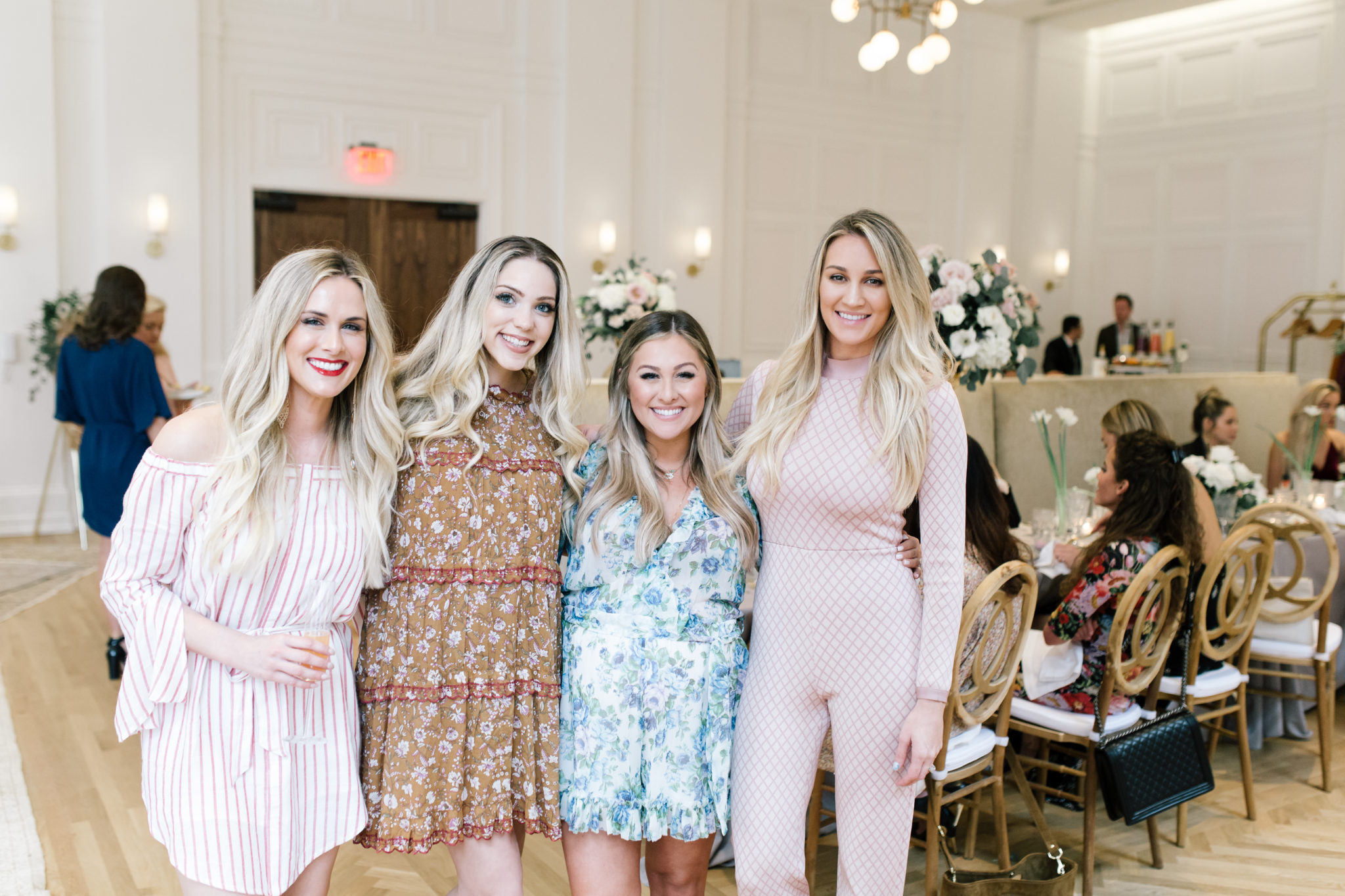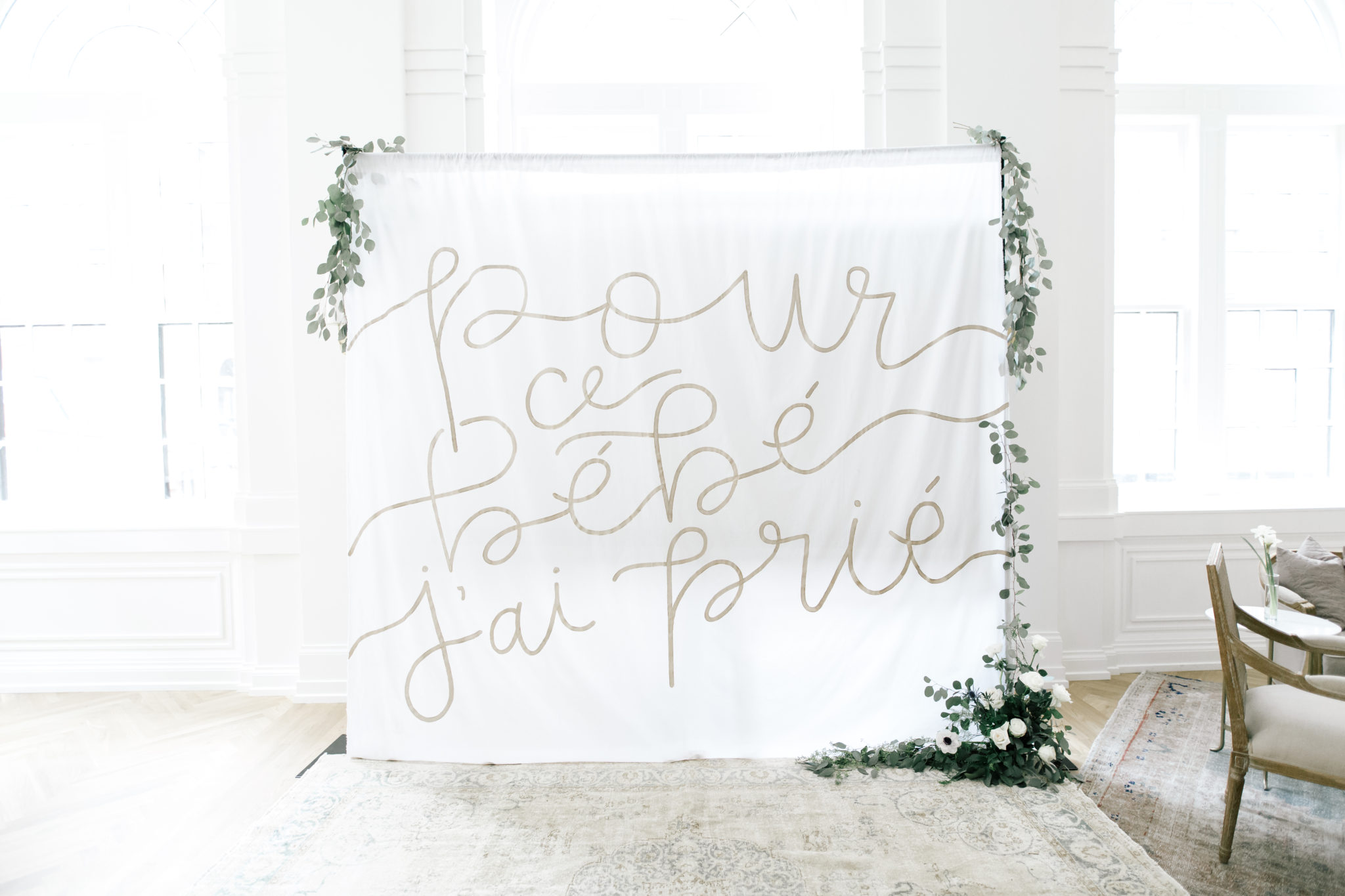 I had so much fun designing and co-hosting a beautiful baby shower for my sweet friend, Mallory Ervin.
One of the most crucial things when planning an event is picking the right vendors, and let me tell ya……. we nailed it! If you happen to be in Nashville, I couldn't possibly recommend these sweet ladies any more.
Mallory and Kyle are waiting until their sweet babes arrival before finding out the gender, so we wanted to find a theme that was very gender neutral. She also loves everything French inspired and even studied abroad there, so a Parisian Chic look was the perfect fit.
Noelle Nashville is a hot new hotel in Nashville, and this ballroom is DREAMY. It has beautiful herringbone wood floors, sky high ceilings, unique light fixtures, and the prettiest natural light. We also were able to get the food and drinks through the hotel. Their staff is incredibly accommodating and made everything as easy as possible.
Please Be Seated is always my go-to for rentals. Mary, the owner, is so fun to work with. She has the greatest eye. I brought her a mood board, and the picture I found on Pinterest ended up being an event that they did! I knew I wanted to do something a little different, and wanted to utilize tall benches since the ceilings were so tall. With the french baby shower theme we wanted to do a mix of glam pieces, with some rustic touches. The velvet benches on one end were so glam, and the wooden chairs provided that small touch of rustic. We kept the tablescape very neutral with grey linens, and marble chargers. The gold flatware really popped on the table, and the vintage glasses and candle votives filled the table so nicely.
We also wanted to create a comfortable "sit and stay awhile" kind of vibe. Please Be Seated has so many beautiful furniture set up options, that we utilized a couch, chairs and beautiful marble end tables. The vintage layered rugs are from one of my favorite shops in Nashville, Apple & Oak. They finished out that space perfectly!
Keeping that mix of glam/rustic balance throughout the florals there were roses, but also lots of eucalyptus and thistles. Foxglove and Heather created the most perfect florals I have ever seen! If you are getting married, having a party, or whatever it may be in Middle Tennessee….she's unreal! And so sweet and amazing.
Sincerely Hope Designs created this banner that read "For this baby I have prayed" in French. She also did the calligraphy for all the acrylic sign boards, and the invites. I love a good theme, so it was important to me to keep that throughout. Since they don't know they gender, one sign had a place for guests to take their guess with either, "rose" or "bleu". Next to the cake and macaroons the sign read, "oui oui cherie." ("yes, yes darling" in French.)
The "mom-osa" bar was adorned with a gold "bonjour bebe" to match the invite and continue with the theme. It featured fresh squeezed orange, grapefruit, and pomegranate juices with fruit toppings as well. It's such an easy touch to add to an event and it looks as great as it tastes!
It was such a fun day filled with so much love and light. As a new mom, I just know how much of an exciting time this is and it was great to be able to play a role in helping to celebrate that!
Some Inspo For Your Own French Inspired Party: