Holiday Dress & Life Updates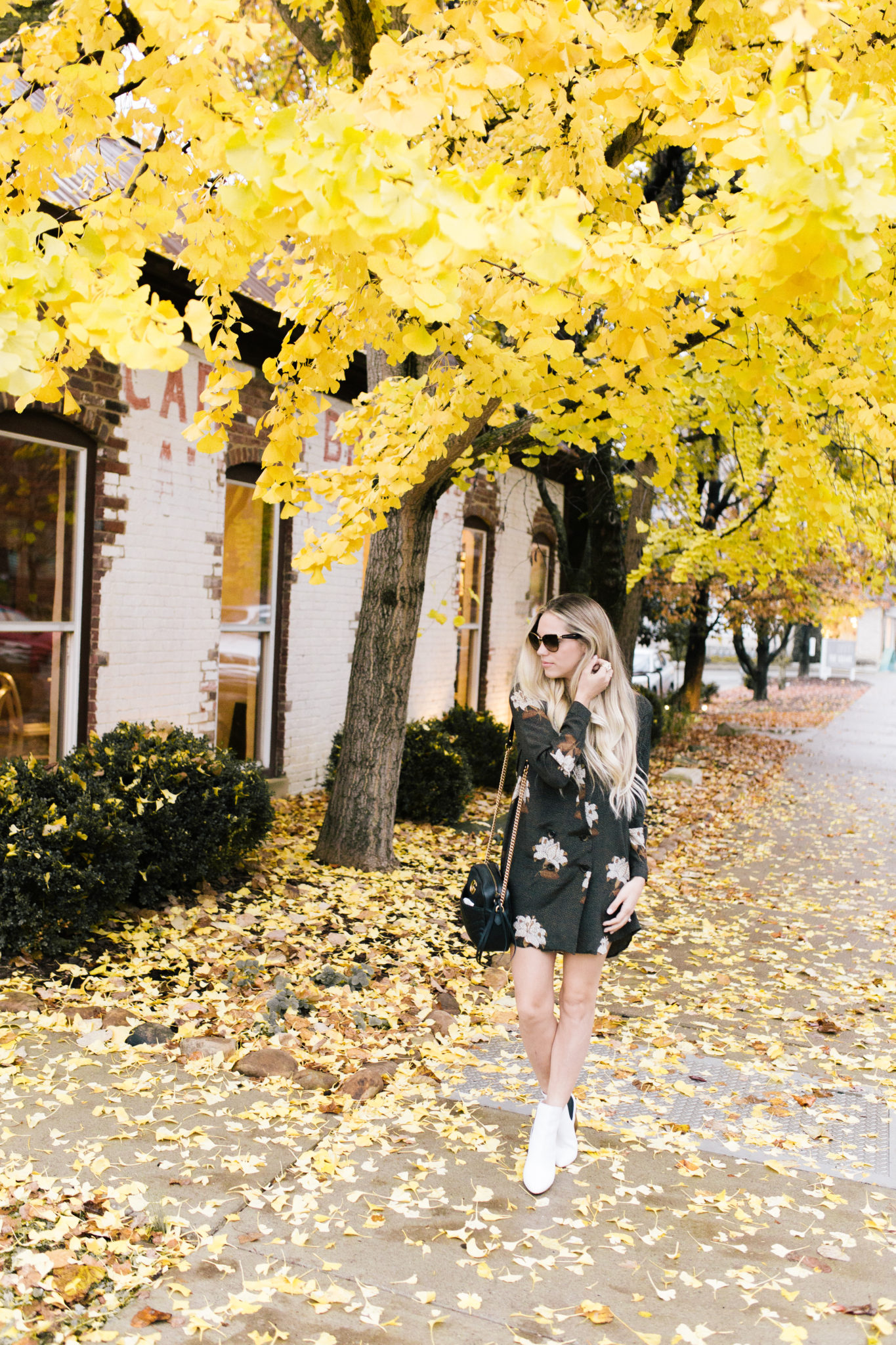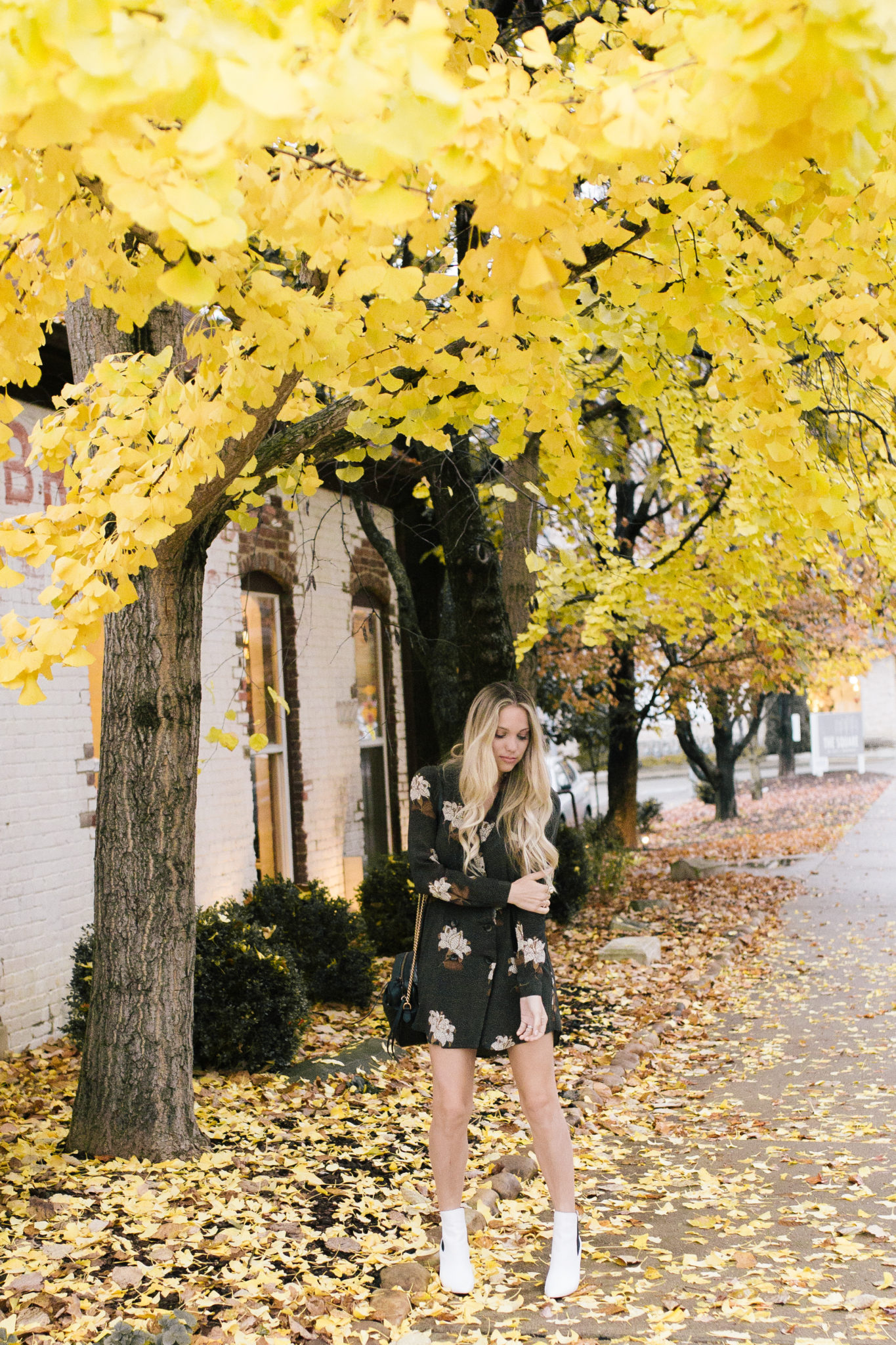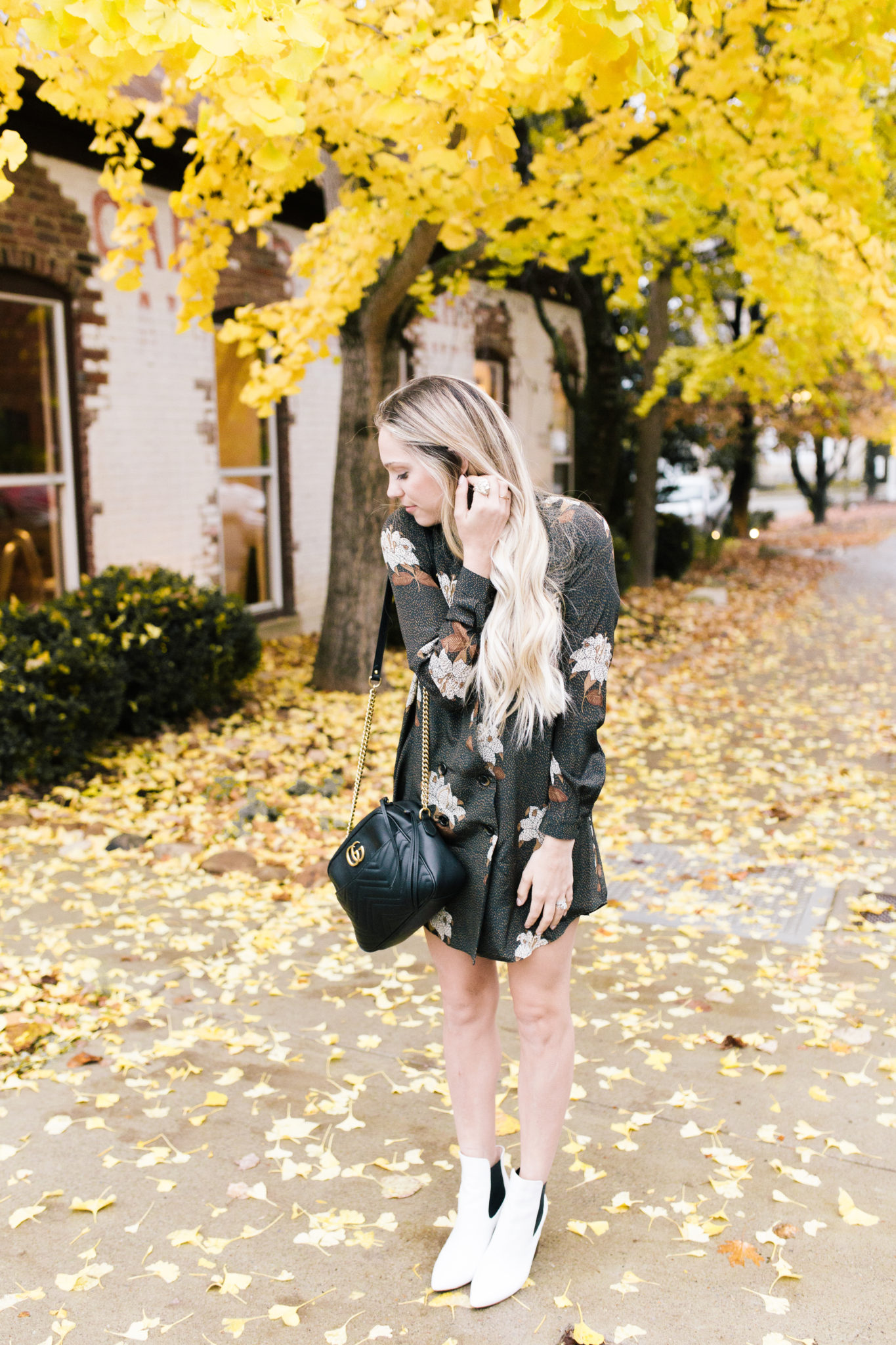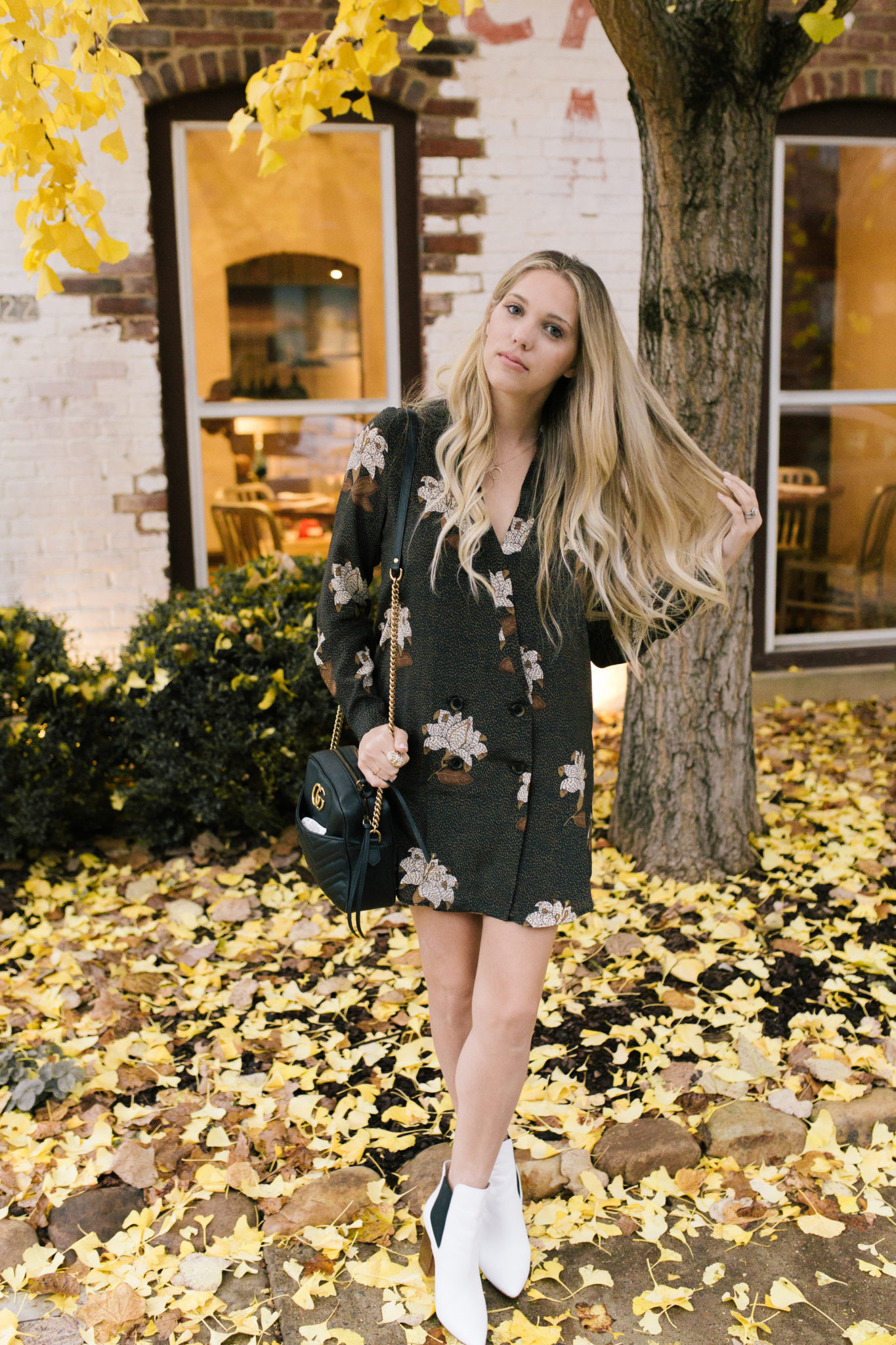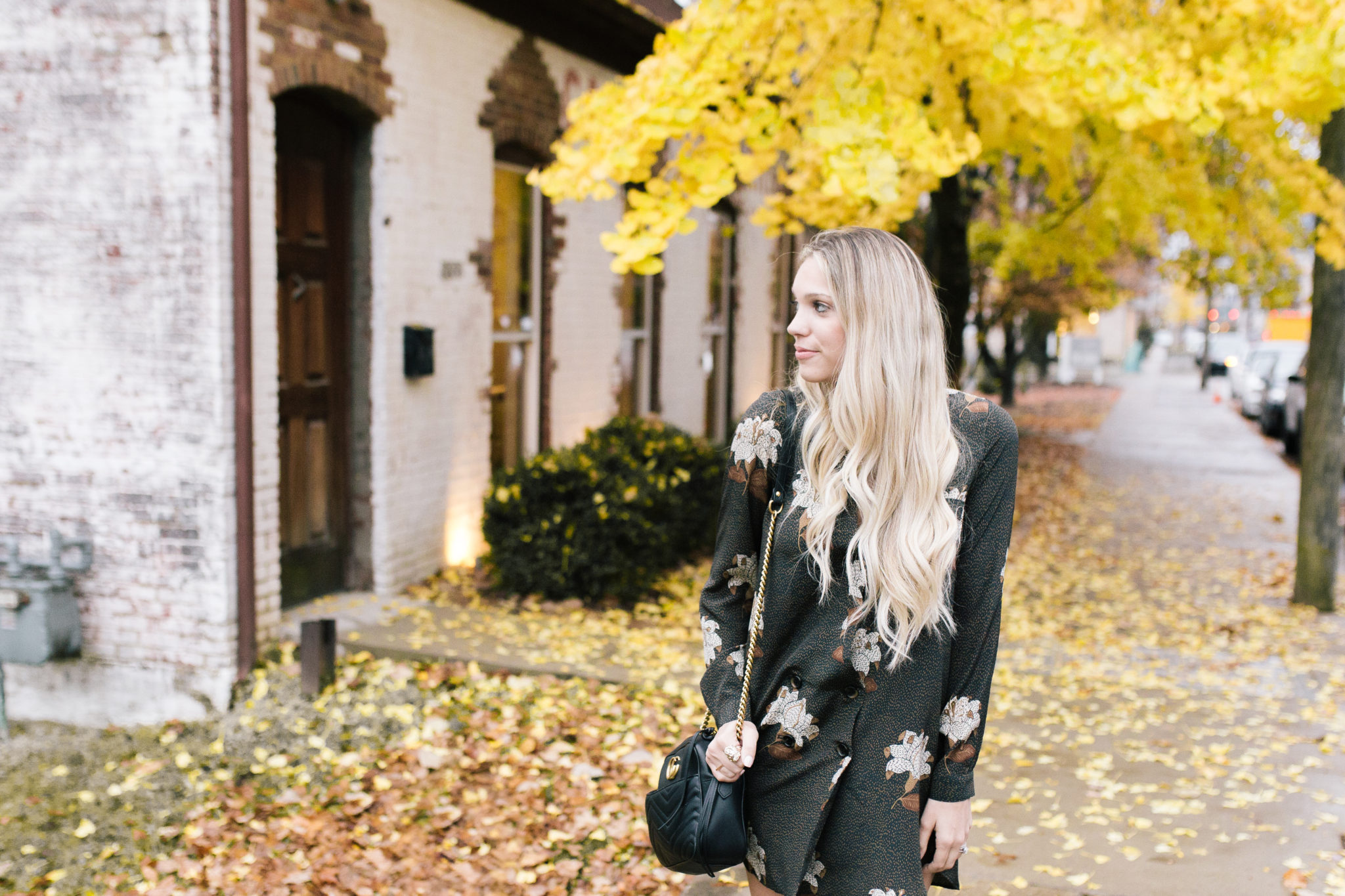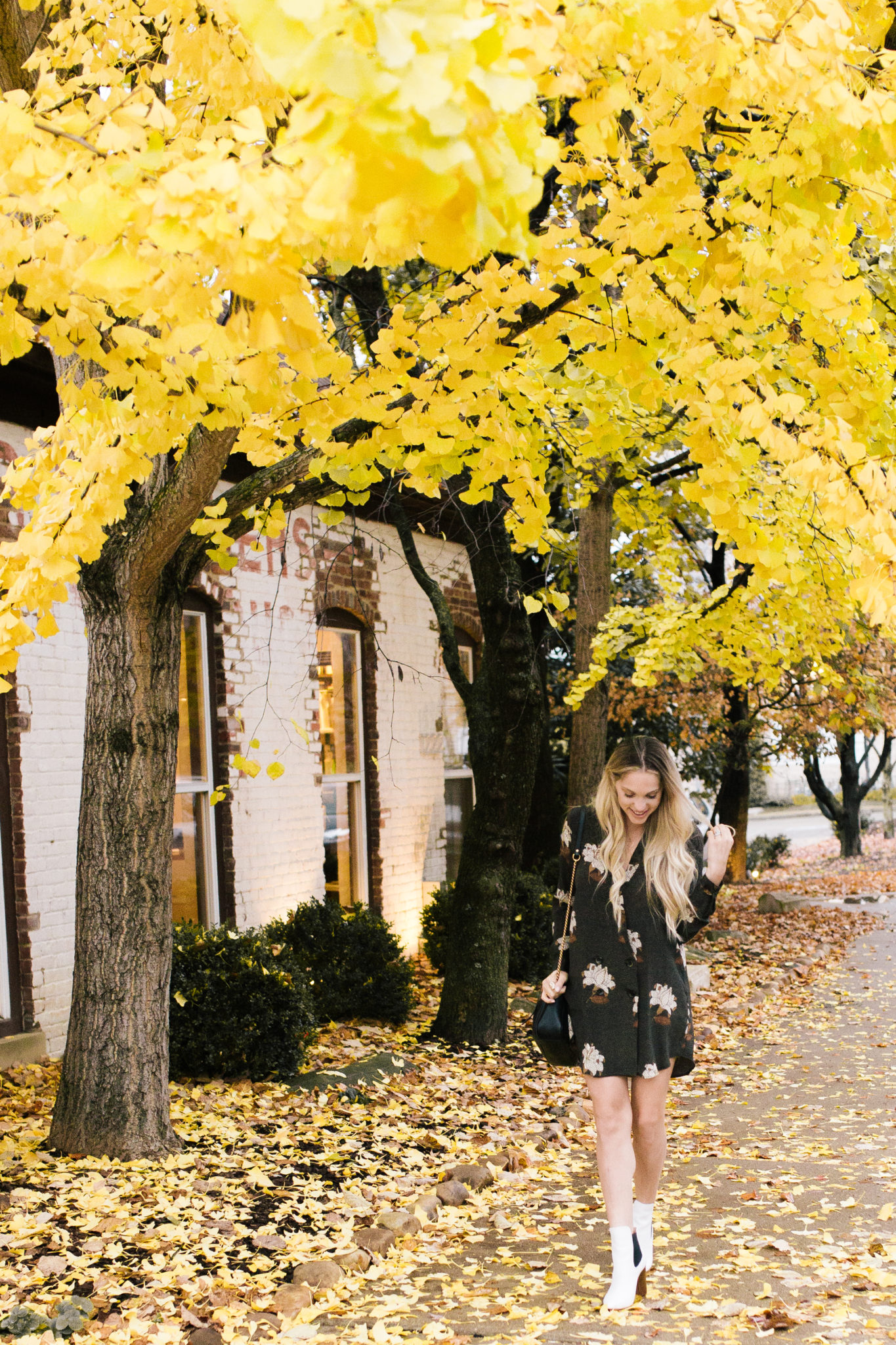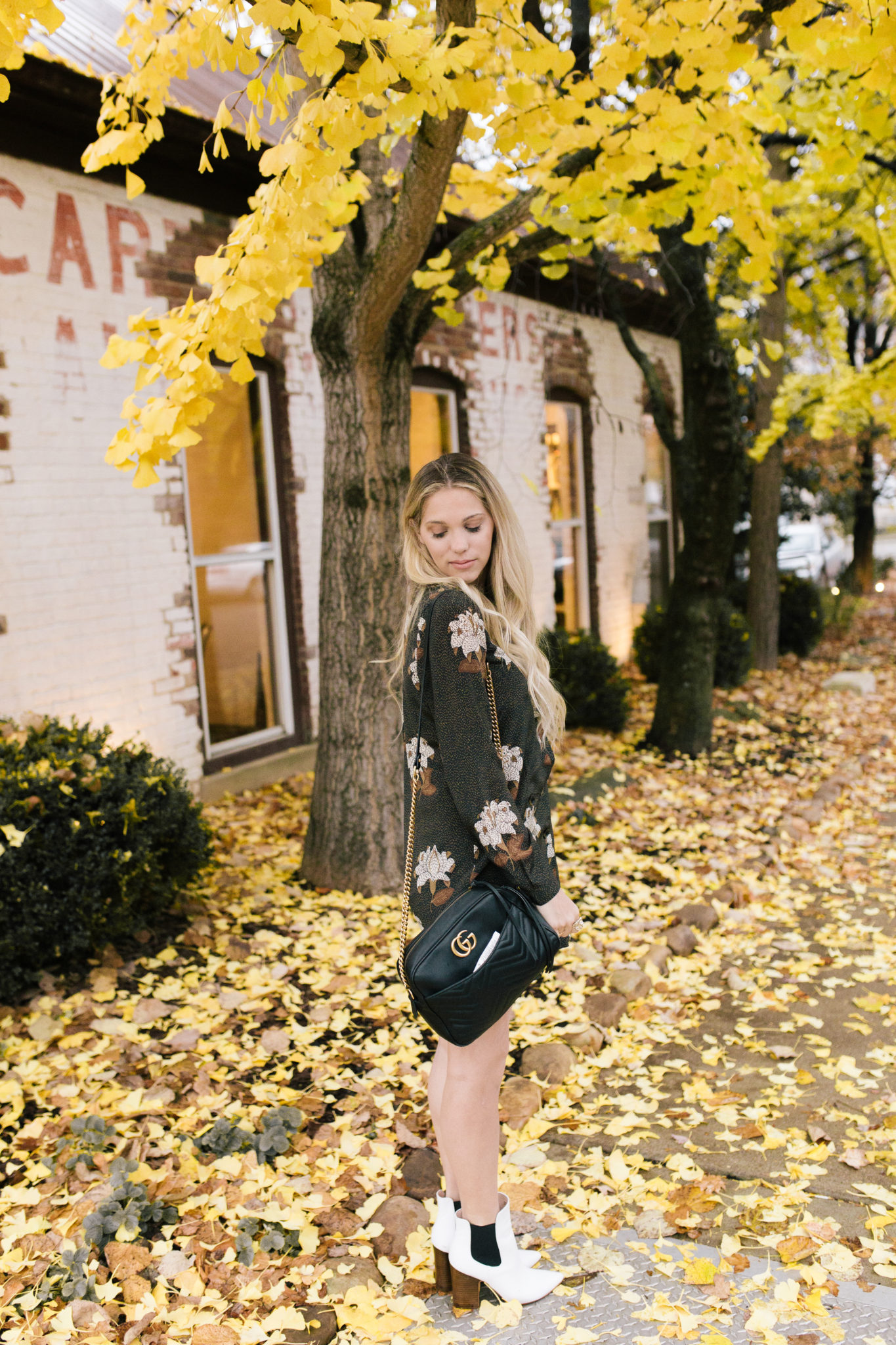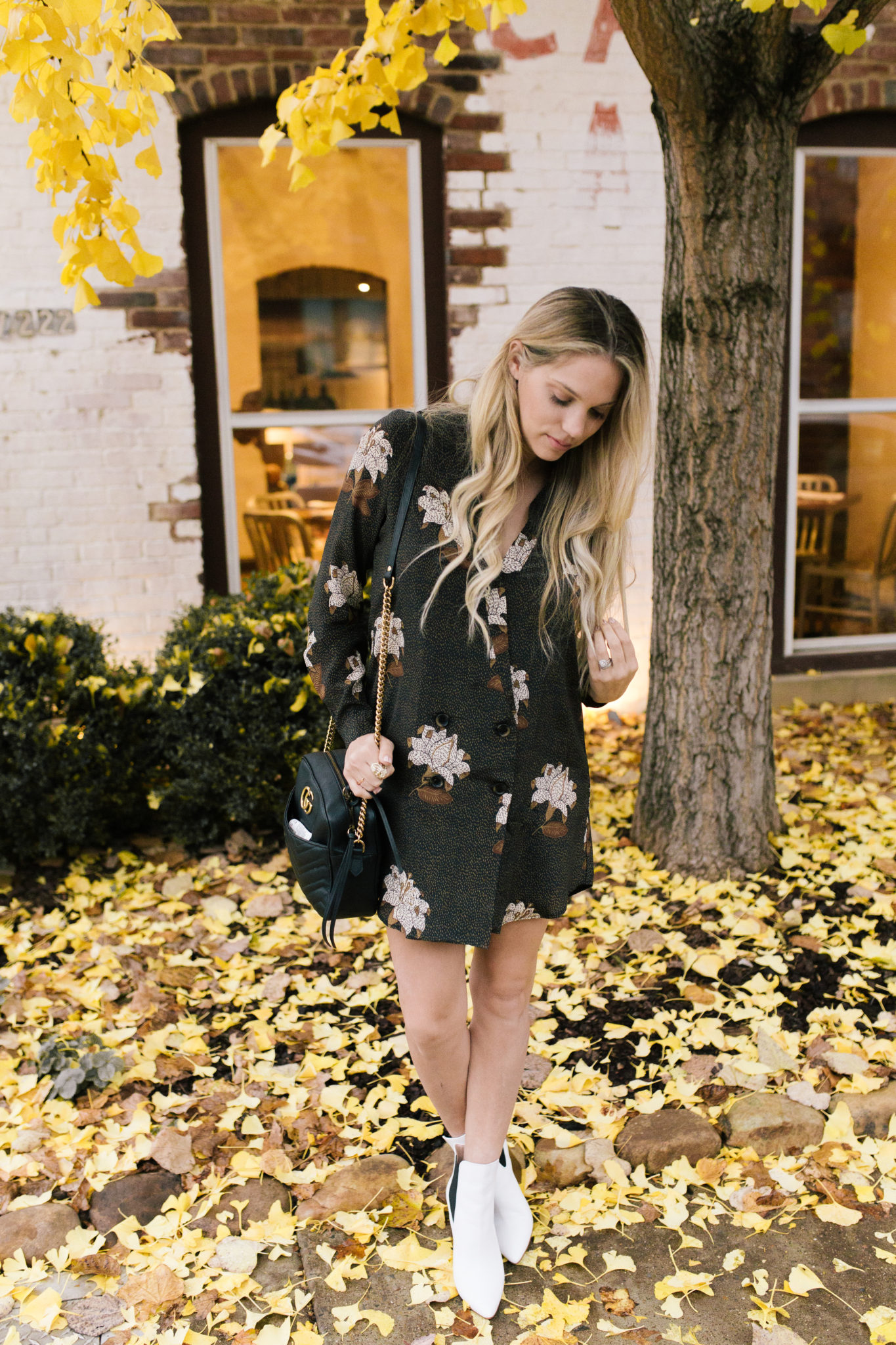 The last couple weeks have been a complete whirlwind. The saying, "when it rains, it pours" has been true in the Wilson household. Georgie scared us by having respiratory failure due to complications from RSV and Bronchiolitis that led to a multiple day stay in the Vanderbilt Children's ICU. Thankfully, he has recovered and is at home back to his fun loving self.
I've been telling myself that November was a month of gratitude. It's easy to be happy and grateful when everything is going in your favor. Always harder to adhere to that when things aren't quite going your way.
I was beginning to fall in a slump and then a friend of mine was talking about how you get to control your own thoughts. You can dwell on the good ones or the bad ones. That really hit home with me tonight as I sat in a pool of thoughts of feeling sorry for myself. At the end of the day, G is healthy again, and everyone in my family is doing just fine. SO… for that I am extremely grateful. It takes effort to change your thought process, but an effort well worth taking.
Not sure how this year has flown so fast, but it's almost Thanksgiving. With the busiest time of year quickly approaching, I wanted to share an easy holiday dress option with ya'll. This fall print dress caught my eye instantly. The silk is so comfortable and it's easy to throw on, but looks pulled together effortlessly. There is an off the shoulder jumpsuit version in this print as well. It is ahh-mazing.
After being pregnant for essentially the last two years, I consider myself an expert at dressing a bump. Food babies are more comfortable with a dress. No need to unbutton the pants. HA!
Also, loving the white boot trend. Instantly freshens up any look.