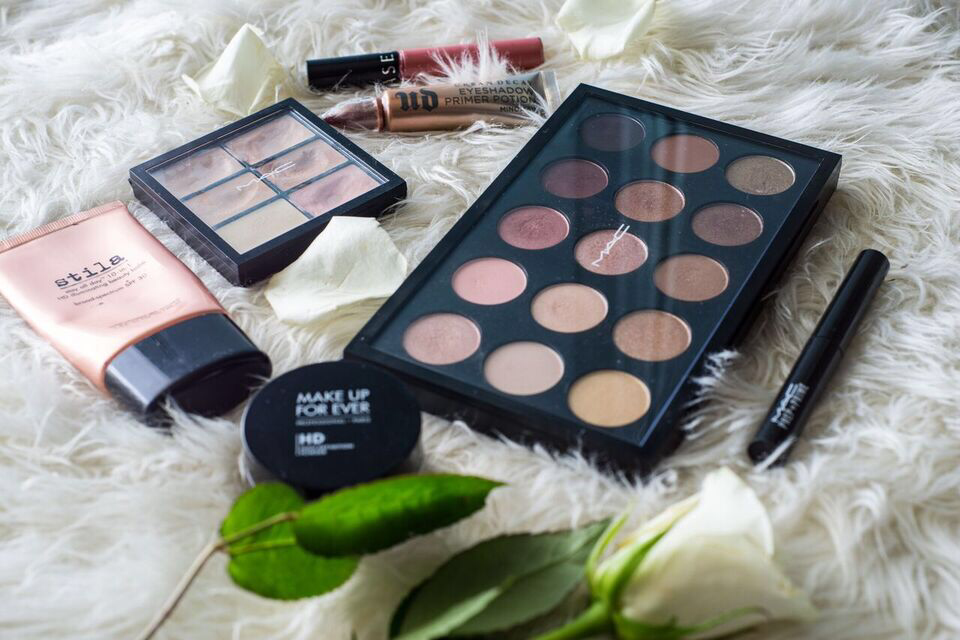 Happy Valentine's day weekend, loves! I've partnered with my girl, Katie of Beauty by K2, to bring you an easy, but sexy, date night hair and make up look. Katie did these pin curls for me for the CMA Awards and I received so many compliments, I wanted to share how to achieve that look with ya'll!
Pin Curls 101!
Step 1: Prep & Supplies. You will need:a TON of duckbill clips which can be purchased at Walgreens.
Apply a heat protectant throughout your hair– I used Kerabalm, which can be purchased at Ulta.
Step 2: Section the Hair and part the hair to your liking, then spray each section with hairspray (I used Sebastion. )
Step 3: Begin curling your hair with a 1 inch curling iron to form Your First Pin Curl.
When you remove the curling iron, leave the curl as close to the scalp as possible and place with a duckbill clip.
Step 4: Continue Pin Curling. …
Step 5: Spray the all over, wait 10 minutes before removing the clips, & you are done!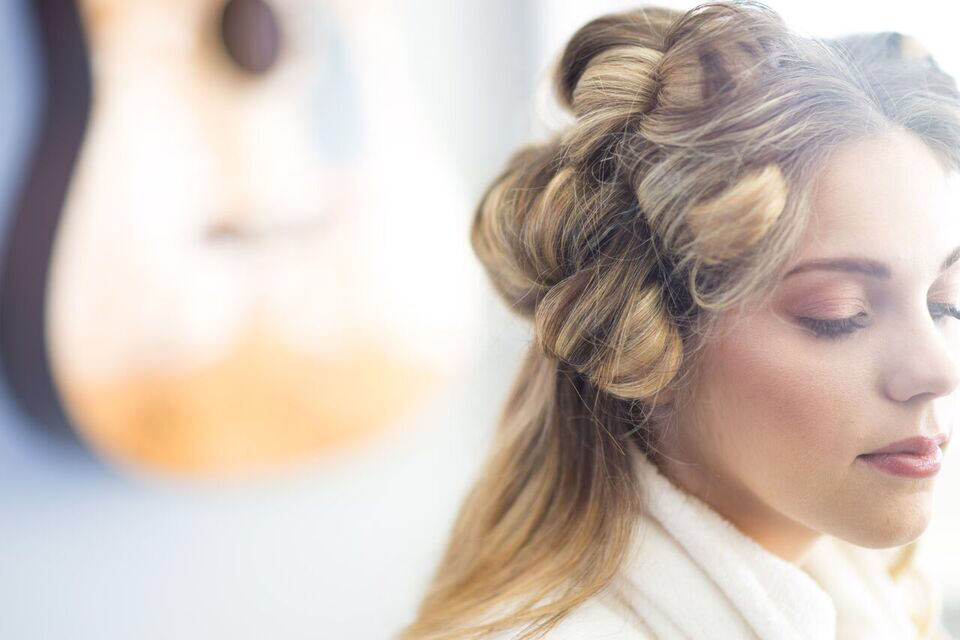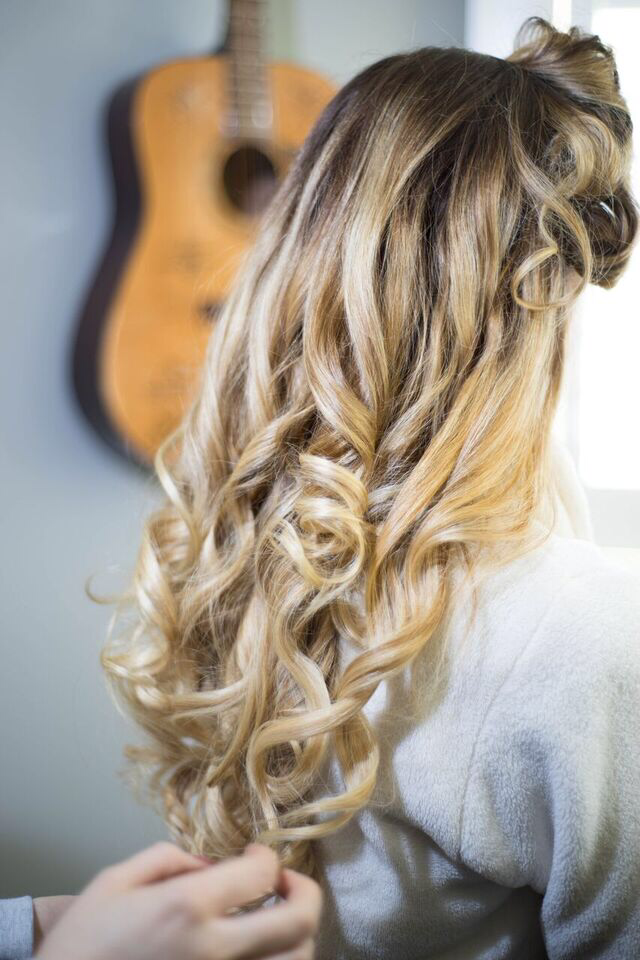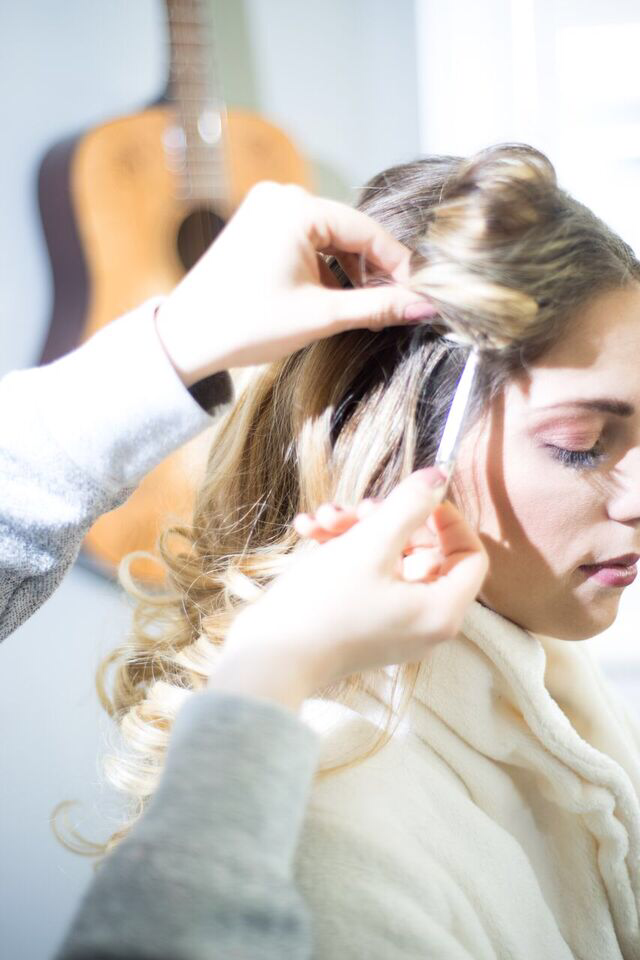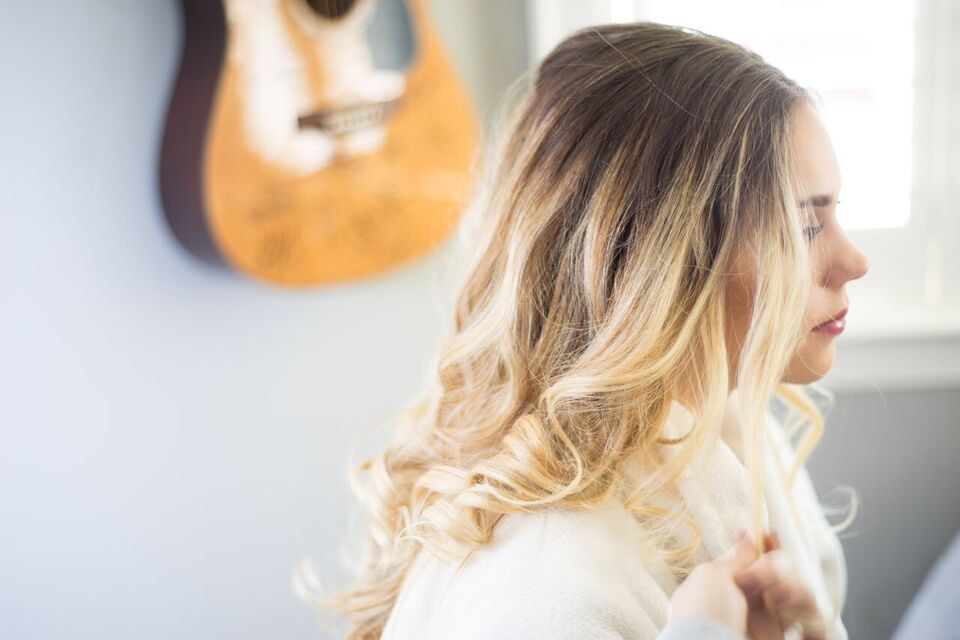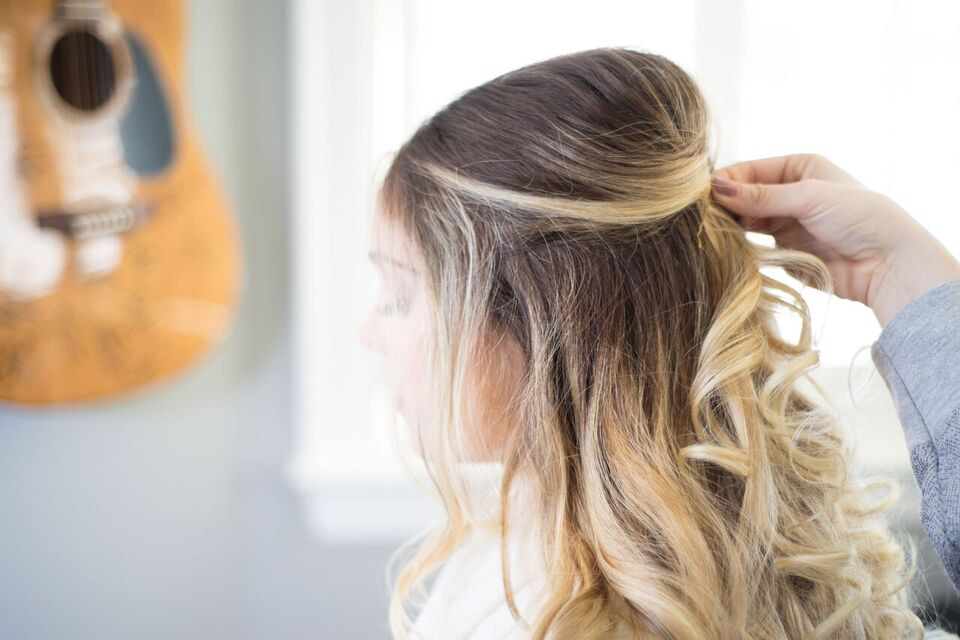 Katie's Instructions for Valentine Date Make-Up
For the eyes: I prepped the eye with Urban Decay's Eyeshadow Primer Potion in "Minor Sin"
I wanted to incorporate a Valentine themed eye, so for the lids I used many colors from my MAC X15 Palette in "Warm Neutral":
To highlight the brow, I used the color "Brule"
For the crease I used "Creative Copper" and "Honey Lust"
For the lids, I used "Ginger Snap" and "Dark Brew"
For the face: I wanted to make Ashley's skin look as glowing as it's ever looked, therefore I used Stila's Stay All Day 10-in-1 HD Illuminator
I have been obsessed with MAC's Studio Conceal and Correct Duo, I used this to conceal under Ashley's eyes
I used Makeup forever High Def powder to set Ashley's foundation
I used MAC prep + prime for Ashleys lips before applying her Sephora longwear lipgloss (Infinite Rose)
Whether you have a romantic night out (or in) with your significant other, or a fun time with your girls;  I hope everyone feels lots of love!
Xo,
Ash