Two Is Ruff- Let's Pawty! (G's Puppy Themed Birthday)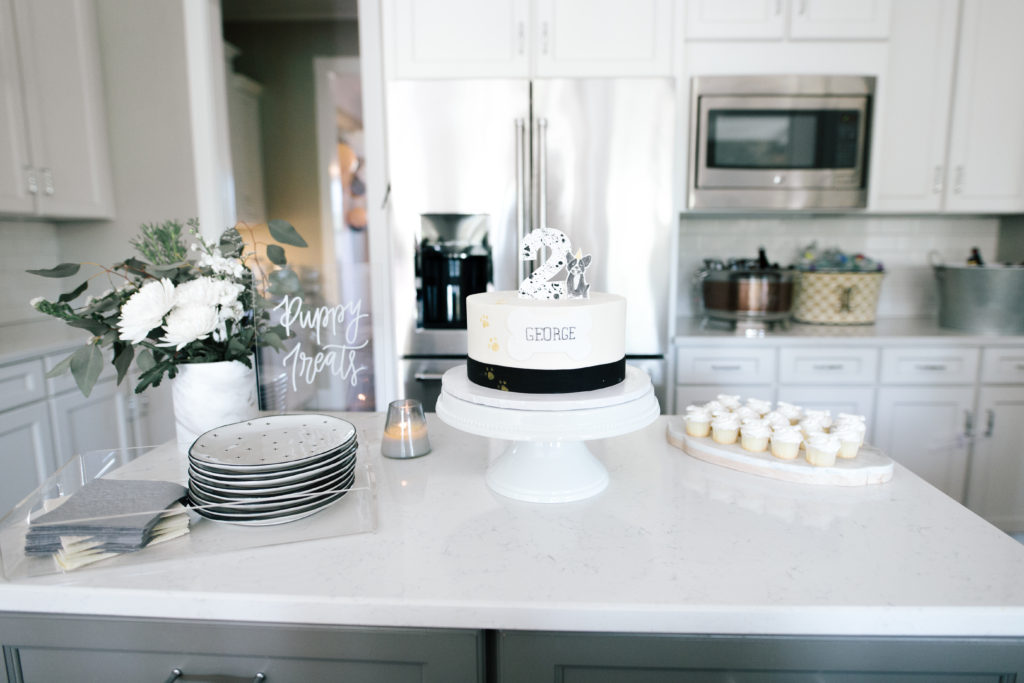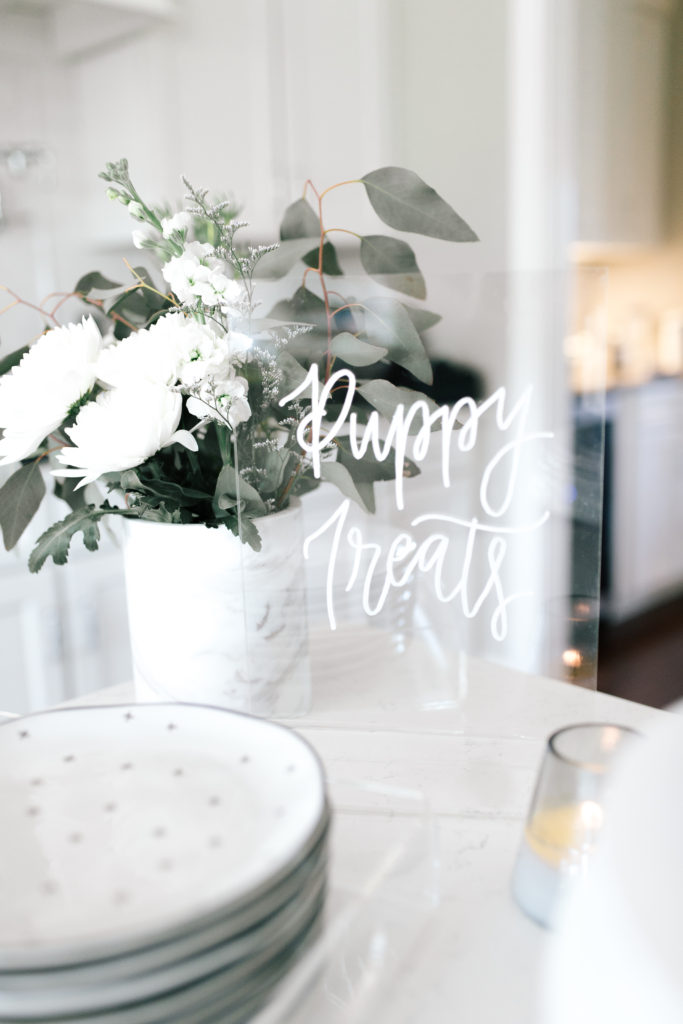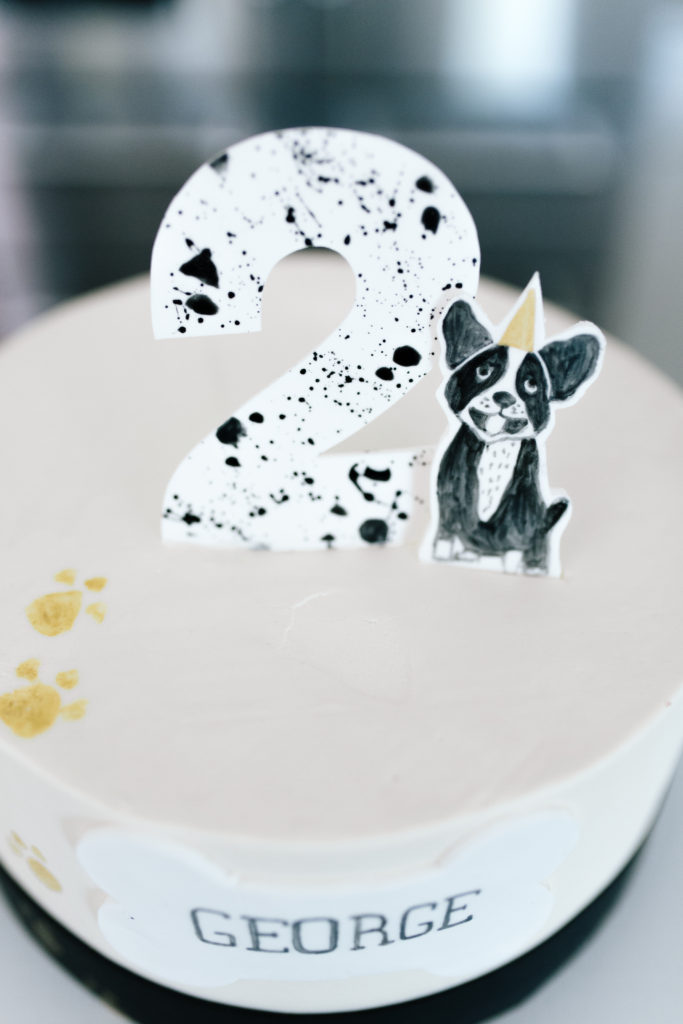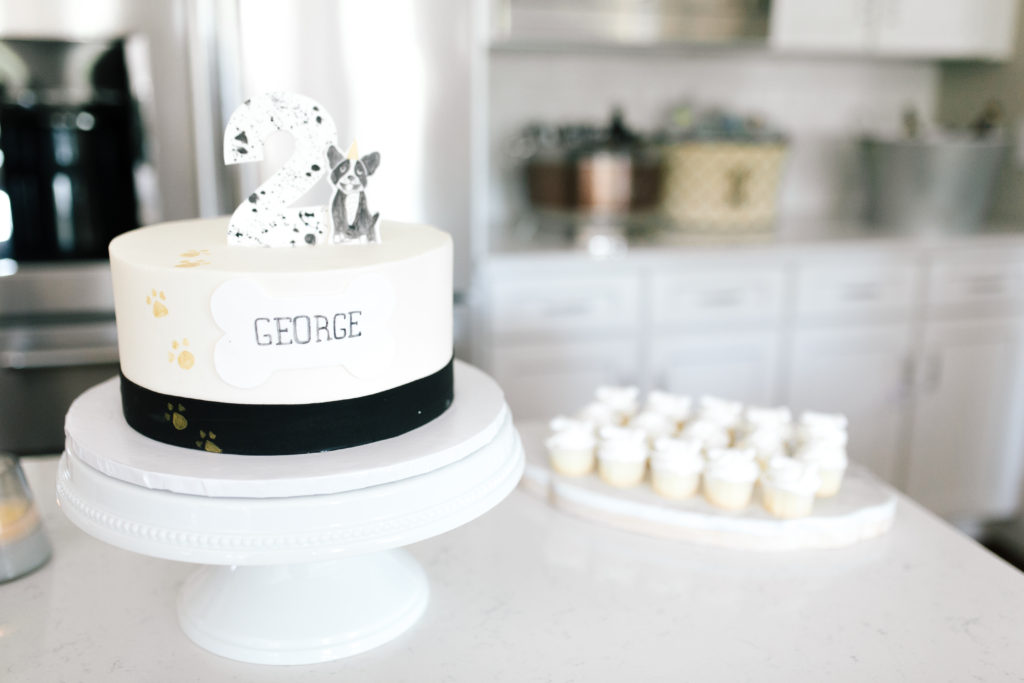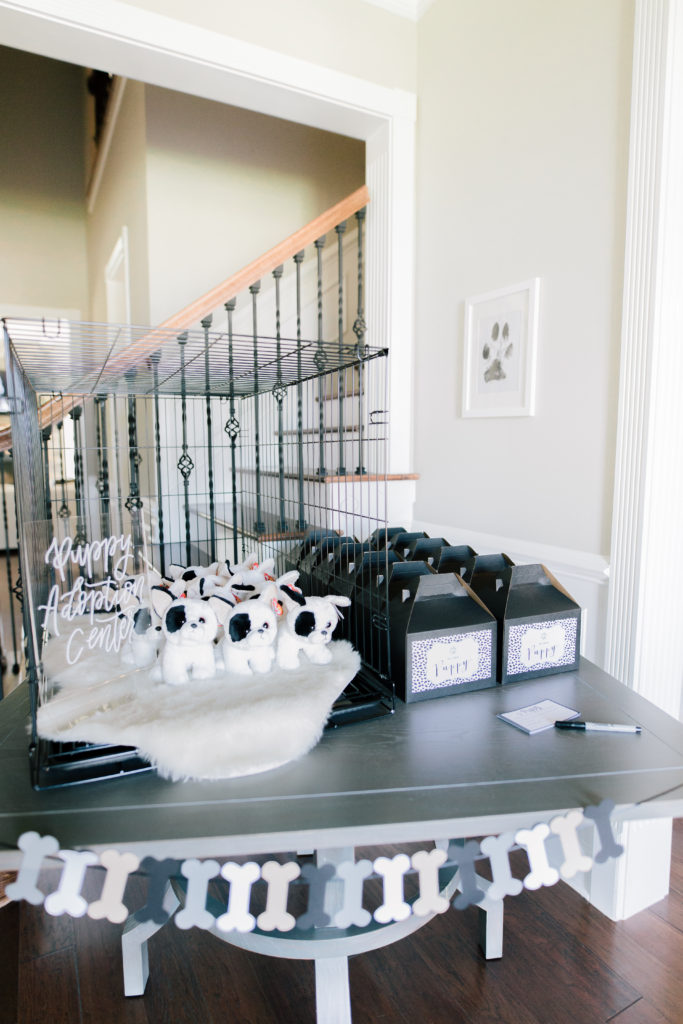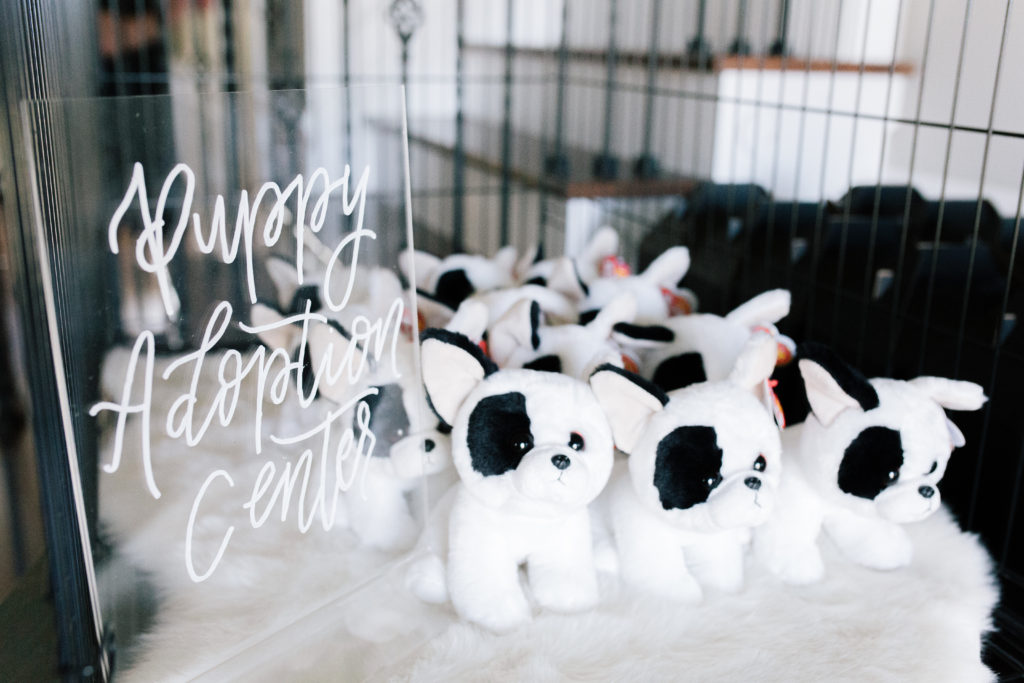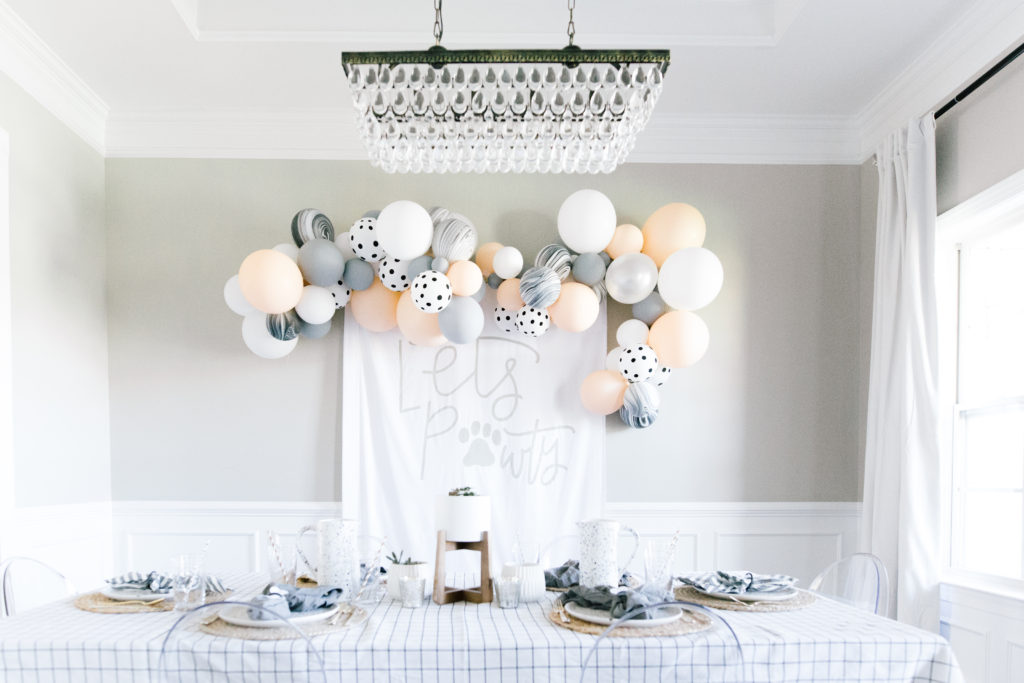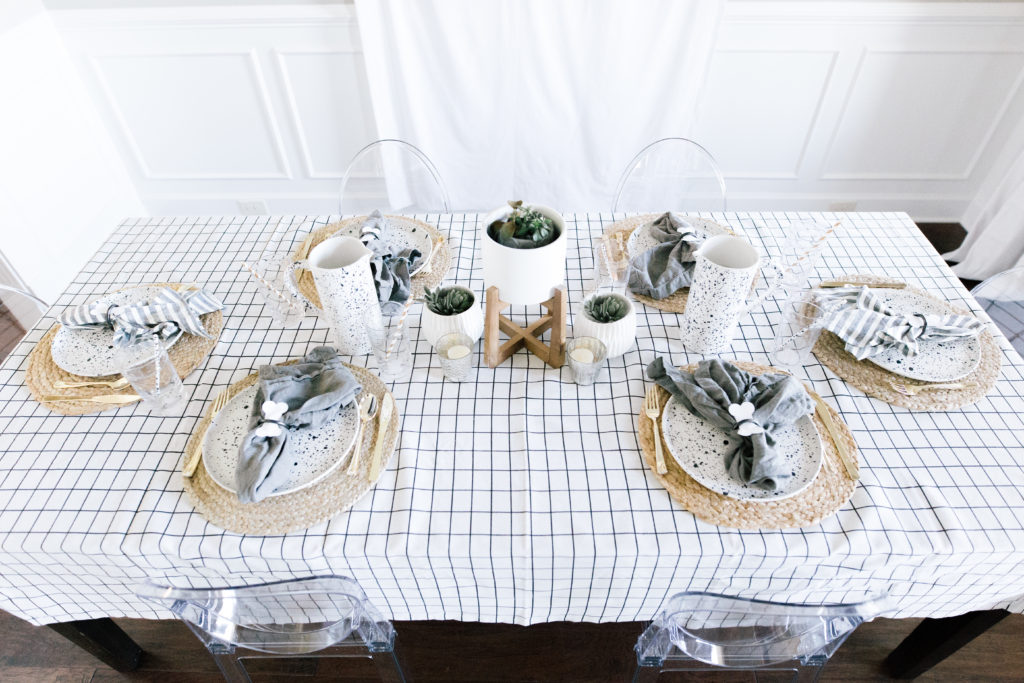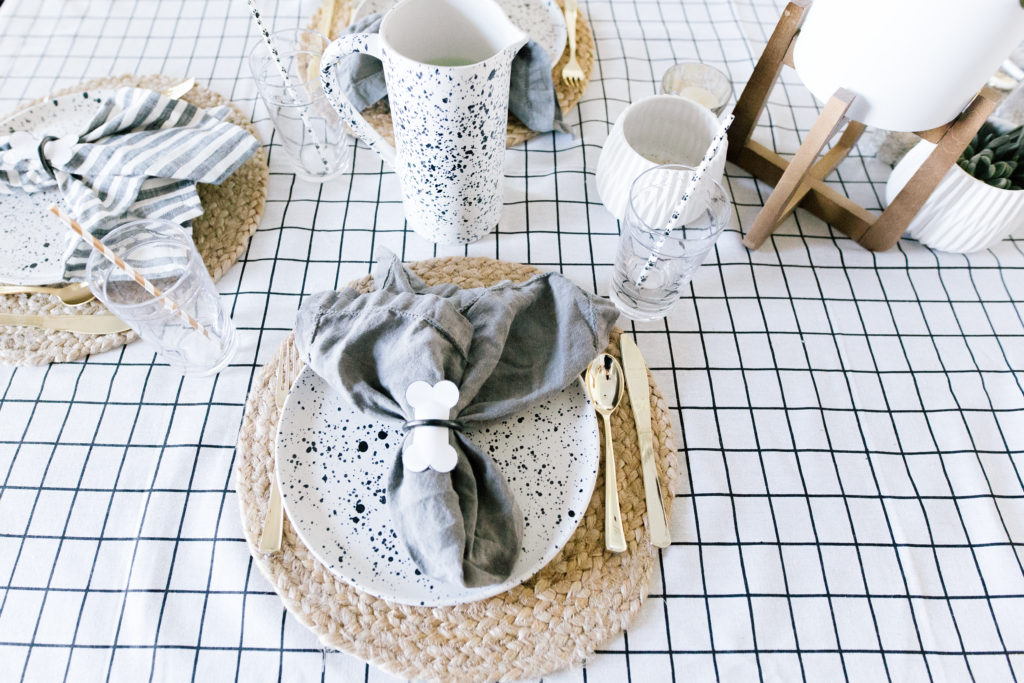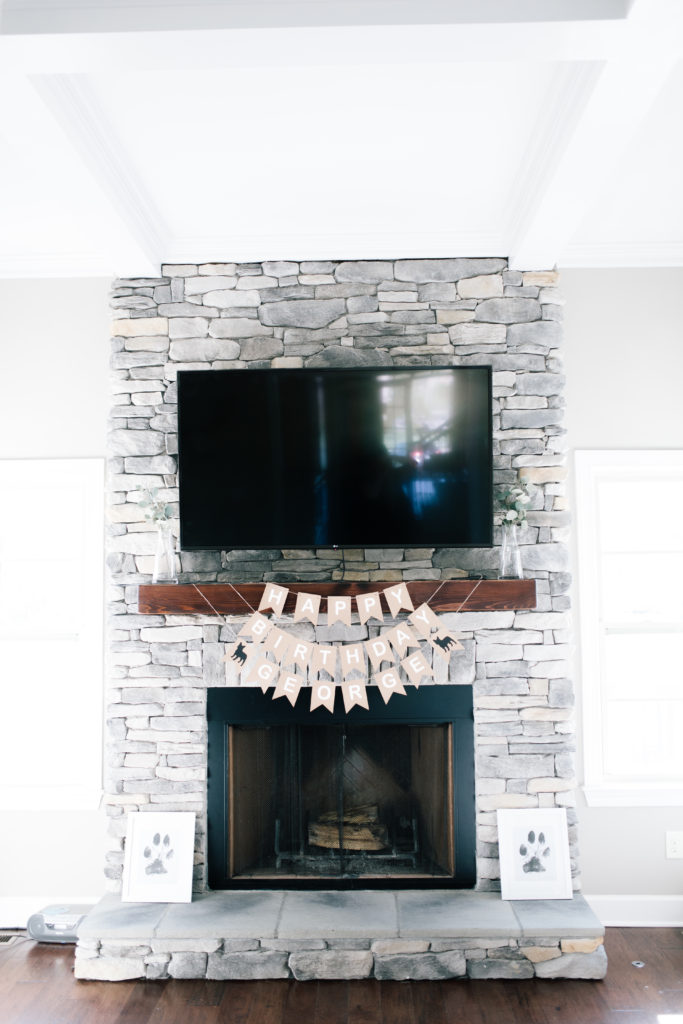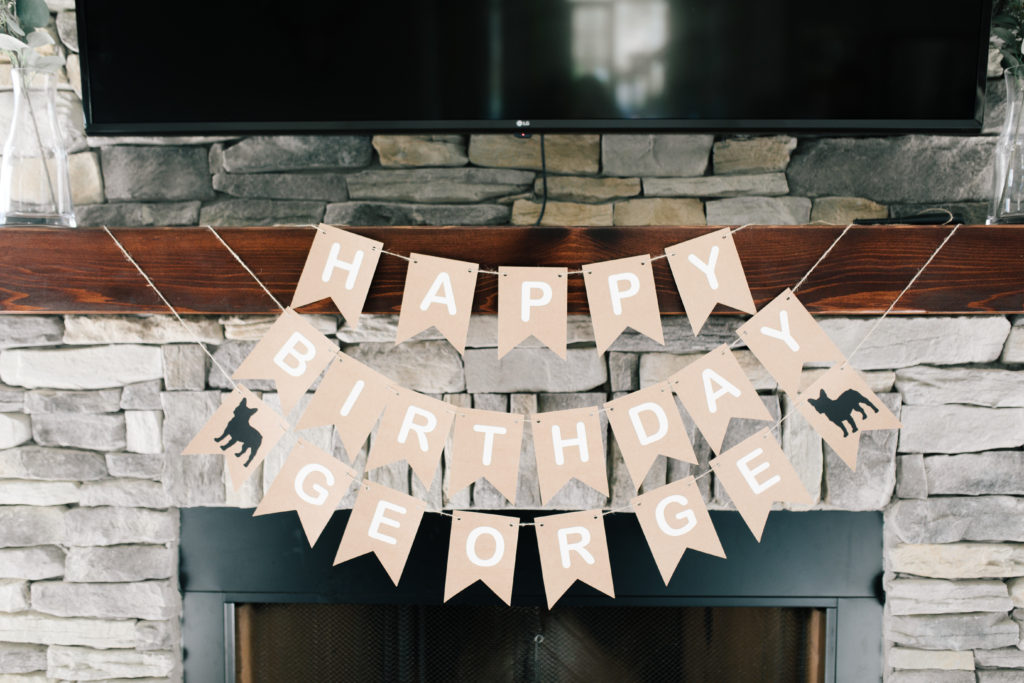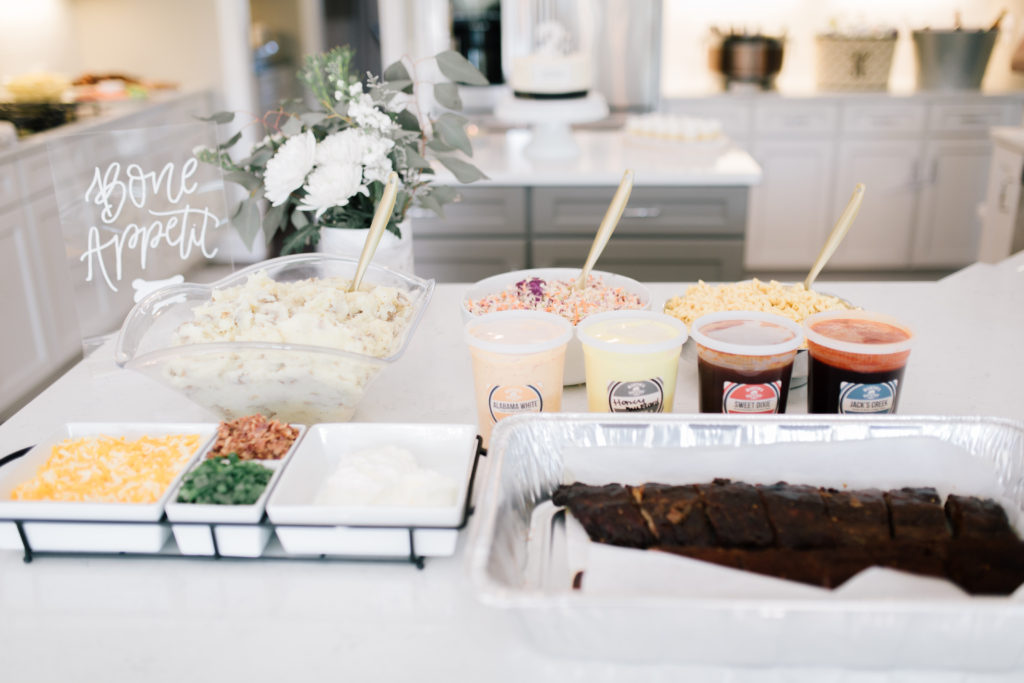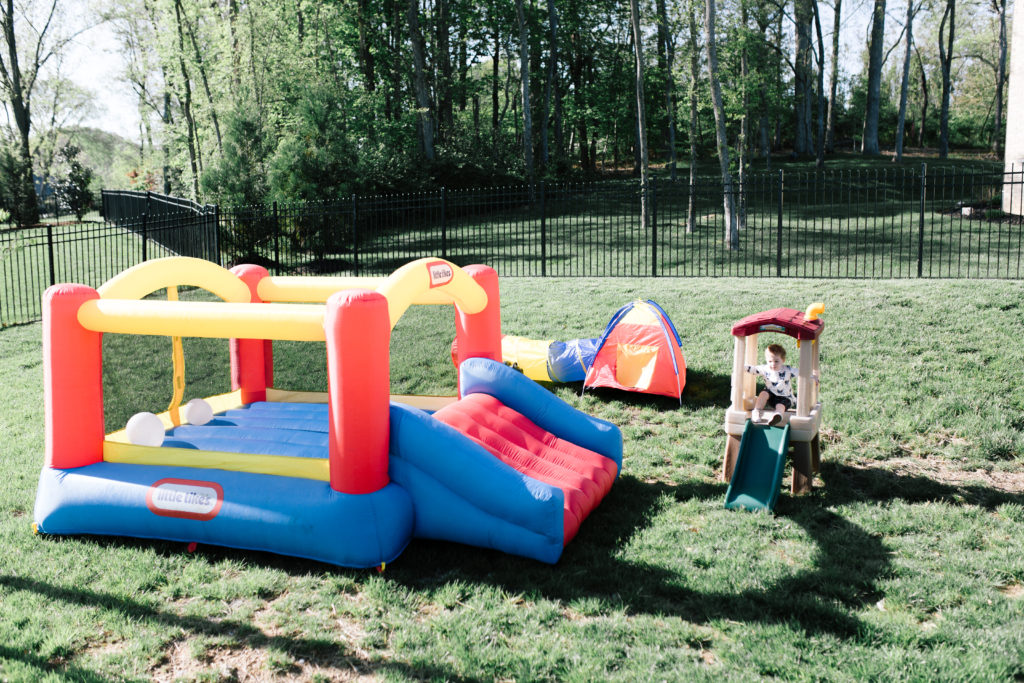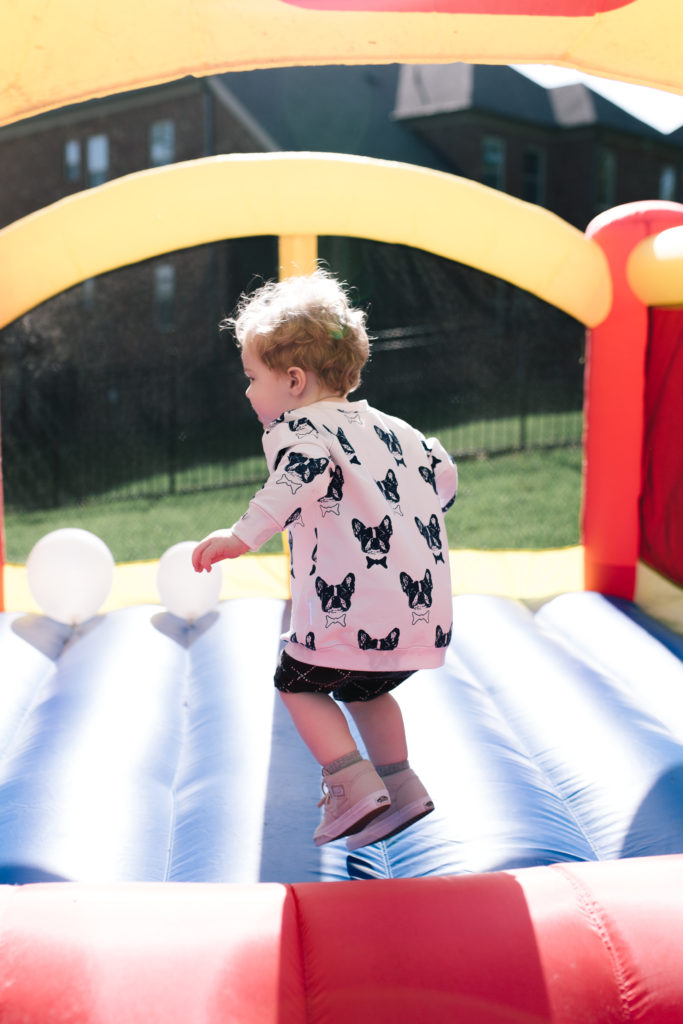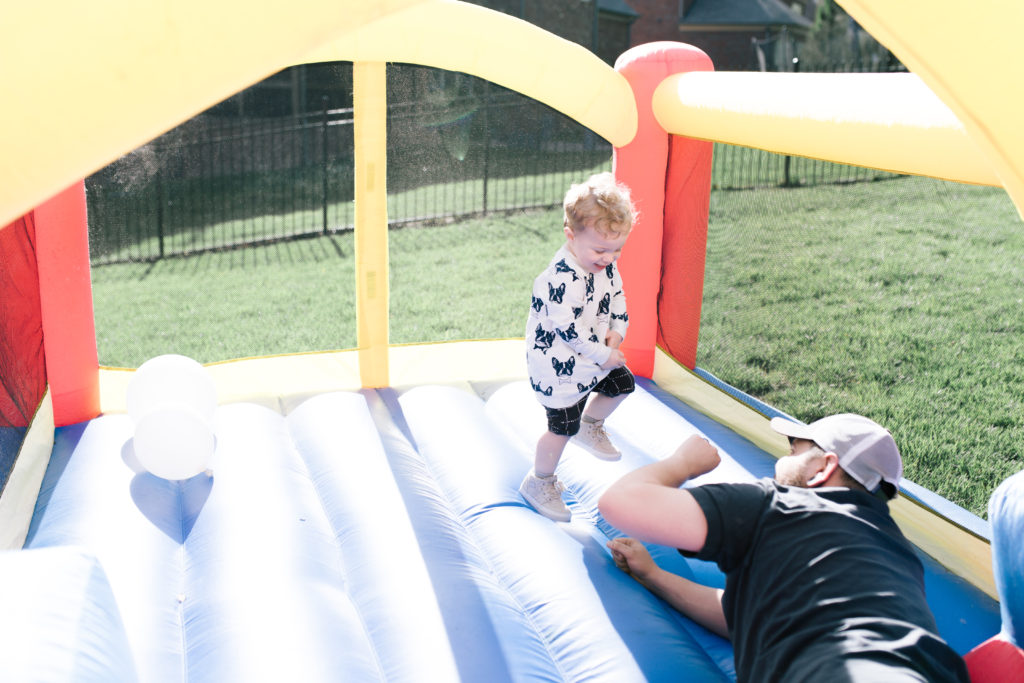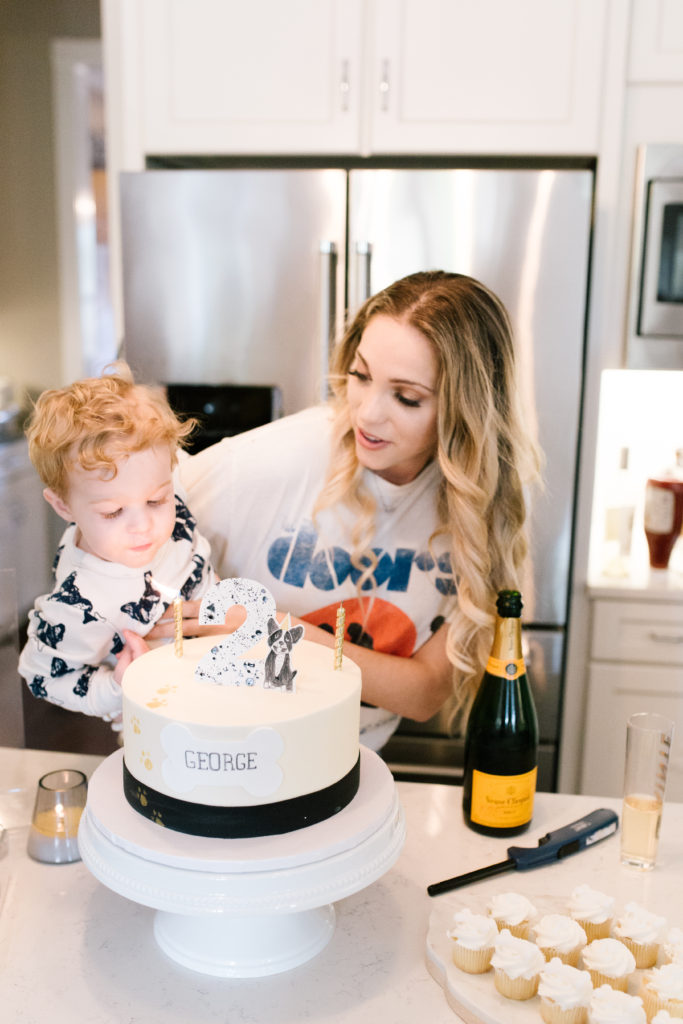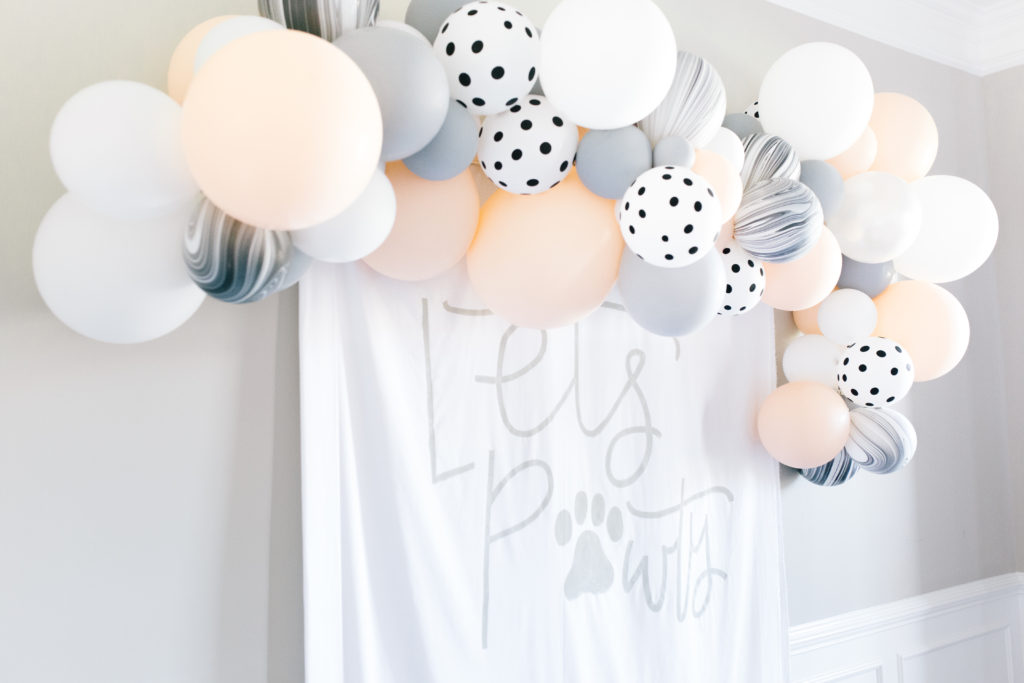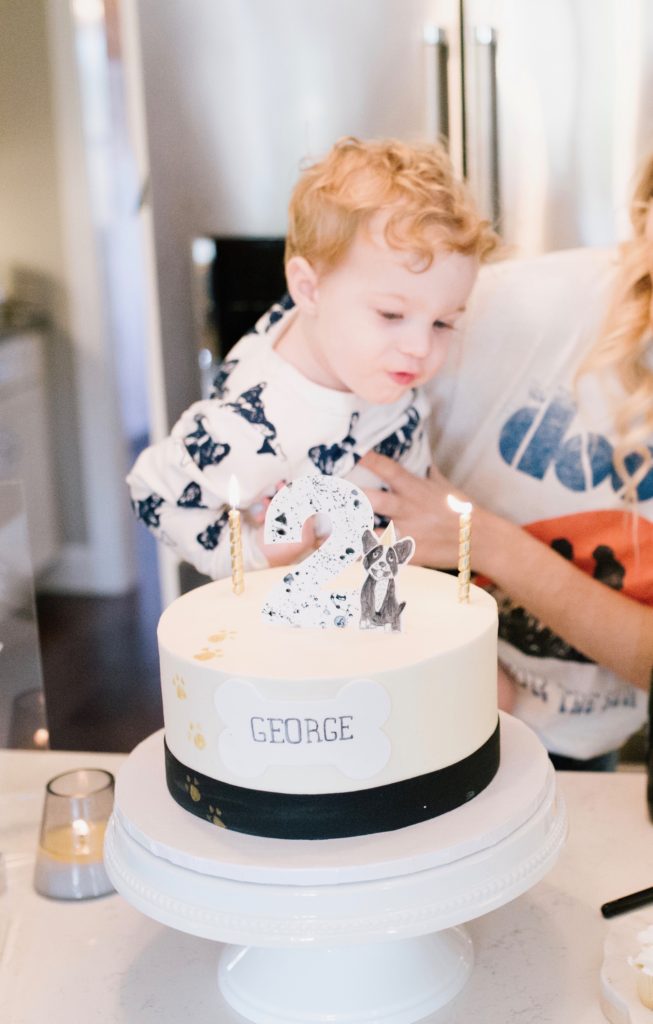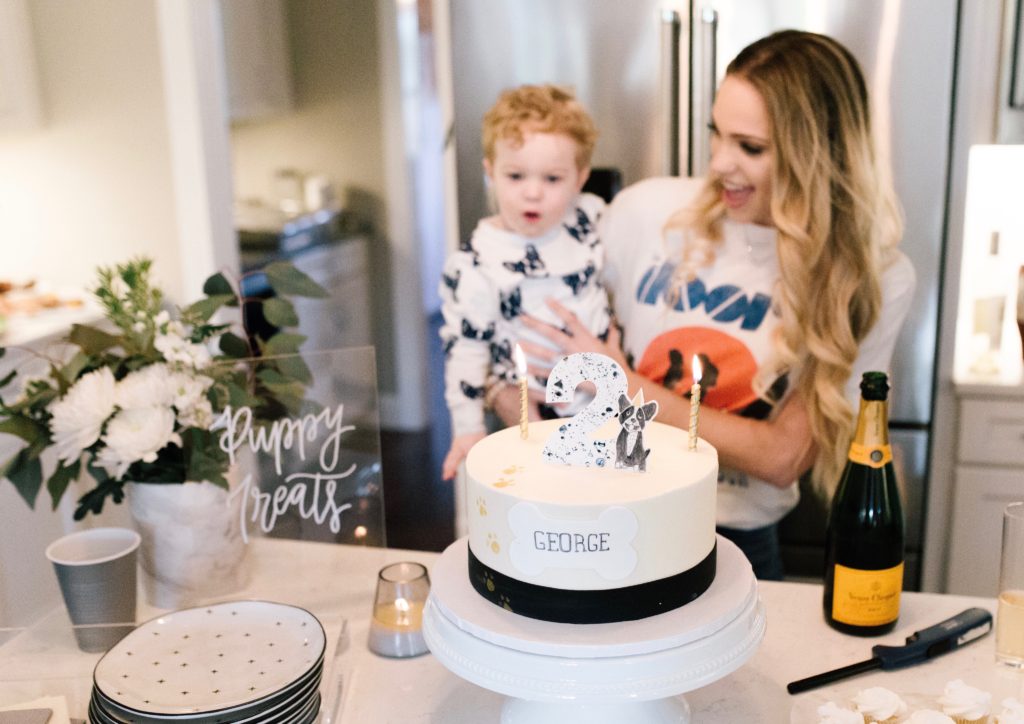 We had the BEST week celebrating Georgie's second birthday. Cake for breakfast, guacamole for lunch, golf cart rides, and train table playin'. All of his favorite things wrapped up into giggle filled days was pretty special!
G has an infatuation with puppies so it was an easy pick for a puppy themed birthday.
Last year, I rented out a place and we transported all the decor. It was kind of a pain, so I knew I wanted a party at home this year.
I have a couple of go to secrets that make every party next level.
1.) A cake from Copper and Whisk. Lizzie is just the sweetest and her cakes taste better than anything I've ever tried. NO exaggeration. George had some leftover from Mallory's baby shower and asked for it for days. The salted caramel is incredible. One of our guests told us he felt like he has been missing out for years, because he had no clue cake could taste that good.
She took inspiration from the invites to tie everything together.
2.) Calligraphy from Sincerly Hope Designs. She takes any party to the next level. I purchased these cheap clear acrylic display holders from Amazon and she added the calligraphy (sticking with the theme, of course!)
We did "bone appetit" near the food and "puppy treats" next to the cake. She also did one to coordinate with the party favors that read, "Puppy Adoption Center."
I told her I wanted a neutral (shocker, I know) puppy theme and she took it and ran with it for the adorable invites.
The icing on the cake of any party is one of her banners. It makes the biggest statement!
3.) Balloons! Every kid party should have balloons! This installation was done by Vroom Vroom Balloon in Nashville. You could totally purchase balloons and do your own DIY version as well.
4.) Plenty of food! We had Martin's barbeque cater it so I didn't have to worry about cooking. I always have plenty of food and if there is extra send guests home with some leftovers. (They always appreciate the gesture!)
5.) Have activities for kids. G has lots of outdoor toys (slide, bounce house, tents) so I made sure it was all up and added a "Dog Park" banner. (Putting touches to the theme anywhere you can is always great!)
6.) Have a fun and unique party favor. We set up an adoption station where the kids could take a stuffed puppy with an adoption certificate for their name and a little keepsake box.
7.) S'mores! It's always fun for adults and kids. If the weather permits it's great to be outside anyway. (This one was Trey's idea and was a hit!)
G had so much fun at his puppy themed party and we loved celebrating him. So thankful to our friends and family that showed him so much love on his special day.