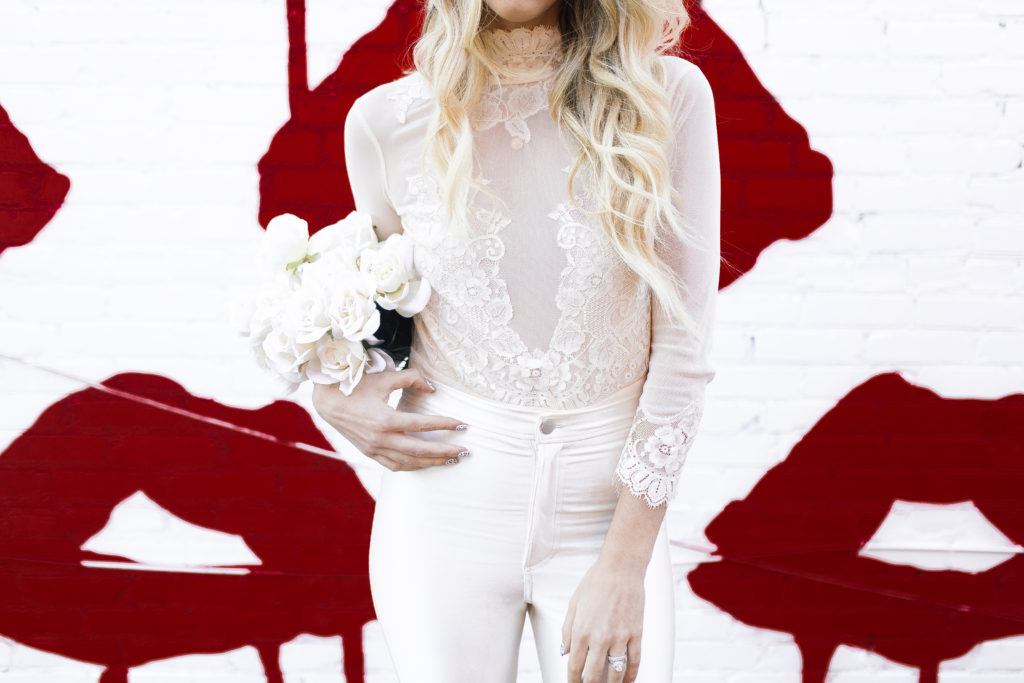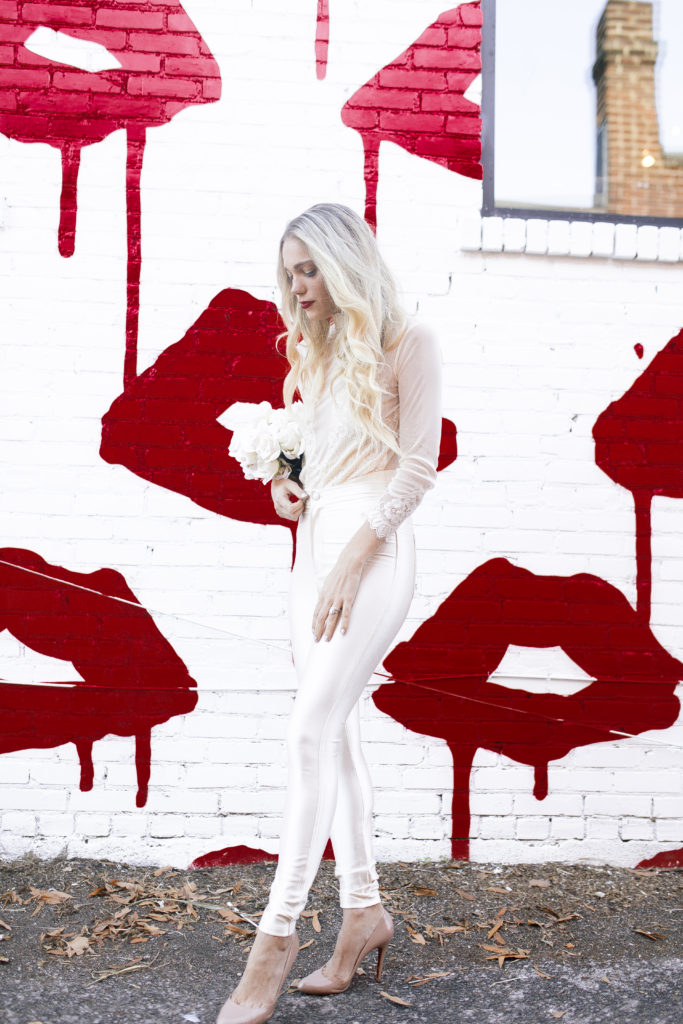 Dear Santa,
I want "date nights" for Christmas this year.
Xo, Ashley
But really…
I had an epiphany when my mom asked for me to send her some ideas of what I wanted for Christmas.
After thinking long and hard, there were very few things that I really wanted or needed. (I did end up telling her an all clad crock pot, beacause #momlife.)
What I really want is a nap. A lunch with a girlfriend (kid free.) More date nights with my husband. Most people just want you quality time rather than a fancy gift.
Trey and I decided we are going to go on a trip together instead of buying each other lavish presents.
What if instead of swapping candles with a friend, we offered to swap babysitting services so each other could go on a date night? That would leave such a bigger impression.
So in the spirit of hoping everyone worries more about being present with the people they love instead of buying presents for the people they love…here is my favorite outfit for a date night. Or a girls night out. Or a fun holiday gathering!
BODYSUIT + HOT PANT + HEEL= PERFECT DATE NIGHT LOOK
The American Apparel Disco Pant has become my absolute go to lately. Shown in the ivory color. They are $68 come in several colors, run true to size, are comfortable and super flattering!
BODYSUITS

HOT PANTS

HEELS