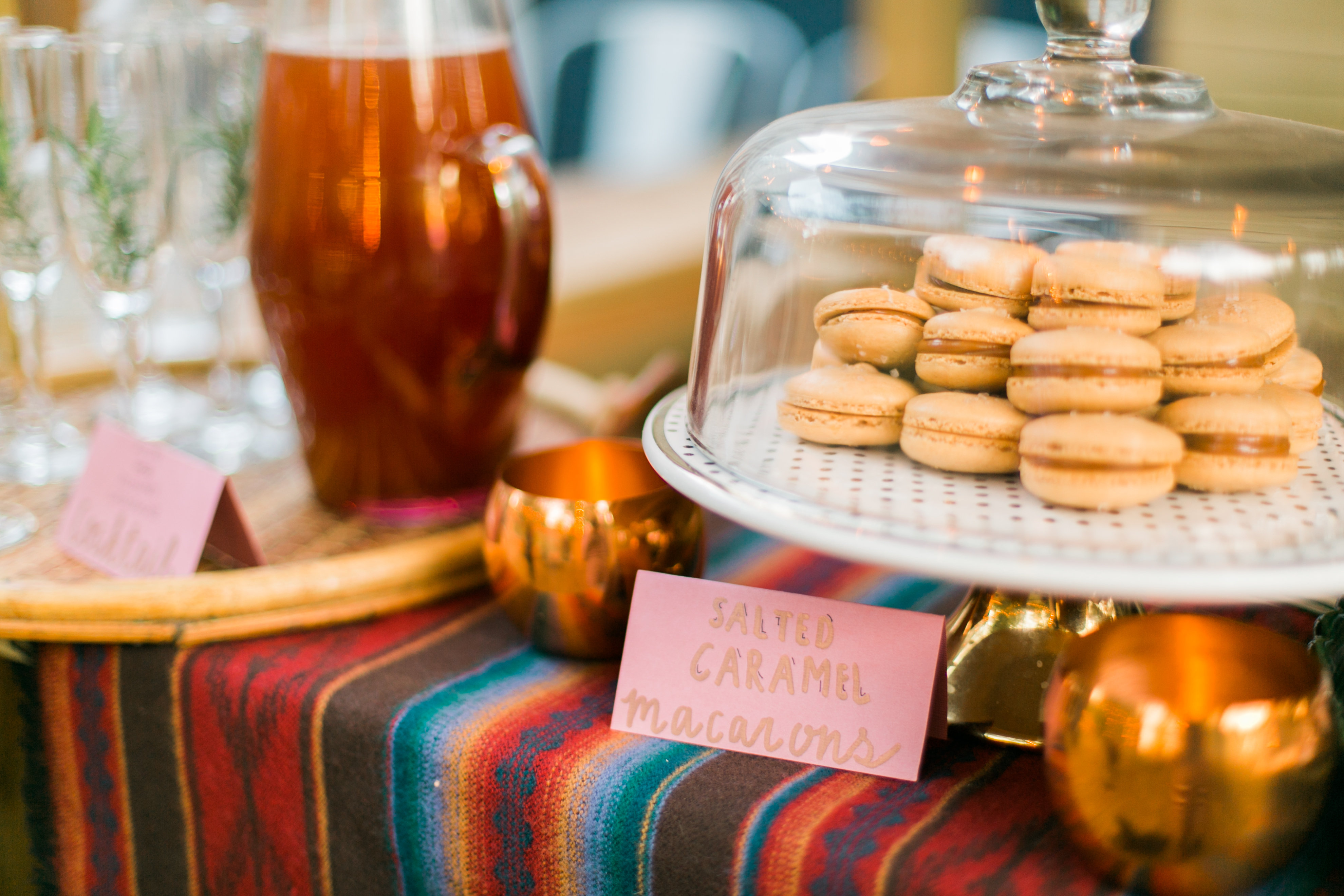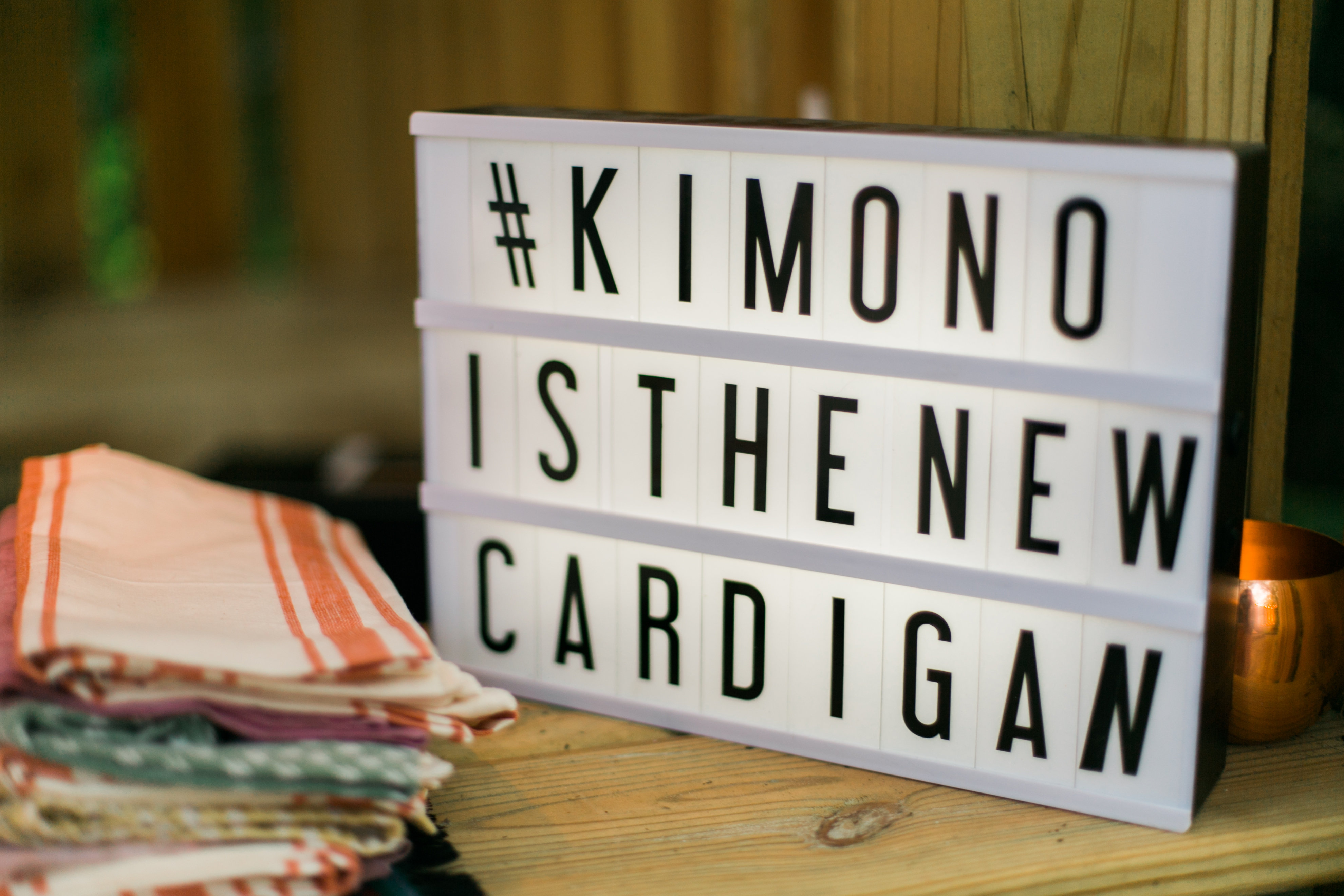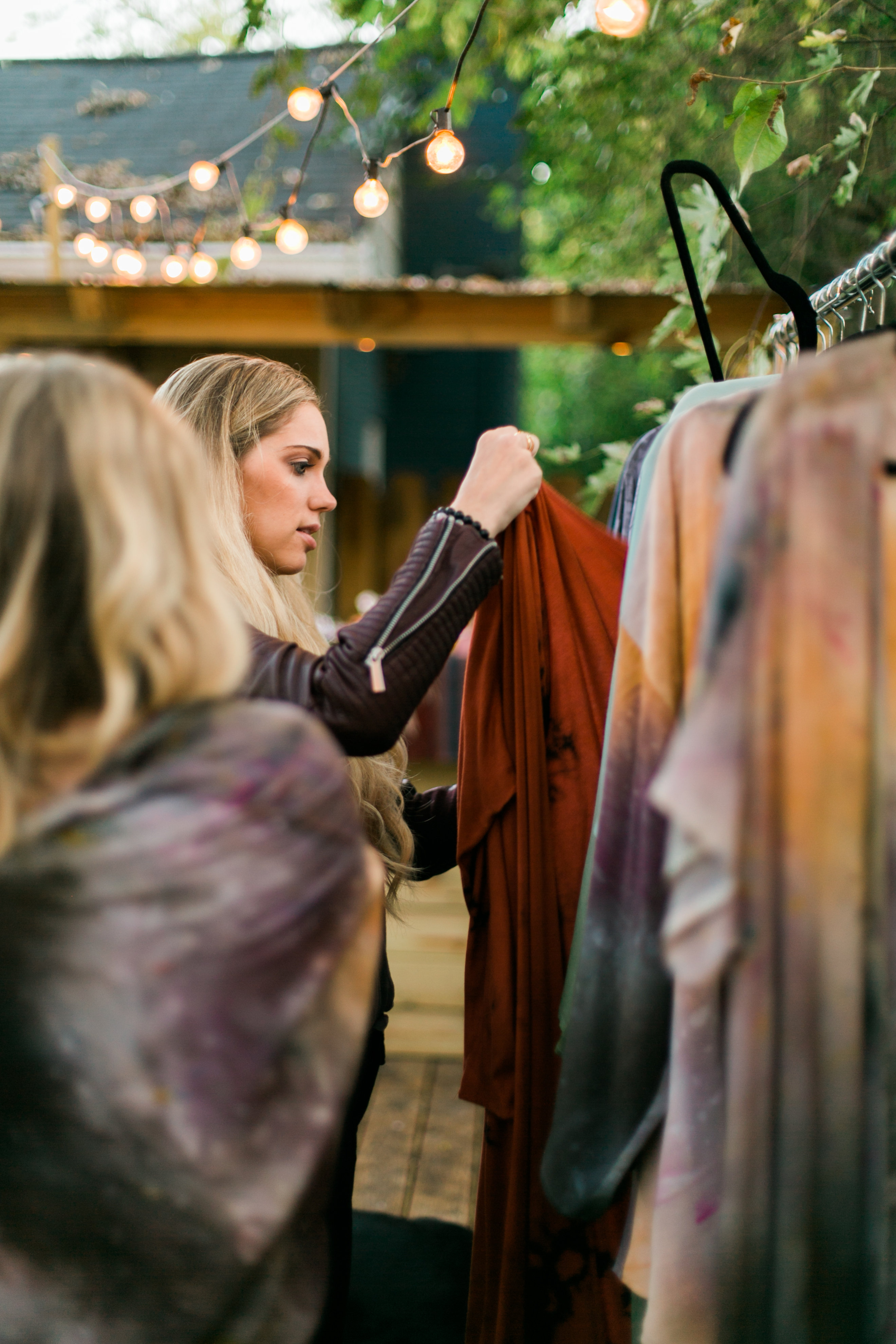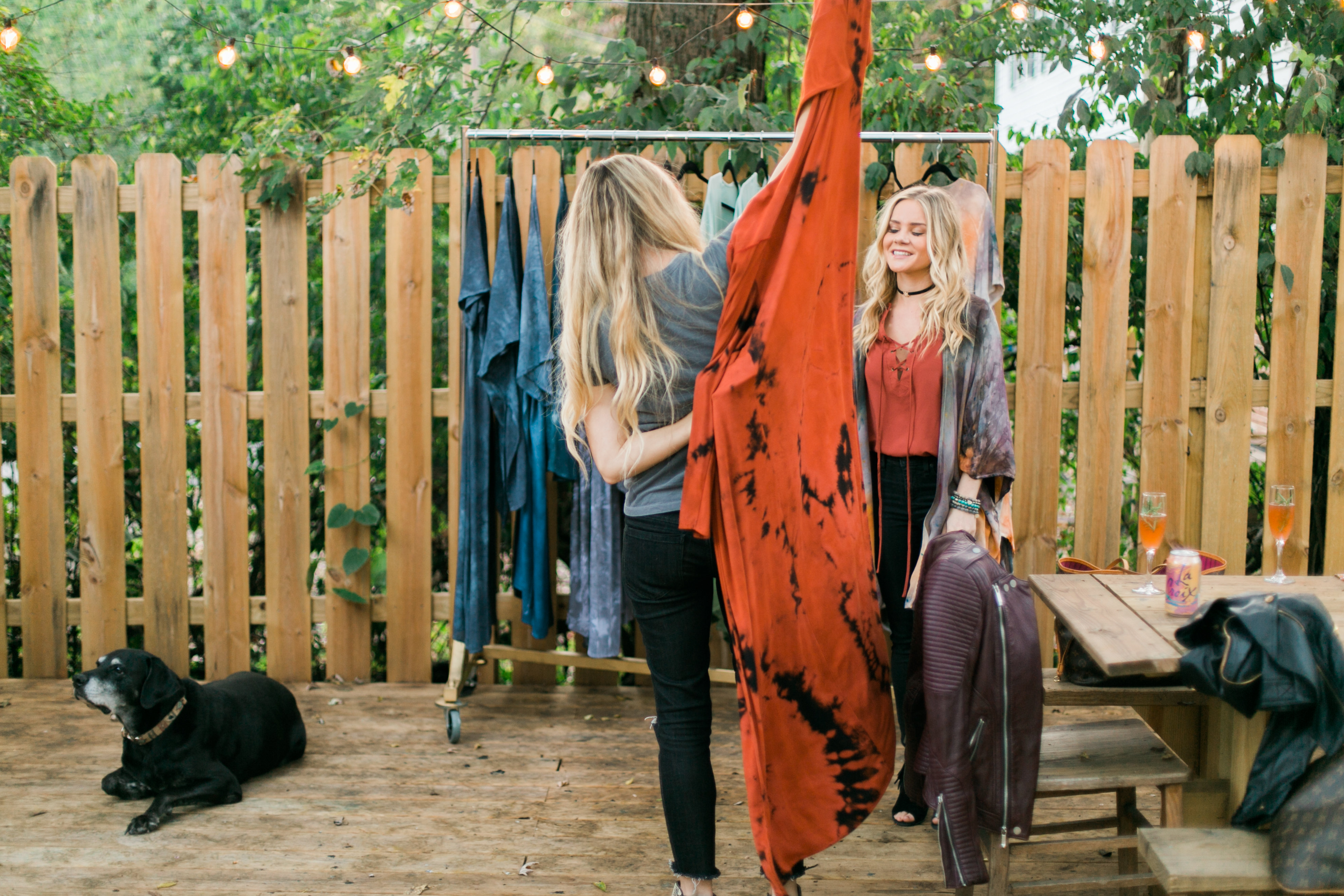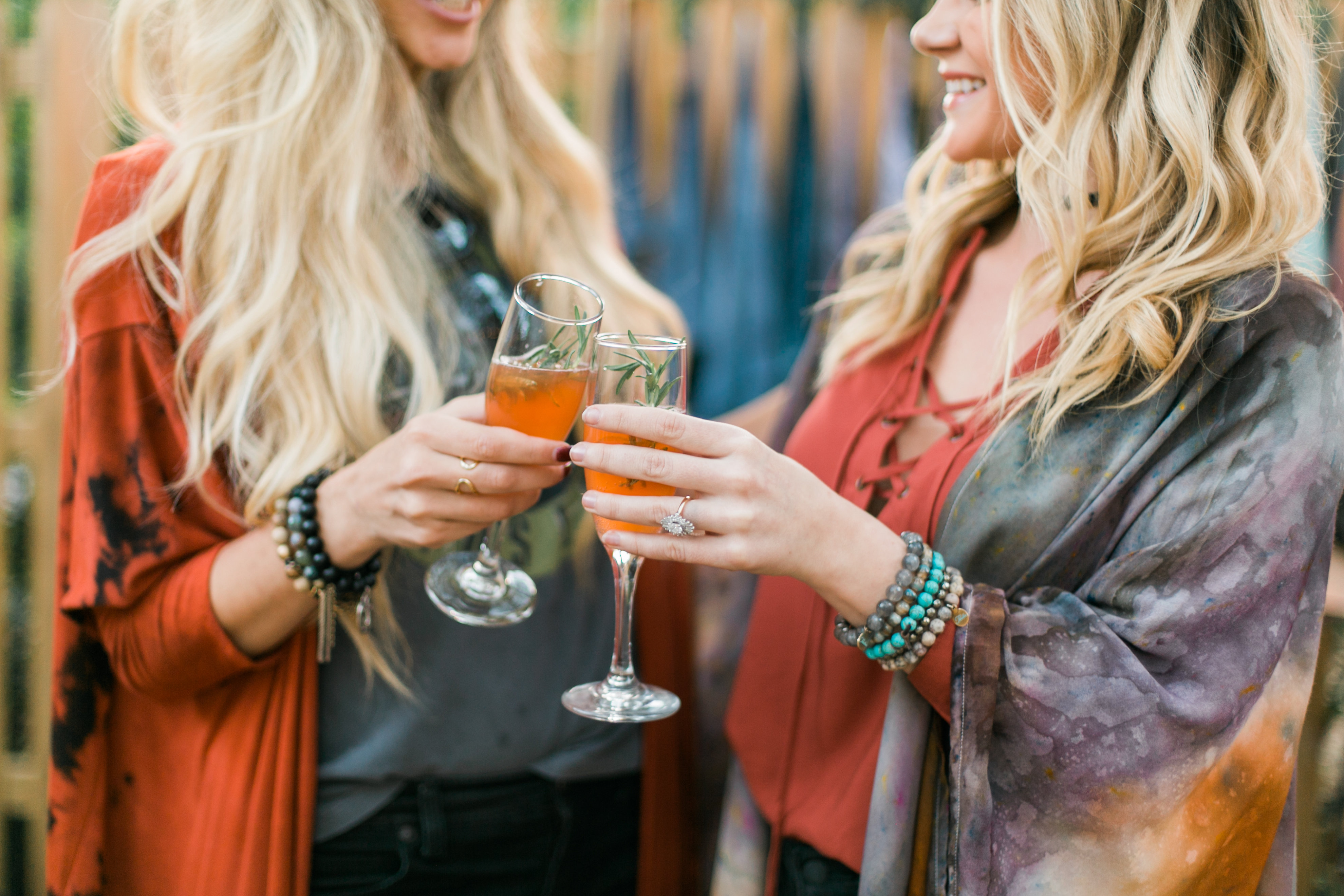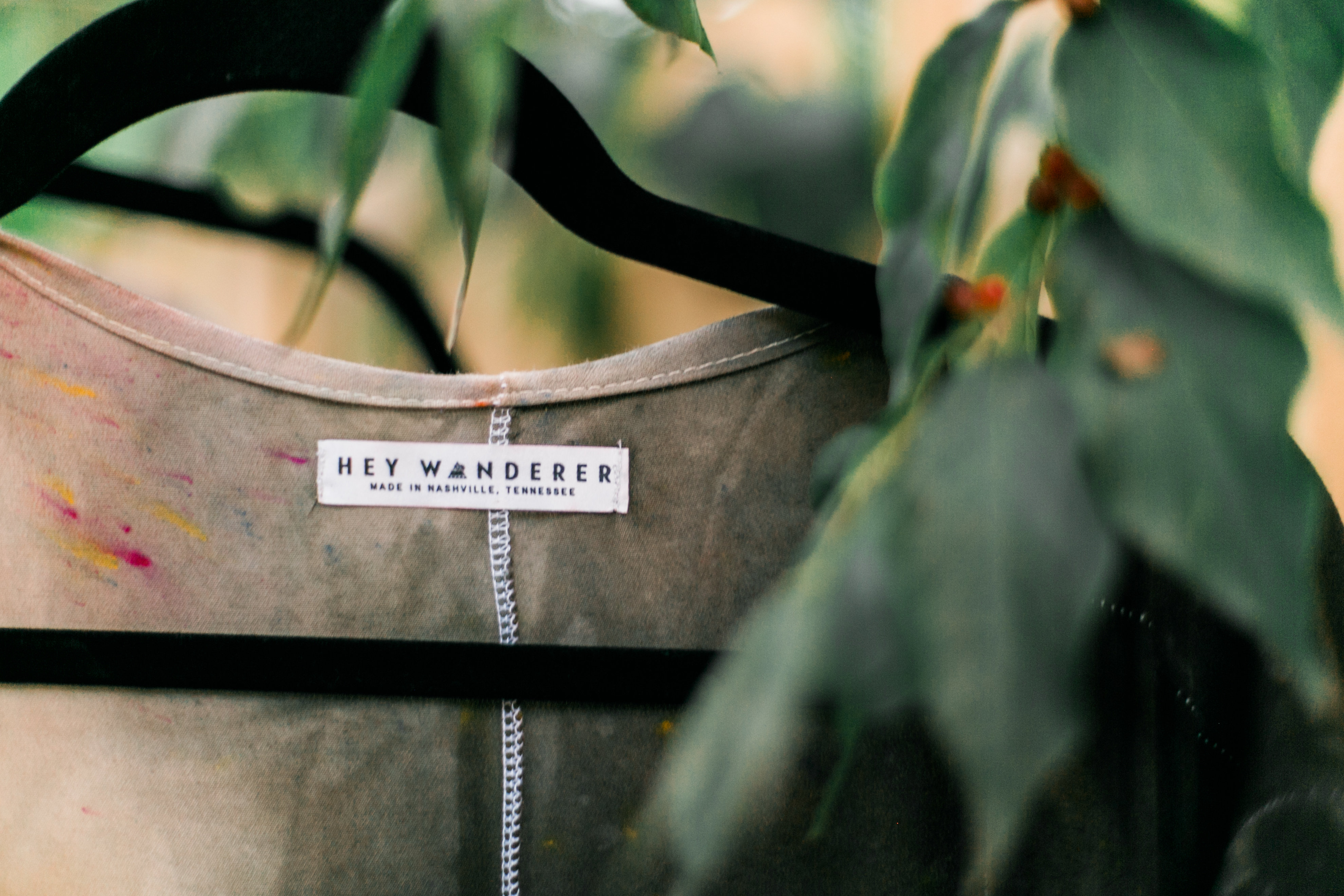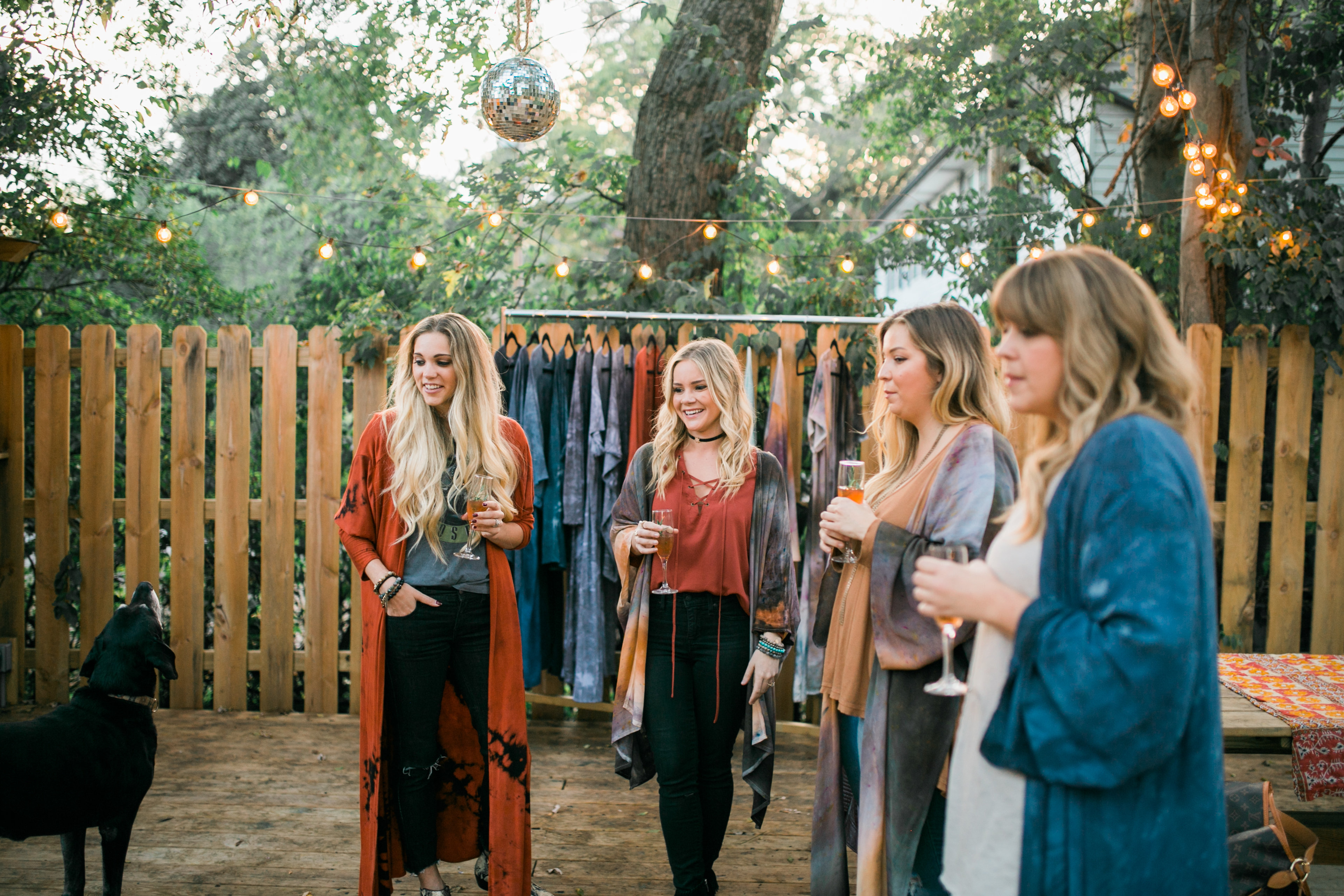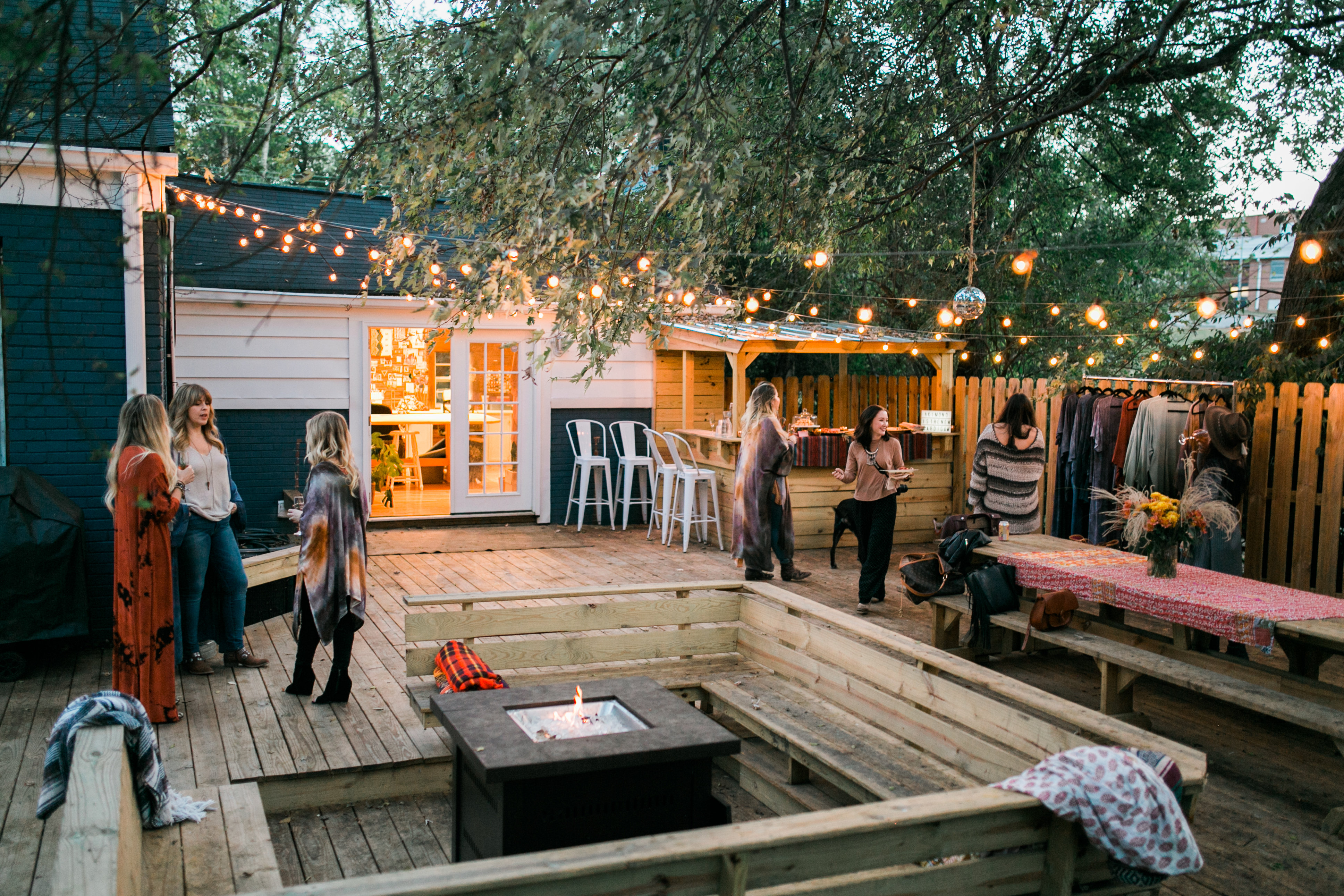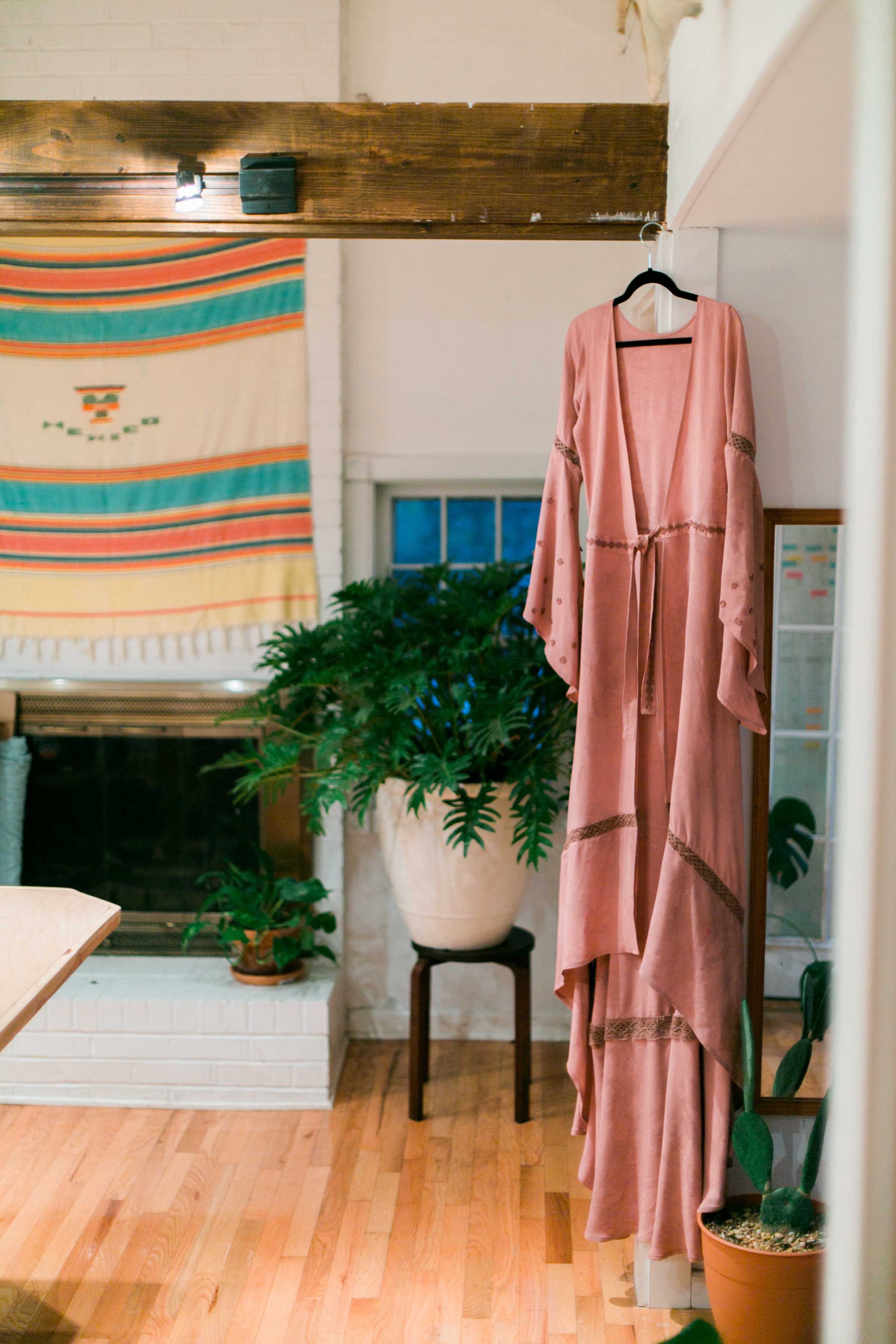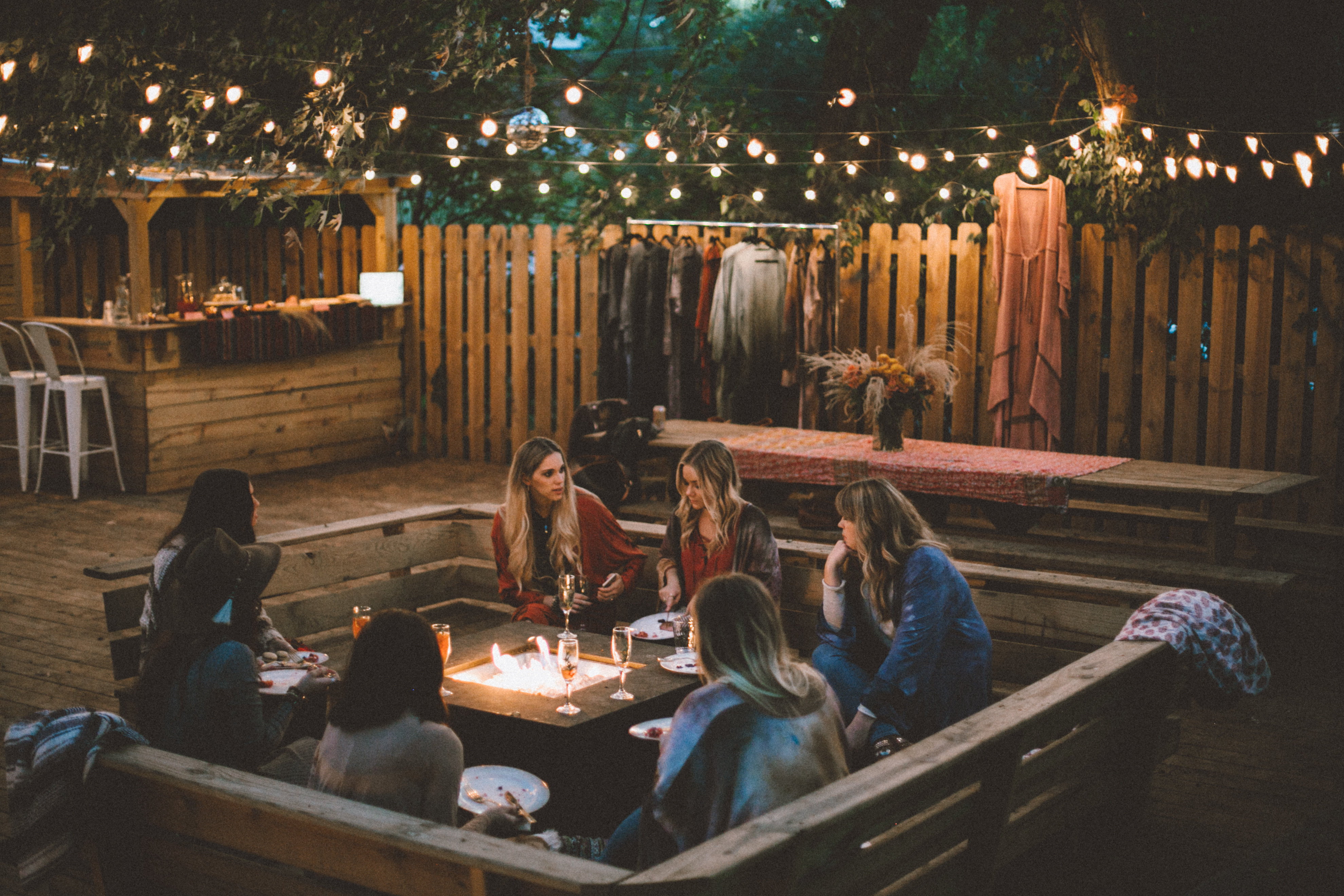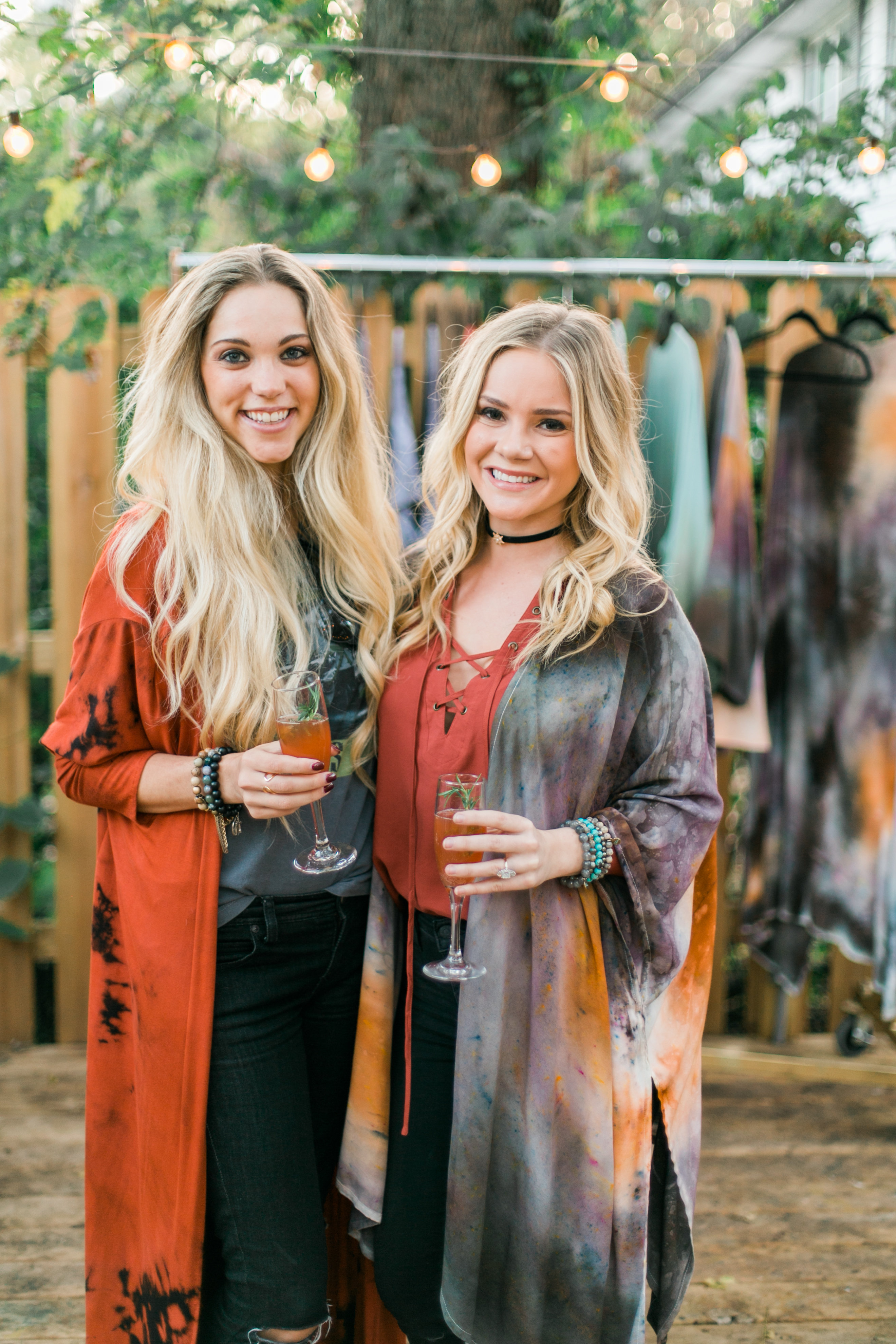 I had the best time attending the unveiling of local designer, Hey Wanderer's new kimono collection, "eterno," with fellow local blogger Hunter Schleicher.
The event was located at Mcgavock Manor, the adorable AirBNB and home of the creators of the brand. Every detail from the salted caramel macaroons, to the blankets laying around the fire pit, were perfect!
Hey Wanderer's manifesto is derived from the concept that, "we are dreamers, thinkers, adventurers and believers. It's a call to be better. We are all wanderers. We are all looking for something off the beaten path that will quench our thirst for knowledge, for being ahead, for being the best, and for living out dreams. Hey Wanderer is asking you not to settle, not to compromise, and to accept the struggle."
I mean how perfect is that?!?!
These kimonos are what my dreams are made of. They are so comfortable and can be styled very casually or dressed up for any event. So much versatility in these, it's something I HIGLY recommend adding to your wardrobe.
Each piece is hand-dyed and made to order. Can't beat that!!!
You can shop yours here.
Xo, 
Ash
<a href="https://www.bloglovin.com/blog/14266743/?claim=urtz2qacd66″>Follow my blog with Bloglovin</a>