5 Birthday Activities To Do In Nashville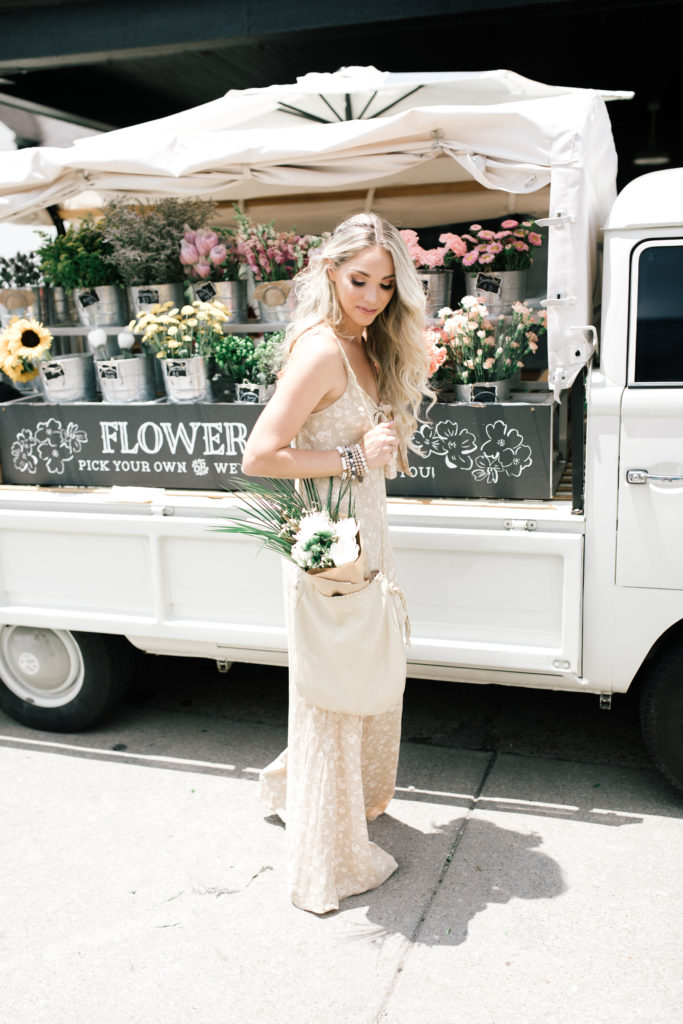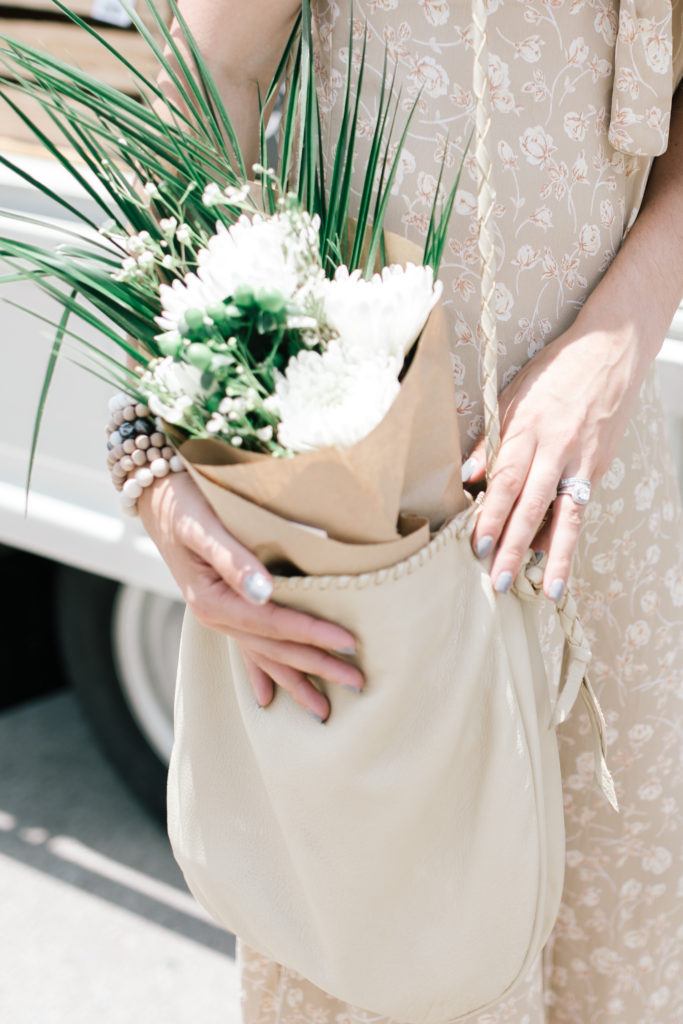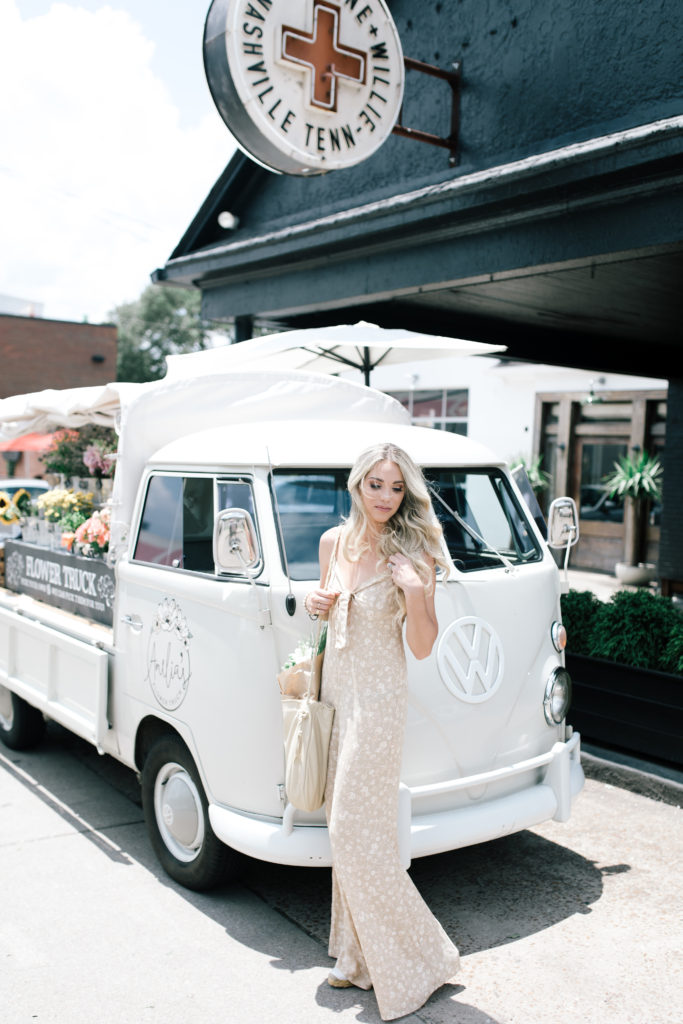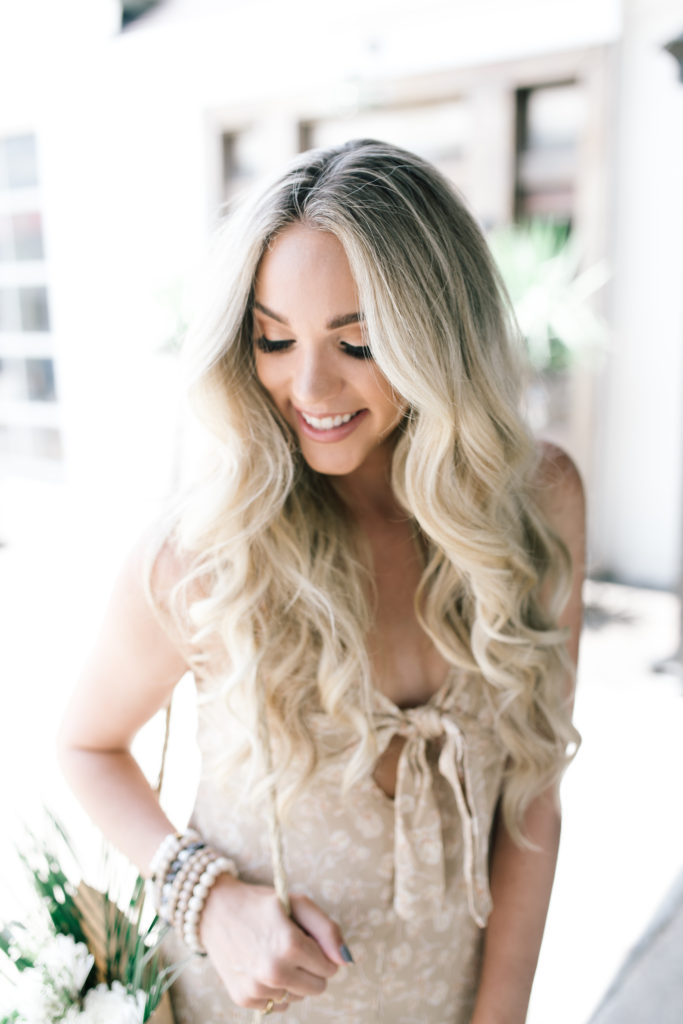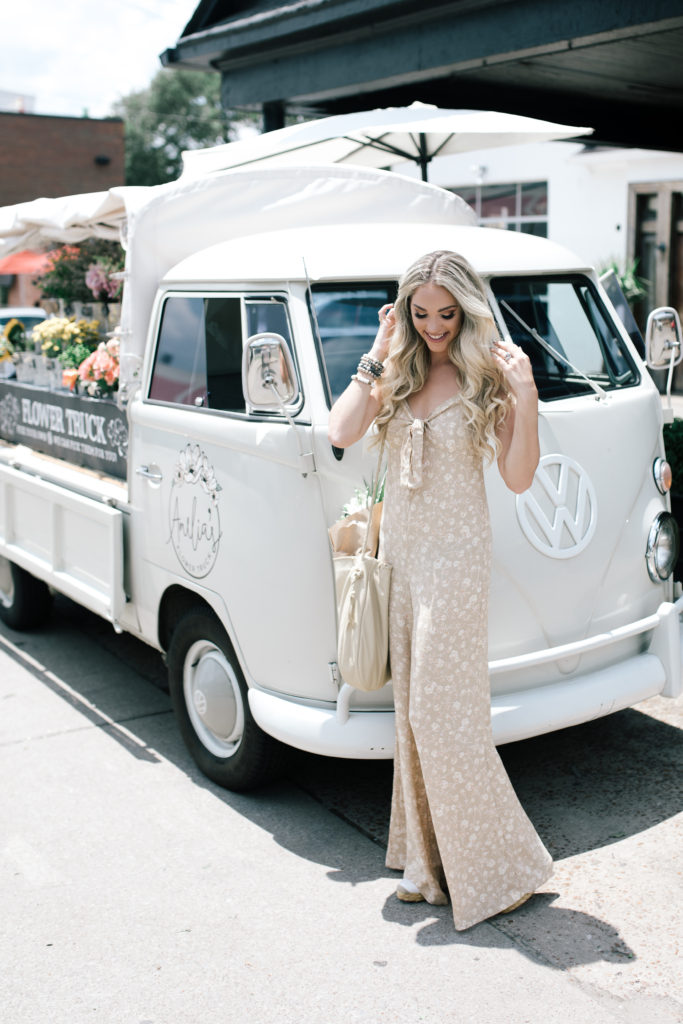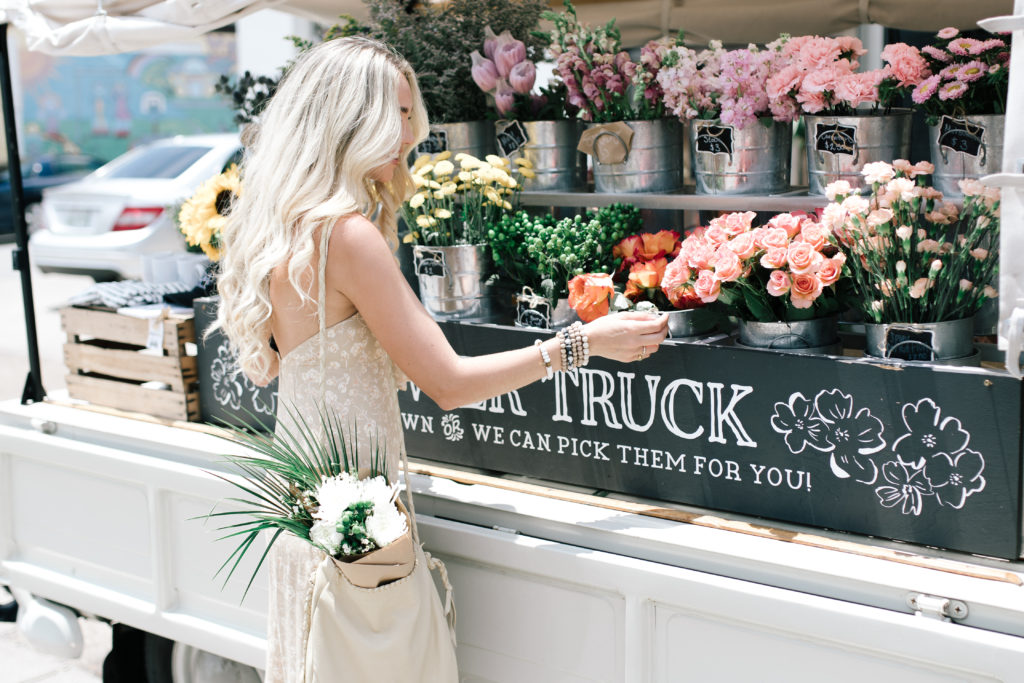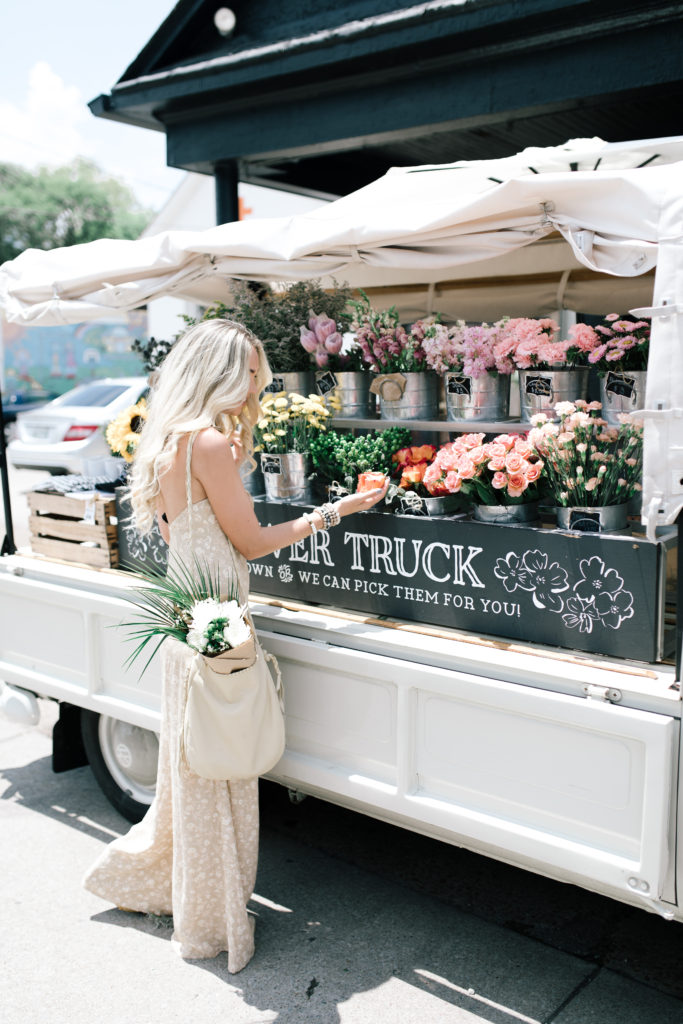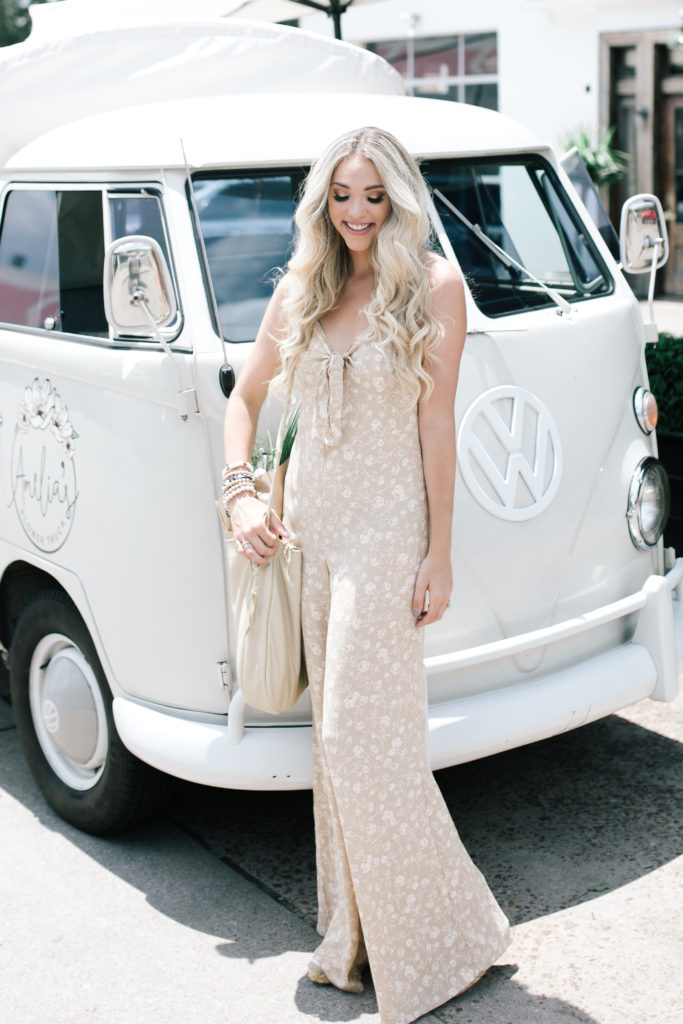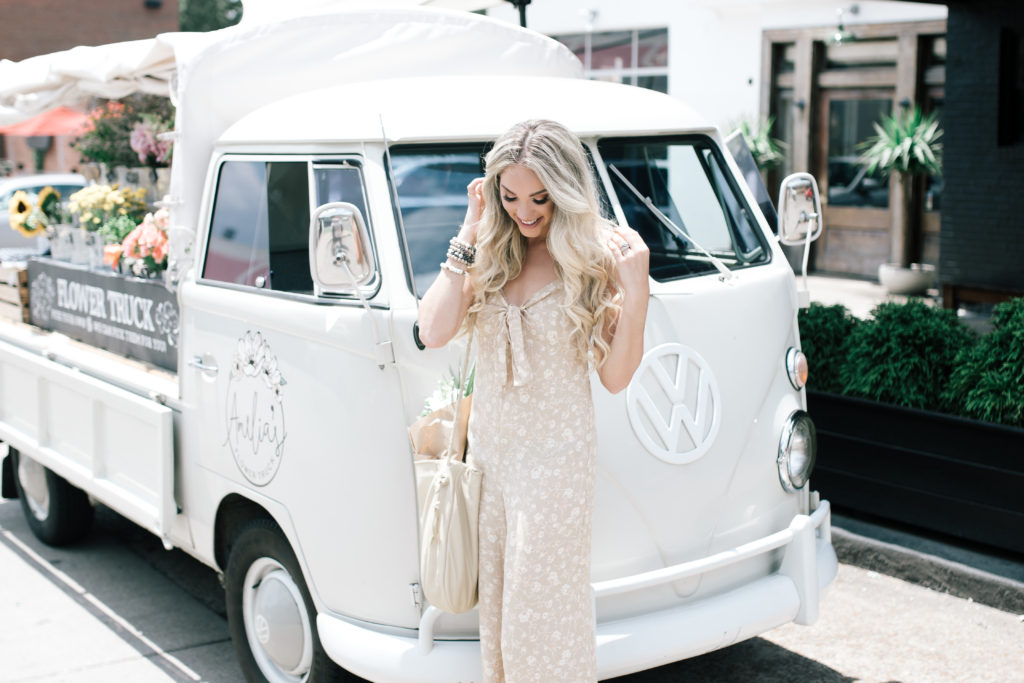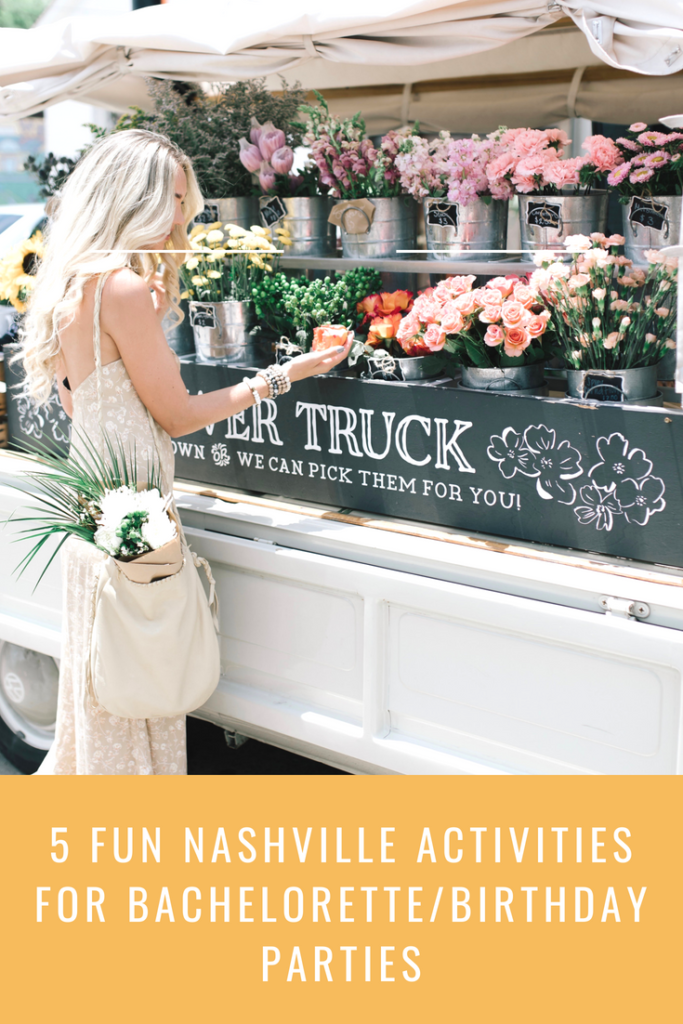 30 was quite the year for me! Becoming a mother of two under two was the most exhausting and difficult thing I've ever done. This year was filled with many sleepless nights, tears, mom guilt, diapers, and the fullest heart I could ever imagine.
I've learned the true meaning of patience. Since I don't have much free time, I've learned that the quality of a friend is far more important than the quantity. I value family time over everything. I let go of the comparison social media game. (You can read more about that HERE. ) Concentrating on gratitude, building other people up, and positive thinking will take you much farther!
One thing I've struggled with this year is self care. Showers are considered a luxury these days. Birthdays look quite different as well. My birthday wishes were to take a nap, take a shower alone and eat my husband's mashed potatoes. (My favorite food…) George jumped in the shower with me half way through, but I'll still take it as a successful birthday! I did get a day to grab some flowers from Amelia's flower truck and grab a coffee with a friend. That is so precious to me these days.
It reminded me that Nashville has so many fun and special things you can do with girlfriends besides all the amazing restaurants. With so many bachelorette and birthday trips to the city, I thought it'd be fun to share some of my favorites.

5 BIRTHDAY ACTIVITIES TO DO IN NASHVILLE:
1. Grab Flowers from Amelia's Flower Truck. (It is often parked in front of Imogene + Willie, but you can follow along with them on Instagram to find out where they are!) It'd be fun to grab some and make flower crowns together as well!
2. Lemon Laine Oil Bar. You can set up a group party (champs included) to create your own oil. Since everyones skin and needs are so different, they cater the oil to what is best for each person.
3. The Candle Bar. Make your own candles. SO COOL. Paddywax candles smell next level amazing, and you can create your own. (P.S. some of them are also on the Nordstrom Anniversary Sale . You can get a great deal on THIS ONE and THIS ONE.
4. Boutique hop. There are so many great boutiques around Nashville. Several feature tons of Nashville based designers or curate locally sourced goods. Some of my favorites are Imogene + Willie, Hero, H. Audrey, Emerson Grace, White's Mercantile, E.Allen, fashionABLE, Posh, Elle Gray, etc.
5. The Nail Bar. It's exactly what it sounds like and it's amazing! There is a huge bar where you can get manicures and pedicures and drink. You can bring in your own wine or they have some there as well. The one in Green Hills is my favorite! It's so beautiful inside.
P.S. Last year I loved doing 30 Random Acts of Kindness for my 30th (you can find that list HERE. Instagram to join in!