This post has been sponsored by HomLuv. As always ALL thoughts and opinions are my own.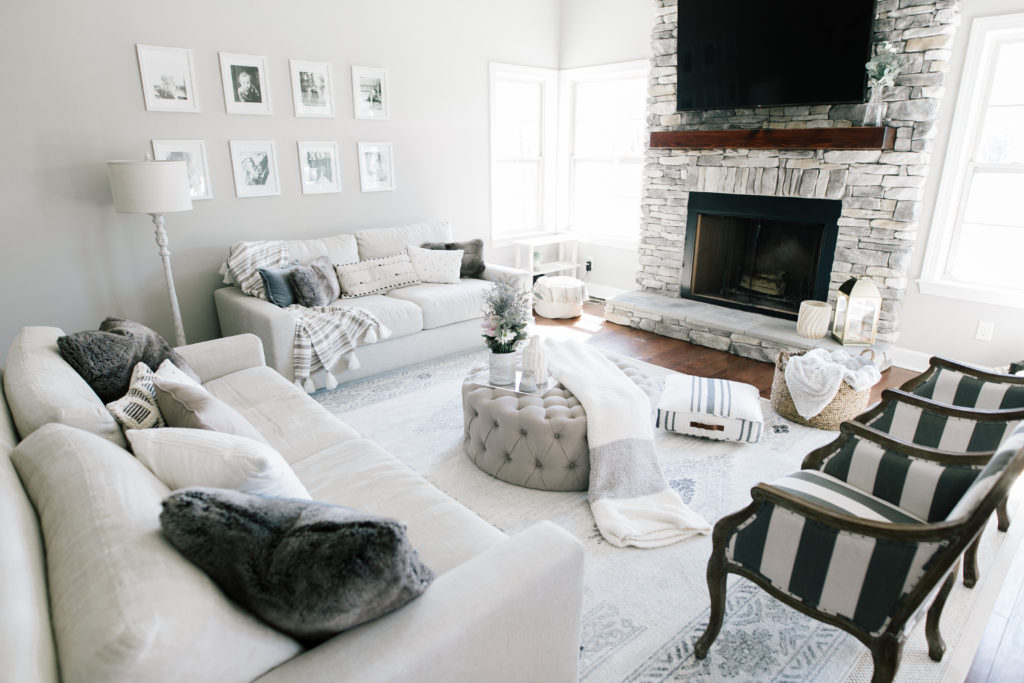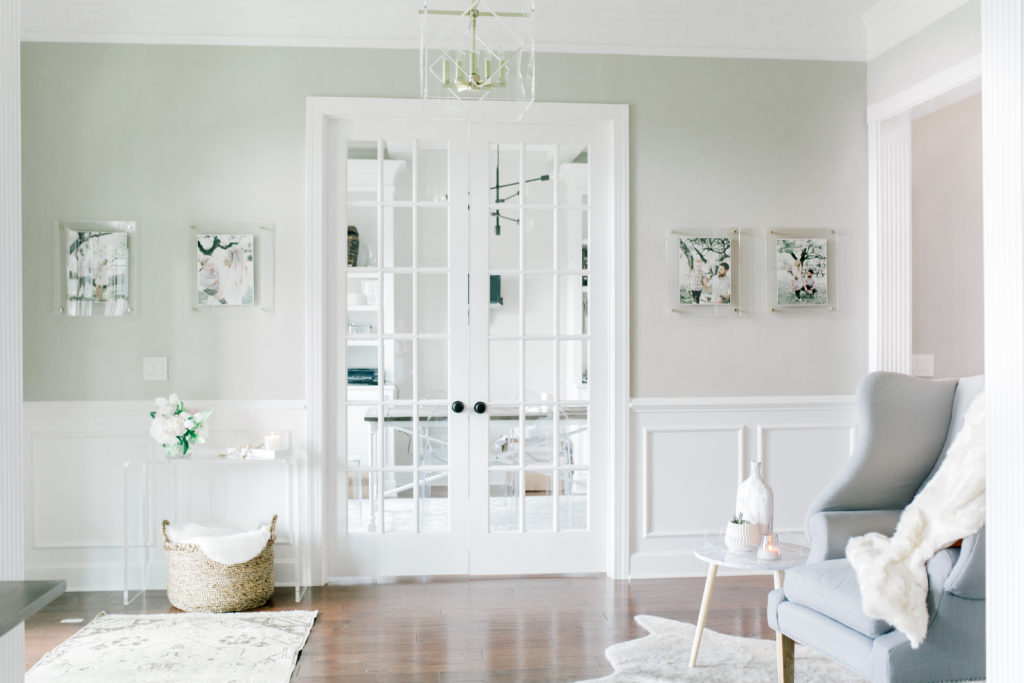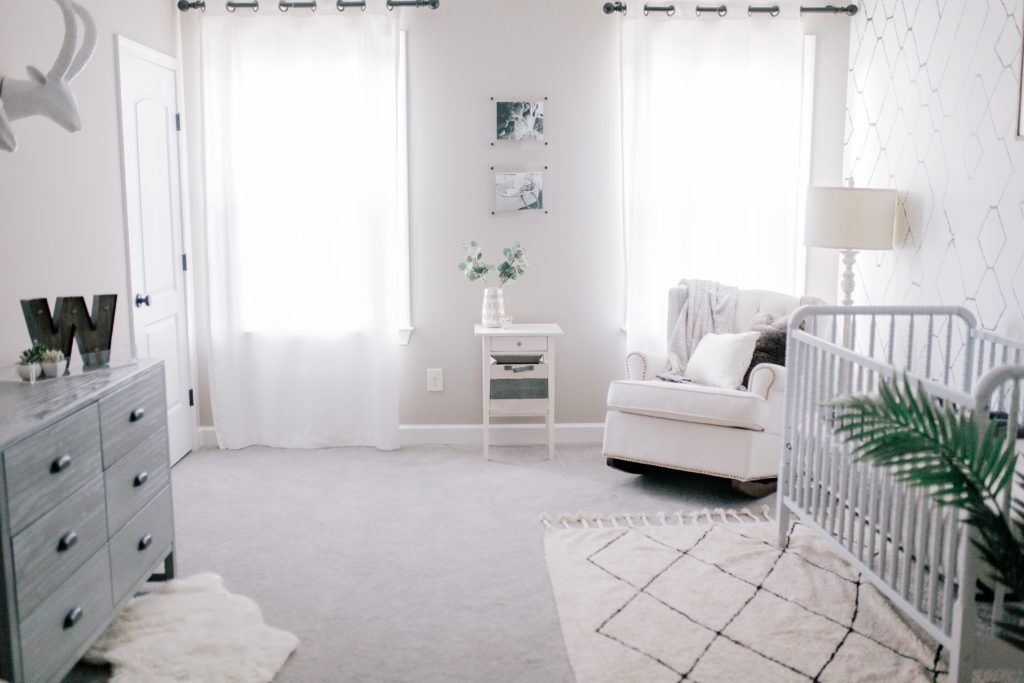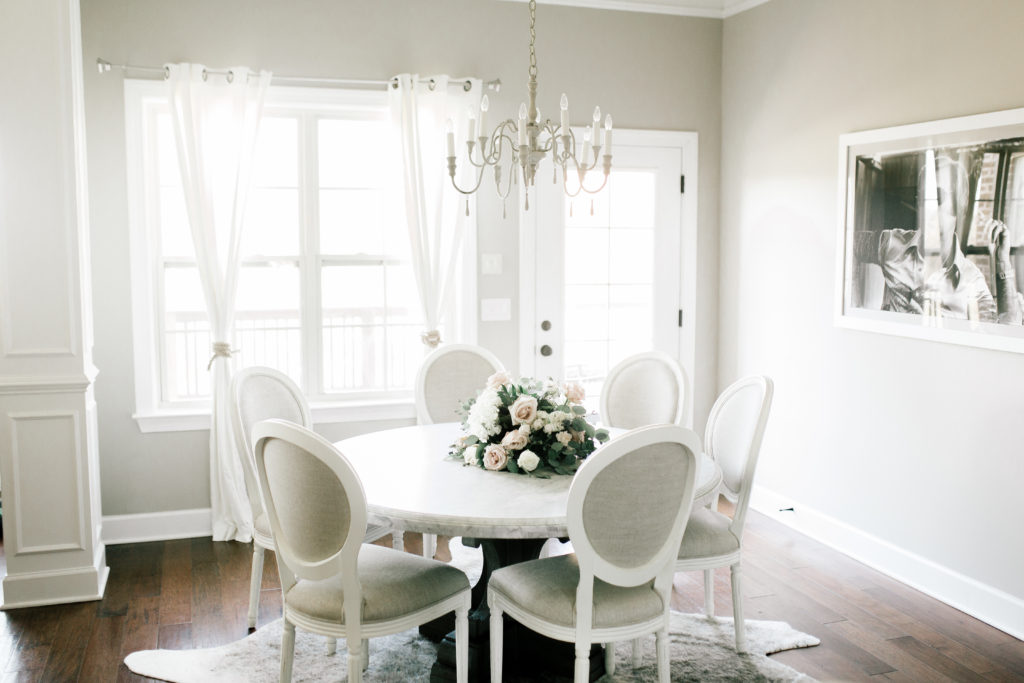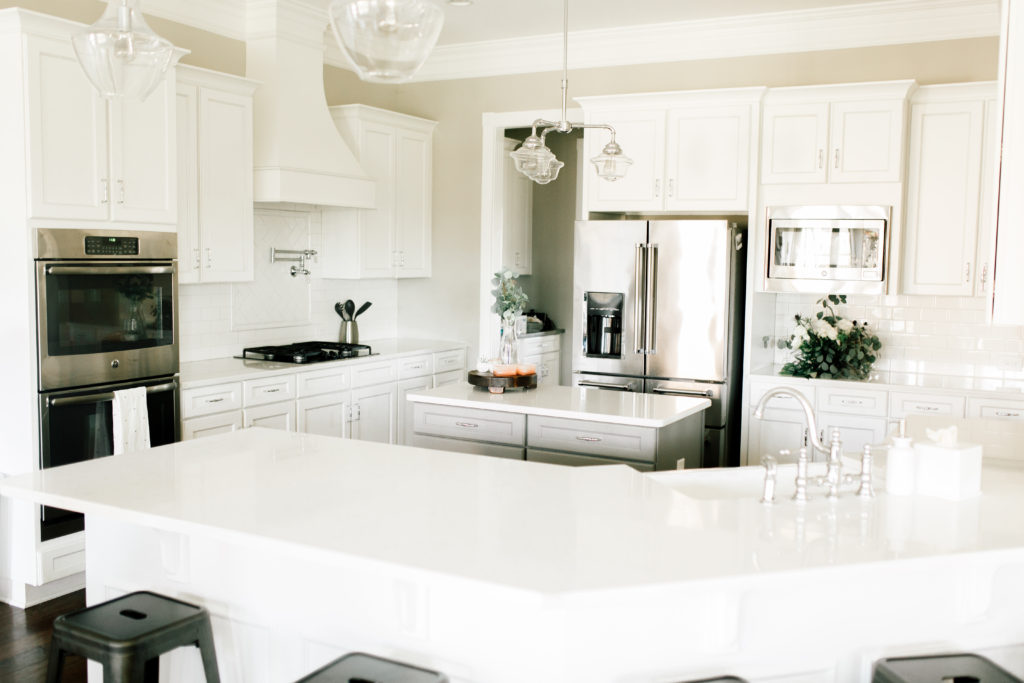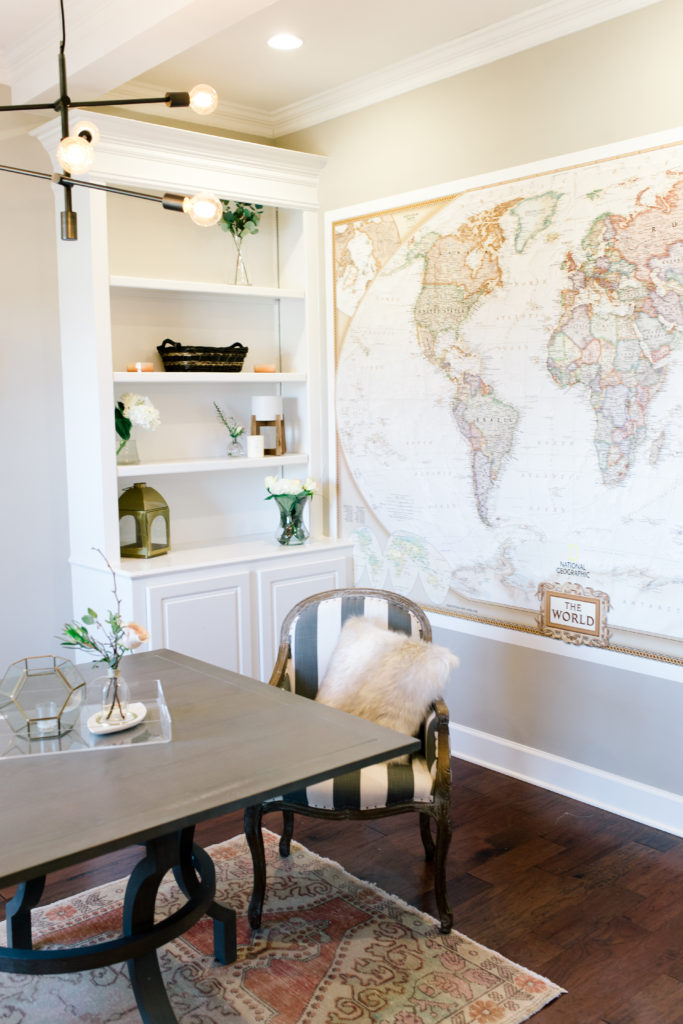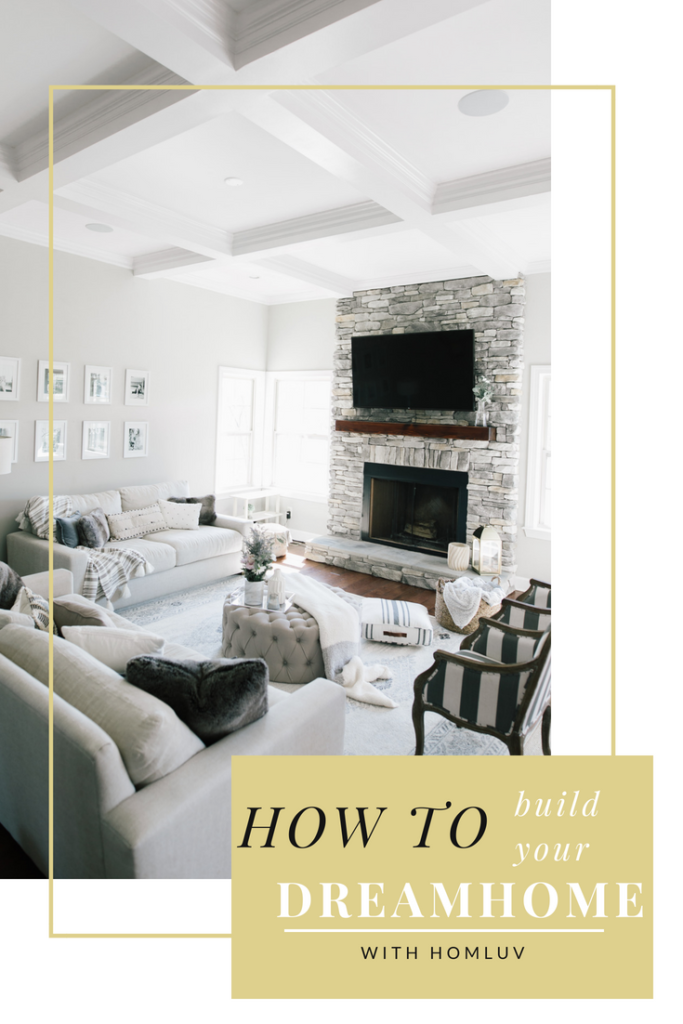 How To Build Your Dream Home With HomLuv:
Recently, we went through the home buying process and it wasn't quite the "House Hunters" experience I was hoping it would be. Nashville's market is HOT and Trey and I are picky. That combo led to a full year of hunting.
We had specific things that we really wanted in our home. An all white kitchen, a large master suite and an in-law suite on the main floor with the boys' rooms upstairs, a playroom, a movie room, a home office, etc. Finding these things in the style that we wanted was next to impossible. I thank my lucky stars everyday we were able to find our home, but it was like finding a needle in a haystack.
I recently discovered HomLuv and it can save you from some of these troubles and help you build your dream home!
How HomLuv Works:
* You pick a location. It is tailored to where you want to live. For us, we knew we wanted to be zoned for a specific school district. You could either niche down to a very small area, or choose a more broad location (i.e. Nashville) and let the home decide the location.
* It uses visual discovery! Hallelujah, some other visual people! They use actual images from builders. (Pinterest worthy by the way..) You can select by room. We were very particular about an all white kitchen, and a large master suite. You could specifically look for those things. You then "like" or "dislike" the different images.
* HomLuv tracks all of your "likes" and "dislikes". It then formulates recommendations based on your style preferences, location, and budget. It pairs you with builders/homes that fit your needs.
For me, and I know so many others just getting started is the hardest part of the building process. HomeLuv takes that first step for you and makes it simple!
* HomLuv then becomes a tracking resource. You can reach out to builders directly from their site. You then have all communication from different builders in one location and can reference back easily.
It truly makes building your dream home a more streamlined and easier experience. If you've been thinking about a new home, this is such an awesome way to go!