Best Beauty Sales & Noelle Nashville Sneak Peek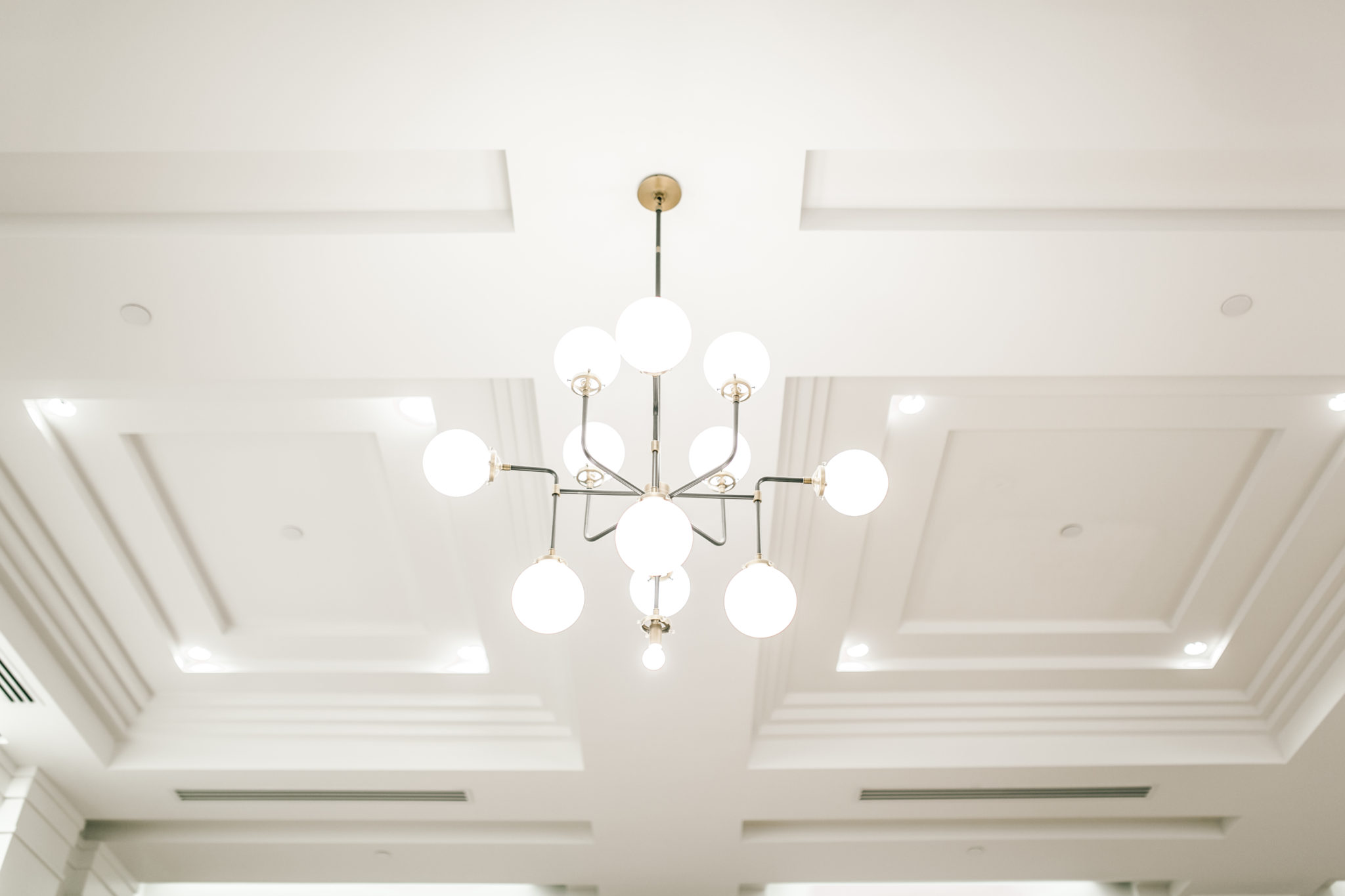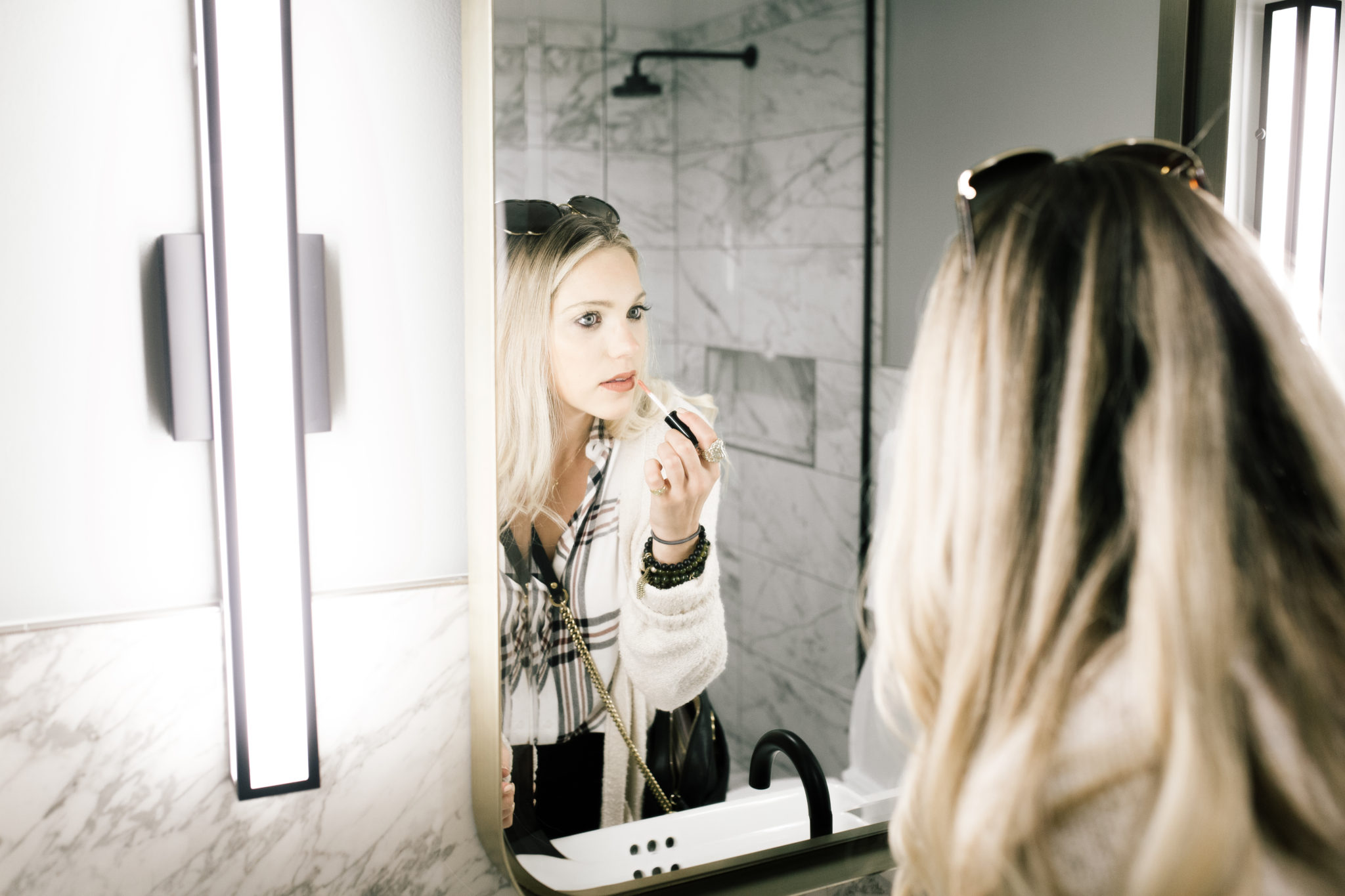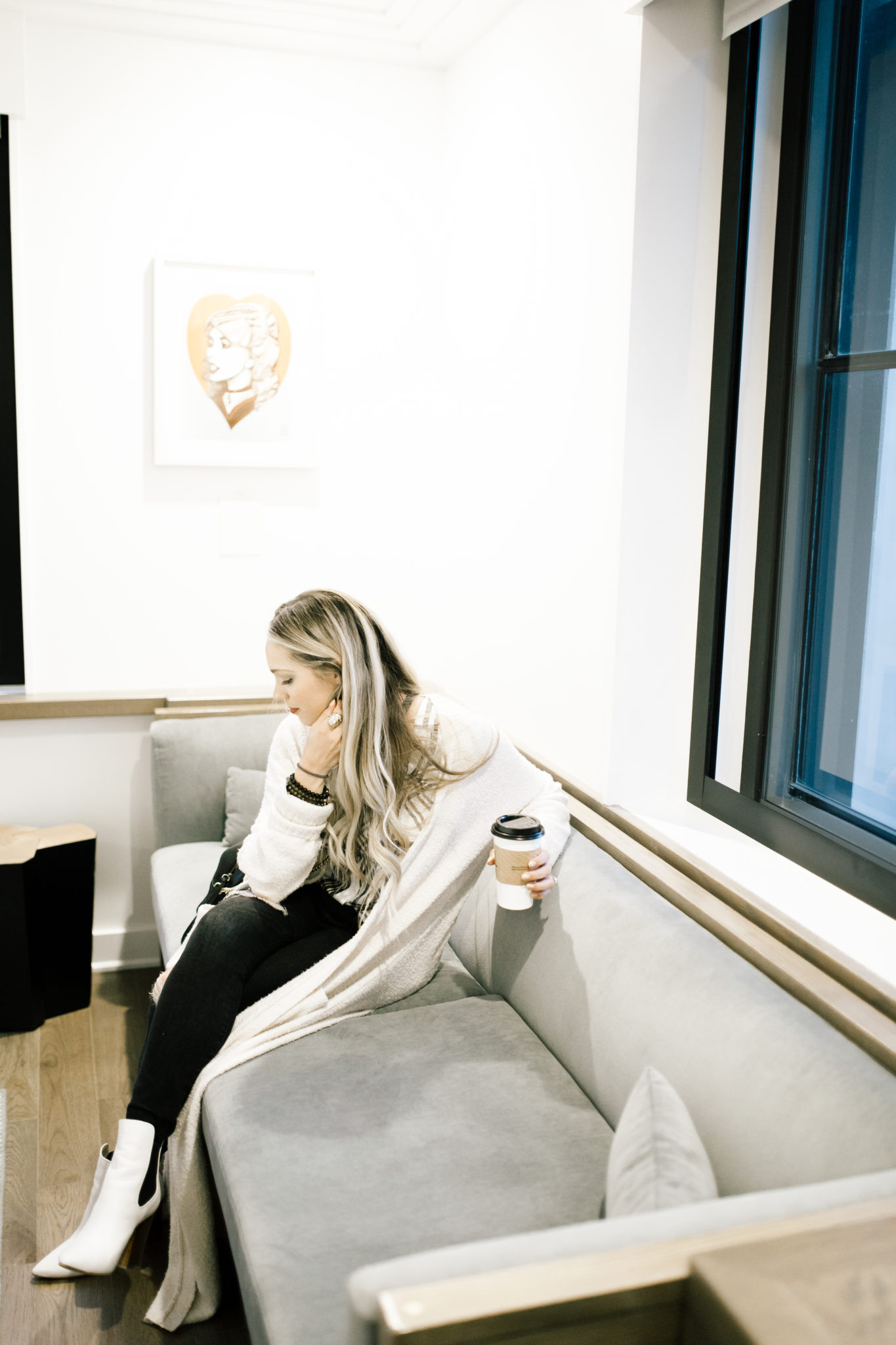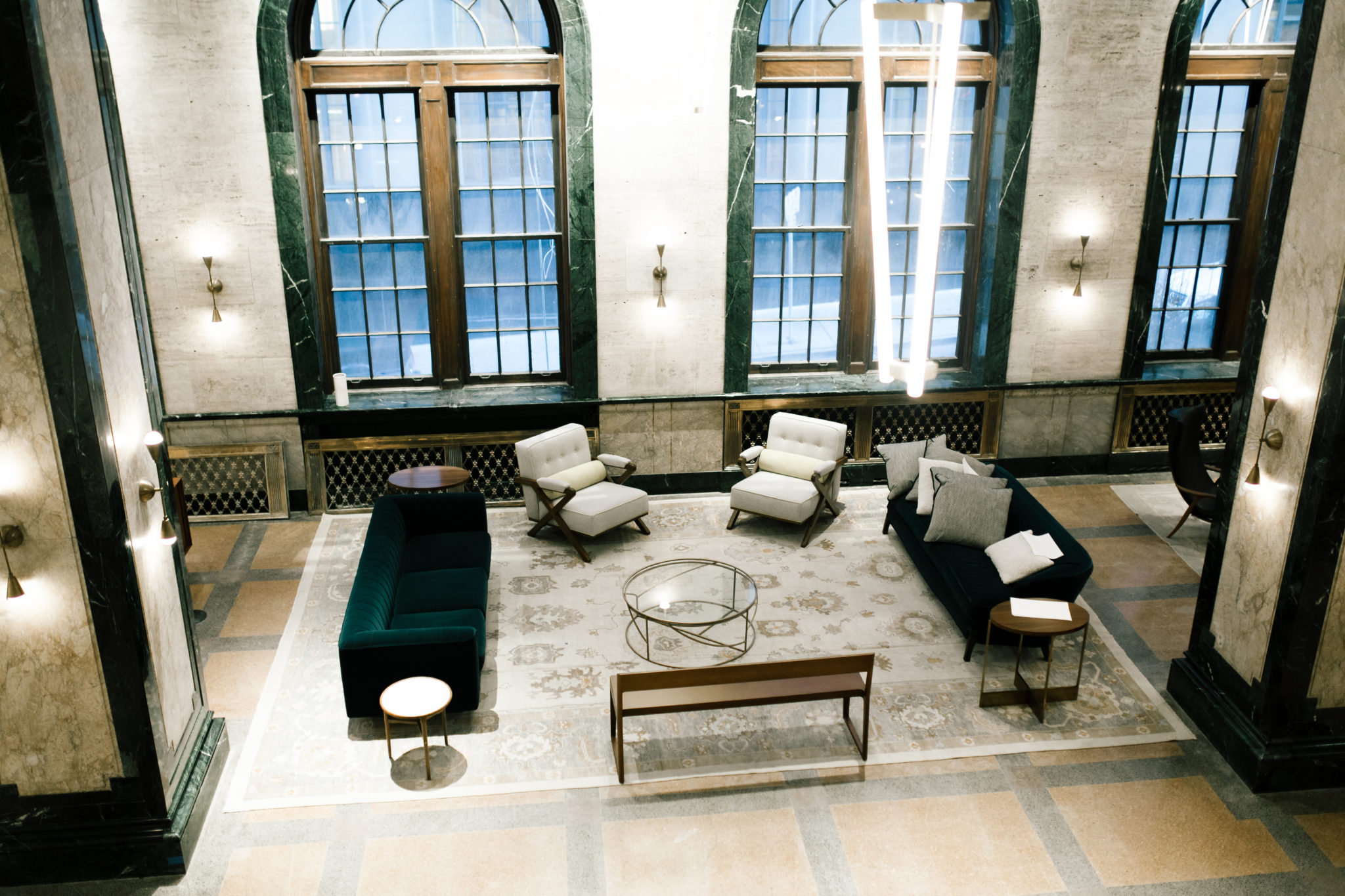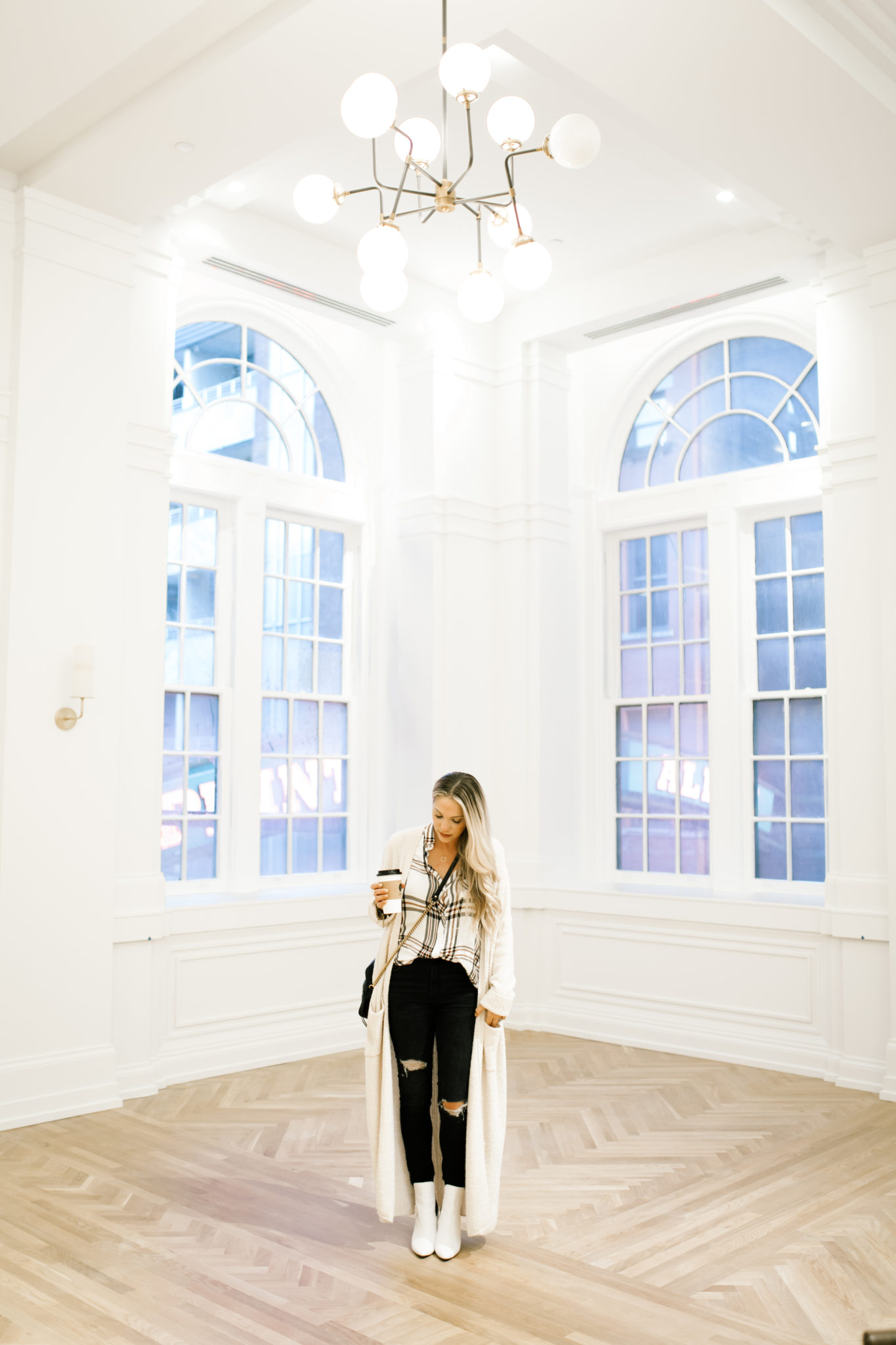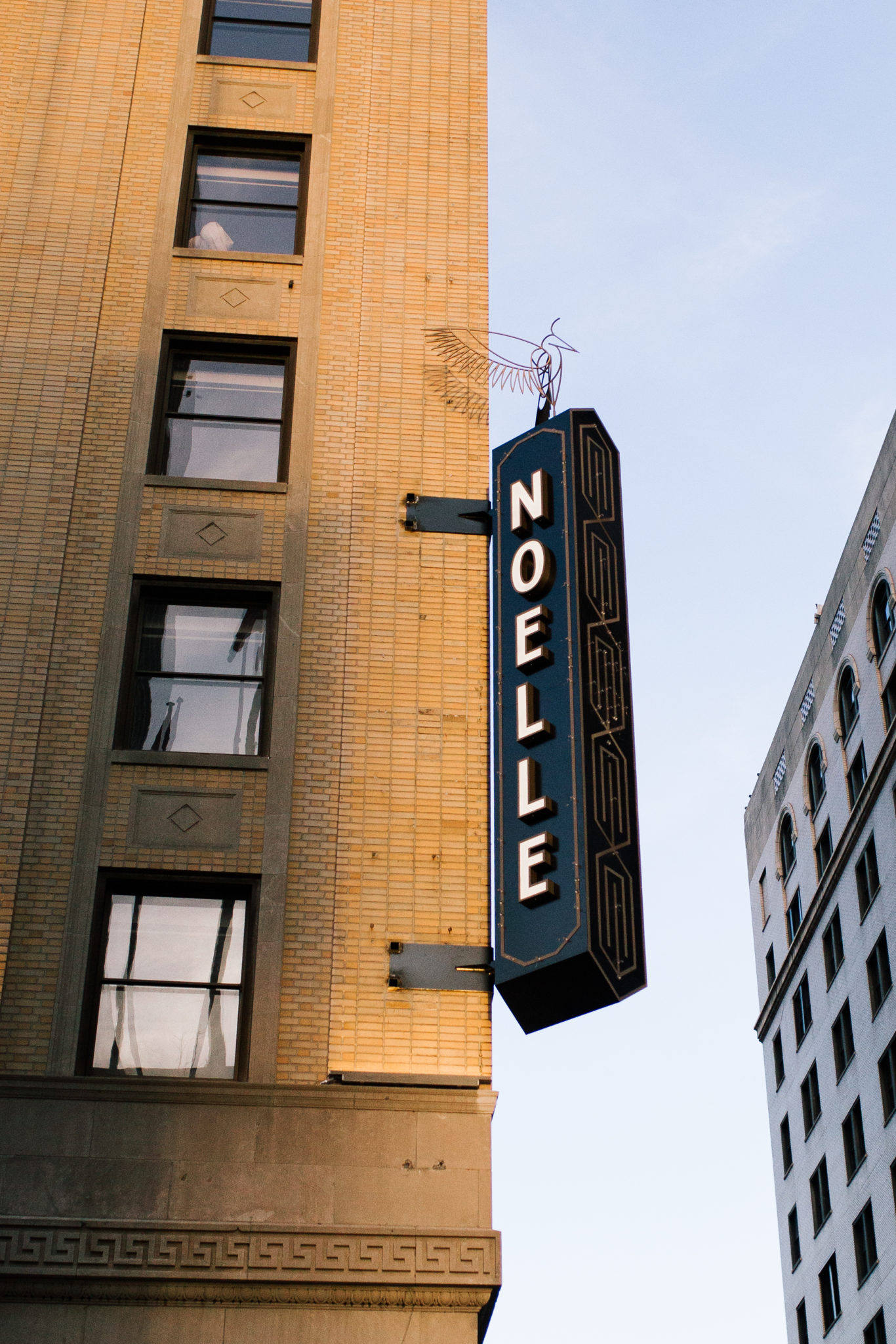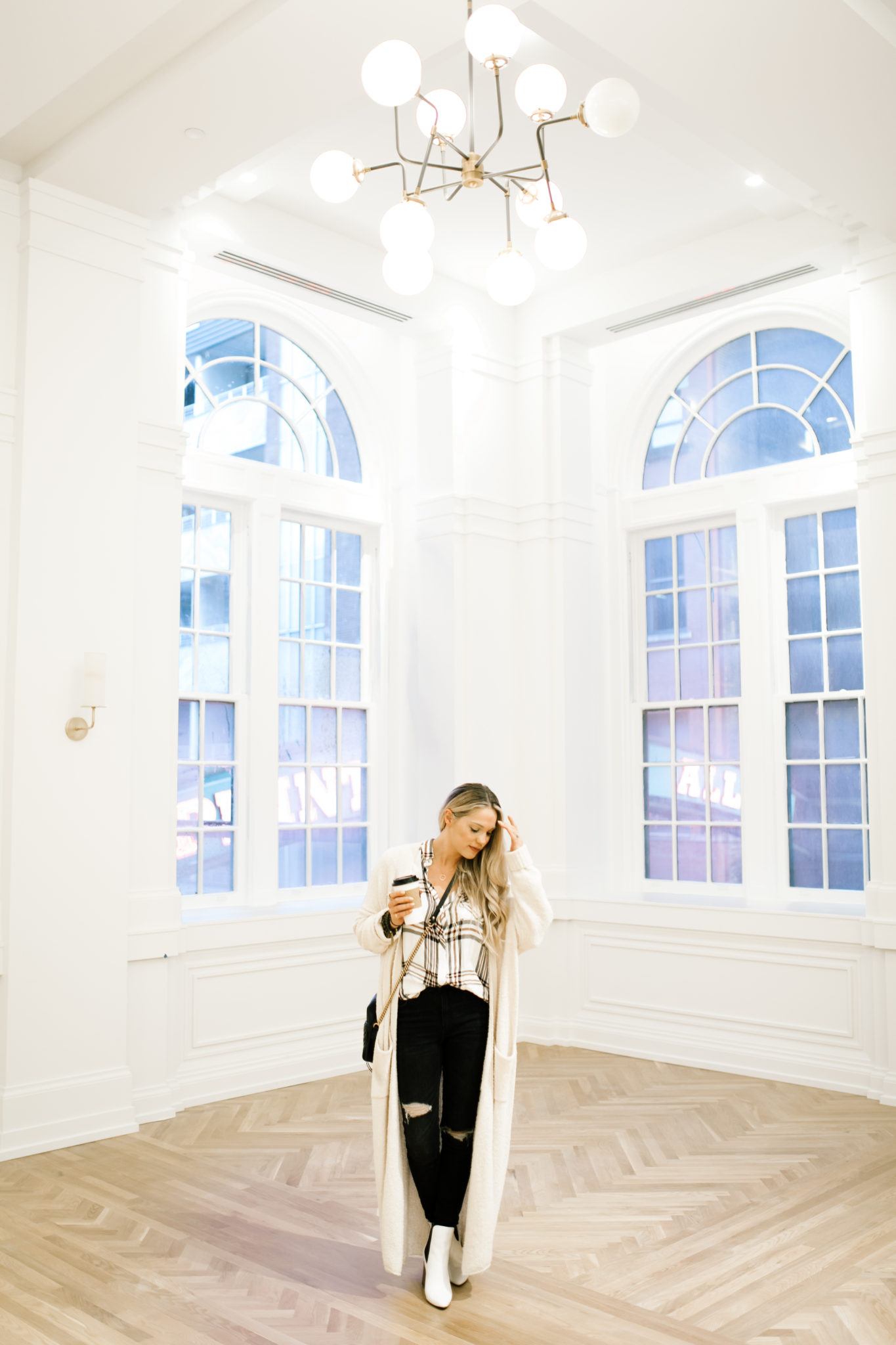 Ok ya'll so the last of the deals are underway and there are some GREAT Cyber Monday beauty sales. I'm stocking up on my essential items that I wear non stop, grabbing a couple sets as friend gifts, and trying a few new items as well.
When it comes to beauty skincare is always paramount for me. It's so important to take great care of your skin, and it's the first thing I always notice.
Recently, a friend of mine that is a complete beauty guru told me about the CO2 Lift. This product started out only available to medical professionals. Dr.Biesman, a well known Celebrity doc in Nashville, offered this in his office. He was amazed by the product as well. It is a carboxytherapy treatment that is clinically and effectively proven to lift, hydrate, & rejuvenate your skin. I'm hooked. You can use code: ASHLEYWILSON20 for $20 off until midnight tonight. If you purchase one thing for yourself…this should be it!
First up for makeup, TARTE Cosmetics. I swear by so many of their products because they are cruelty free and free of all the "bad stuff" that fill a lot of makeup lines. They are offering a huge beauty blowout with items up to 60% off.
I love a good long stay lip gloss. This matte version is what I wear every day. I love the shade "bestie" it's a great deep nude. I also love the shades "festival" and "OG." (I still do like to wear a clear chapstick over it for hydration.) I also prep my lips with lip saver. (I give this as a gift frequently, and have gotten several of my friends hooked on it!)
In the winter time I love Amozonian Clay foundation. It's long wearing and has SPF. It's a true full coverage so I prefer to wear it with primer so that it doesn't crease. In the warmer months I prefer a lighter weight foundation and switch to the Rainforest of The Sea Foundation . It's water based and also includes the SPF. (Priorities!)
I also swear by their Dry Shampoo. It smells amazing!!
Ulta Cosmetics has some great beauty sales for cyber Monday as well. They are offering $10 off every $50 with the code CYBERMON17.
BEST MASCARA EVER. I love it! My mother in law got me this as a Christmas present last year and I've been using it ever since. It also comes in an ornament form , which is the perfect gift.
With long/thick hair I depend on detangler. THIS ONE is so great! I also love this wet brush. It prevents breakage and protects your hair.
I also was able to find the BEST blow dryer on MEGA sale. (55% off!) It's professional grade and saves me so much time as well as protects against heat damage. You can shop it HERE.
Nordstrom is offering an additional 20% off sale today. There is a great deal on this LED Mirror and Compact Mirror. I've been wanting to try GLAMGLOW for awhile now so this is a new beauty sale item I'll be purchasing! There is also an AMAZING deal on this acrylic makeup organizer.
One of my favorite parts of being a blogger is being a part of such a fun group of girls in Nashville and getting to get out and do fun things in the community. Noelle Hotel is one of Nashville's newest gems. It is stuffed full of history, charm, amazing design, local artisans, attention to detail and so much inspiration. I felt so lucky to get a sneak peek of the hotel and can't wait for a staycation there!
P.S. The EXACT FLANNEL I'm wearing is 30% off plus an additional 20% right now for Cyber Monday only! I've been wearing these for years and they are just the softest, easiest pieces. There are also some prints with an even greater discount HERE. These High-Waist Black Jeans are on mega clearence for $30. They are SO flattering. I'm wearing a 27 for reference, and that is my typical size.