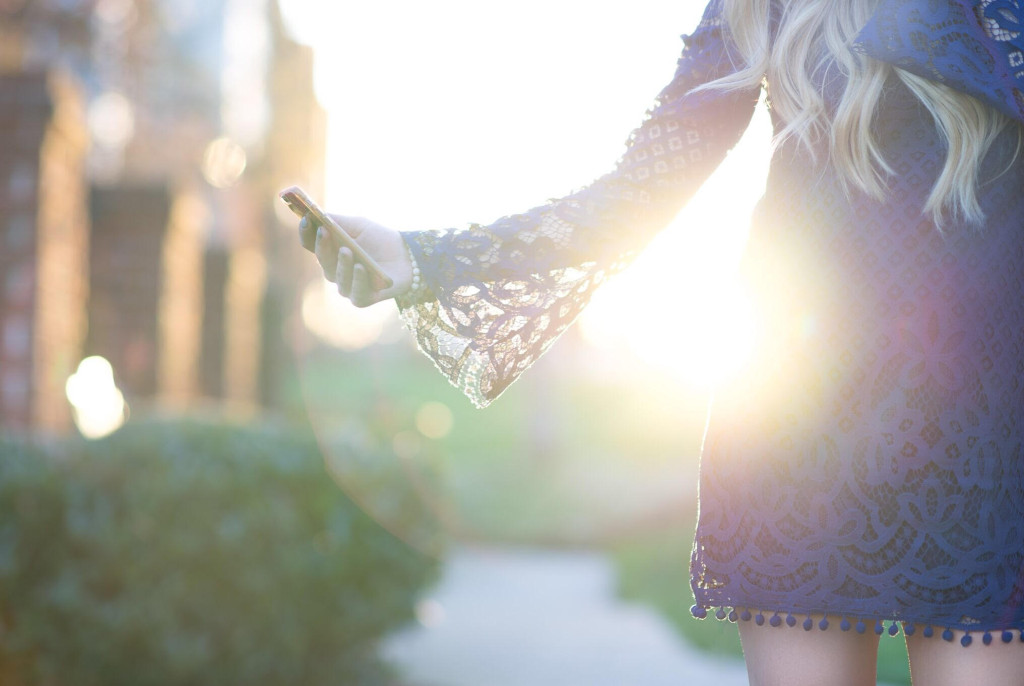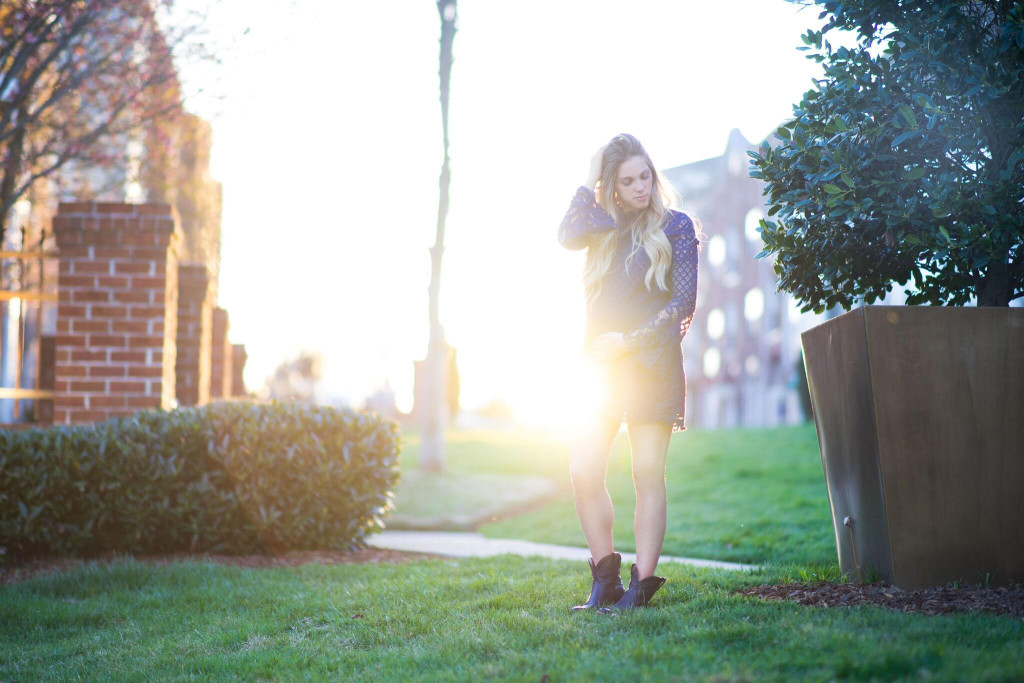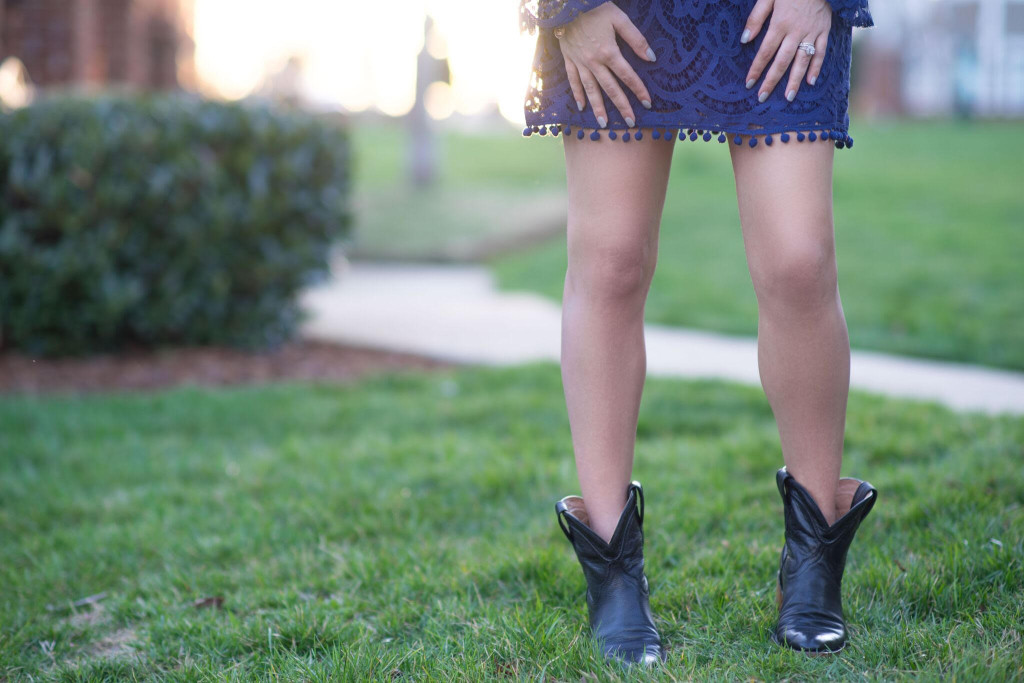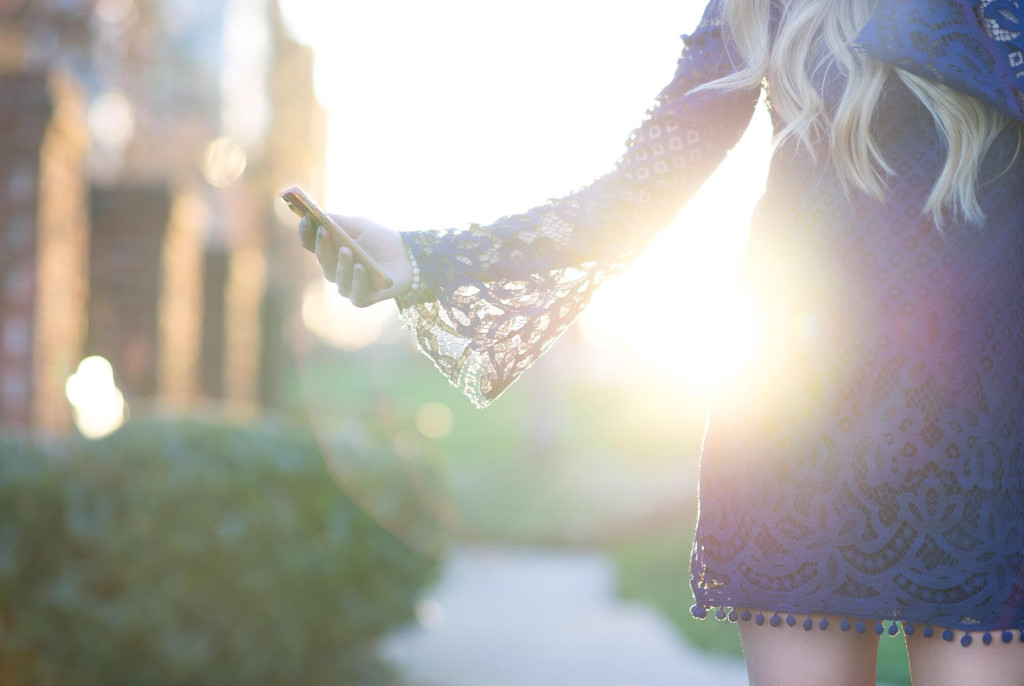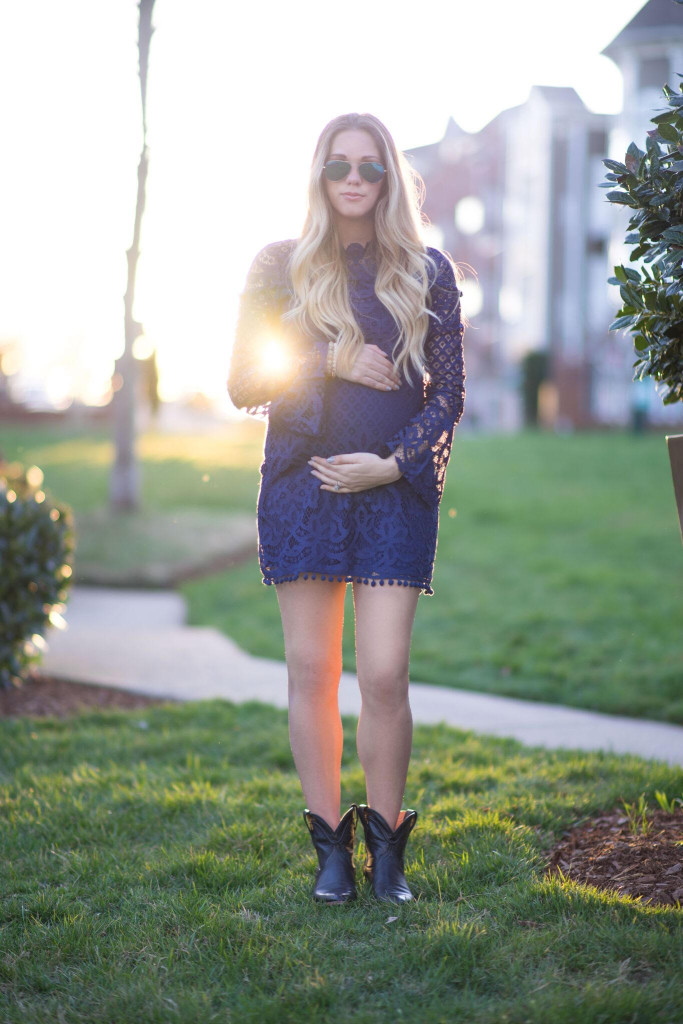 Lace Bell Sleeve Dress | Booties
After a wonderful mountain trip with my husband's family, I'm back in sunny Nashville and prepping for my family to come down for Easter. I found this beautiful blue dress to wear for Easter Sunday, and I just love it! Revolve Clothing for the win, again! It's currently on sale for under $70 in the blue color. It also comes in blush and wine. I ordered a size small, (I'm normally an XS when not pregnant in this brand) and it managed to fit over my 8 month baby bump. It's shift style so it should work post baby too. (I always try to find things I can wear post baby as well.)
We had such an amazing trip in Colorado. We had a big house with plenty of room for us all to stay under the same roof, and cook dinners on our own some nights too. I did miss partaking in the skiing, hot tubing, and wine drinking that I would normally enjoy not pregnant. However, it was great R&R. I always say I like breathing in the air up there. It's just so clean and there's something majestic in the mountains. Tip for any pregnant ladies traveling to high altitudes….drink PLENTY of water!
Getting back from Denver after they had the biggest blizzard in 10 years proved to be a bit of a challenge, but after several hours and delays we made it back to sunny Nashville.
I'll be prepping for my parents arrival and working on some baby prep. (Time is really ticking these days!) Hope everyone has a wonderful Easter and gets to spend some QT with their loved ones.

Xo,
Ash