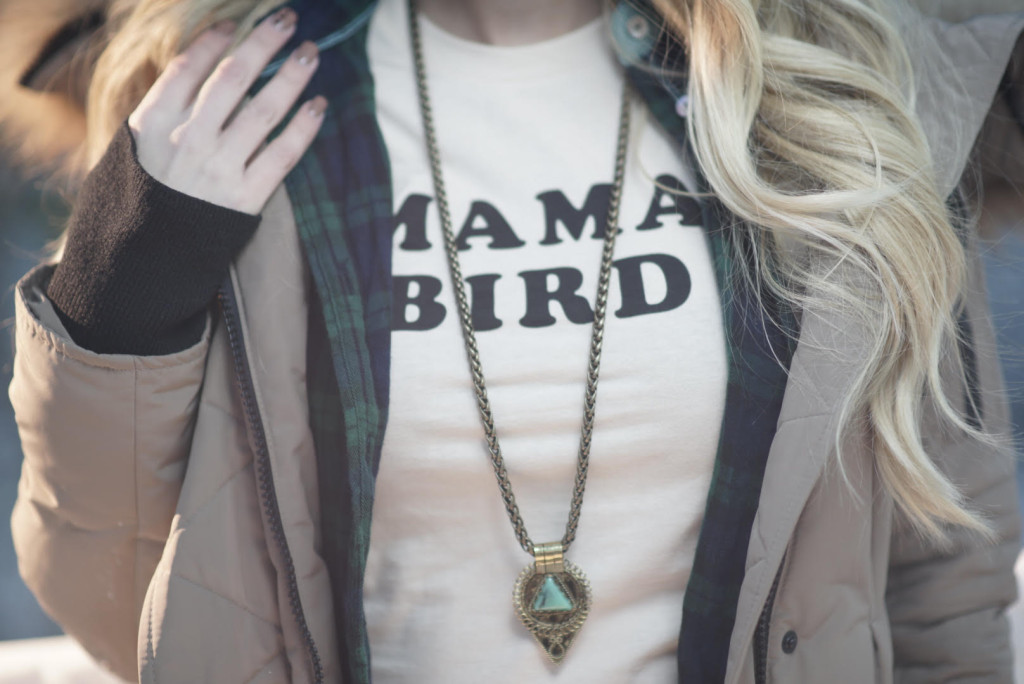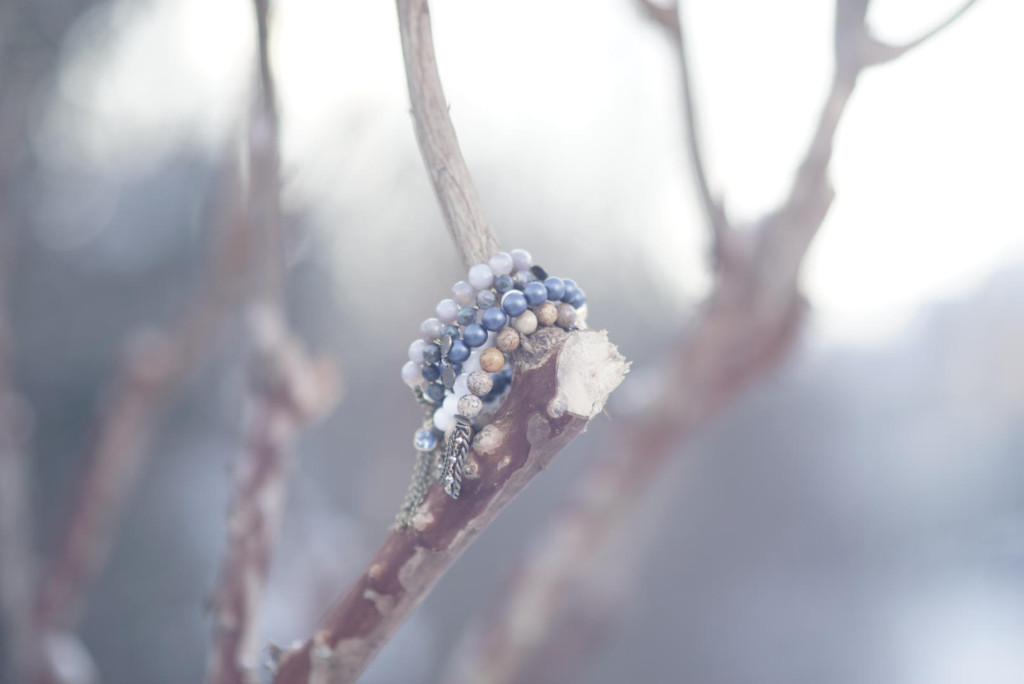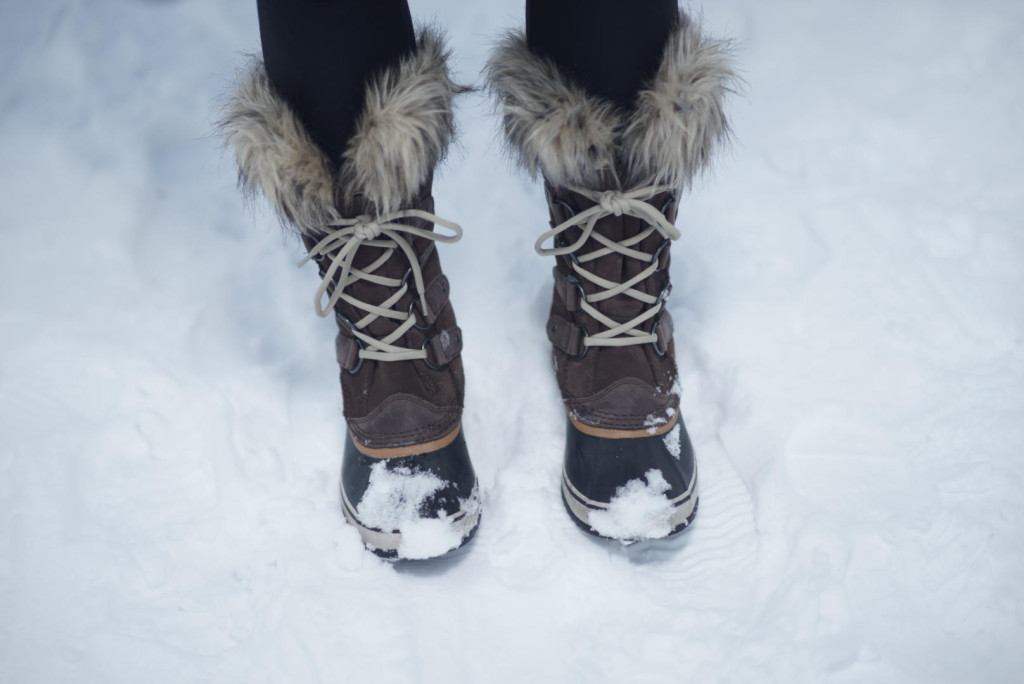 Snow days sure are fun! Spent lots of time with my husband's family this weekend. We tried to get in all of the snow day activities we could! There was sledding, snowman making, snow ice cream and hot chocolate. It's good to have friends and family so close when the roads are this dangerous. Our friends Jeff and Shelby live across the street and we went over for him to snap some pics and then walked to get some apps and milkshakes. These are the types of days you can't complain about!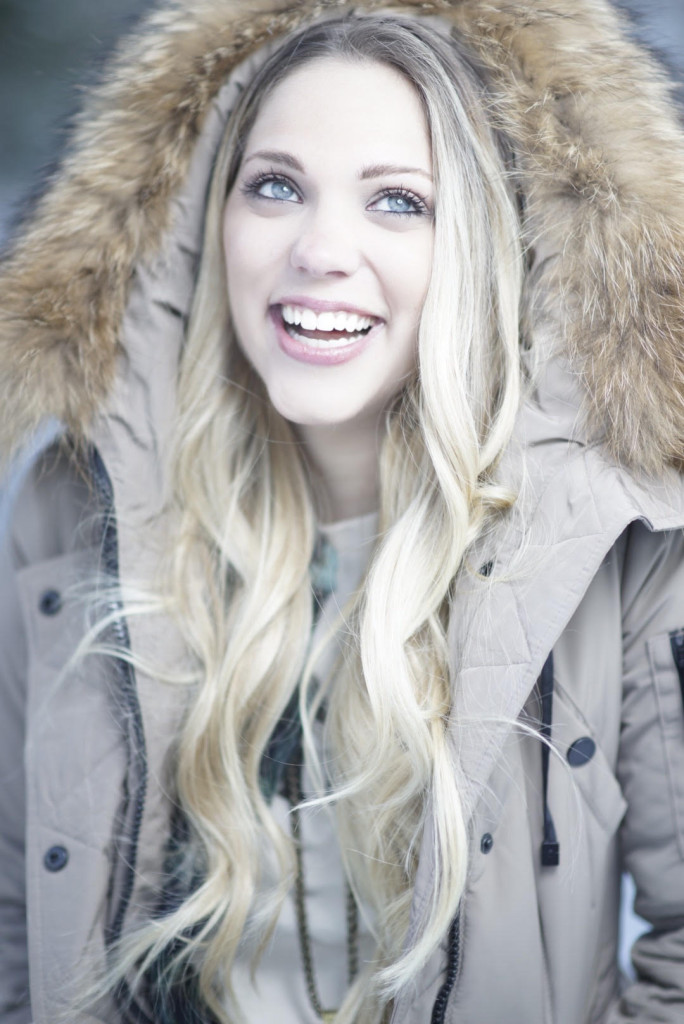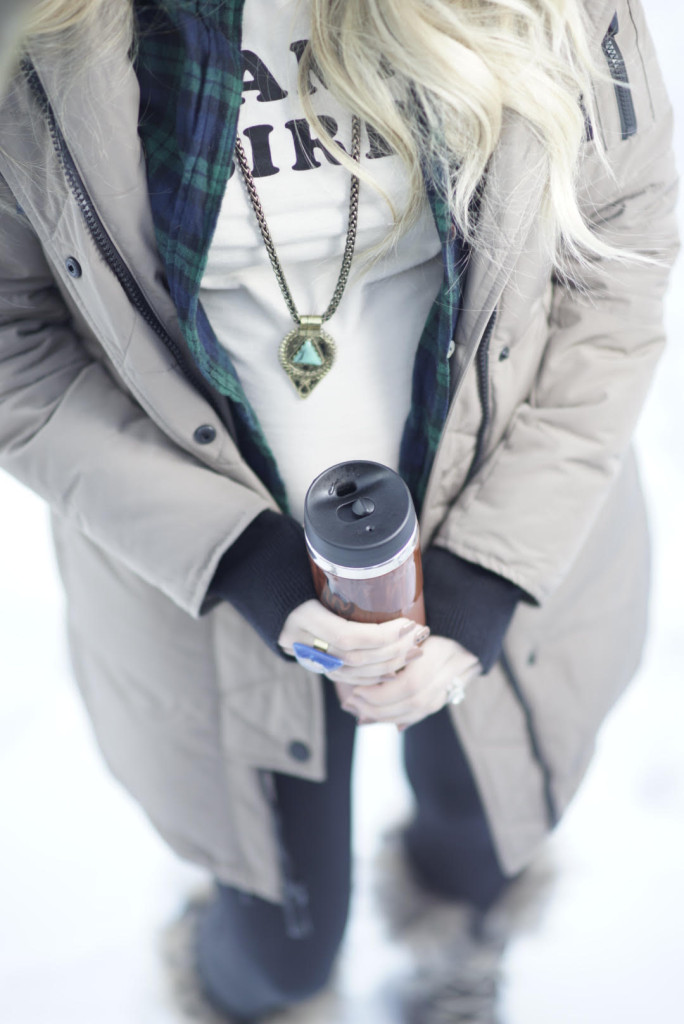 If you were as intrigued by the snow ice cream as me:
Mix 1/4 cup of sugar, a tablespoon of salt, a cup of milk and a teaspoon of vanilla in a bowl. Then whisk in 8 cups of the freshest snow you can find. It's delicious! The kids loved it.
XO,
Ash
Sunglasses | Flannel (Similar)  | Boots | Tank: The Bee and The Fox (can be found on Etsy) Necklace:  http://www.cadynandcharlie.com/necklaces/milana-necklace