Spring Sweaters: A Style Edit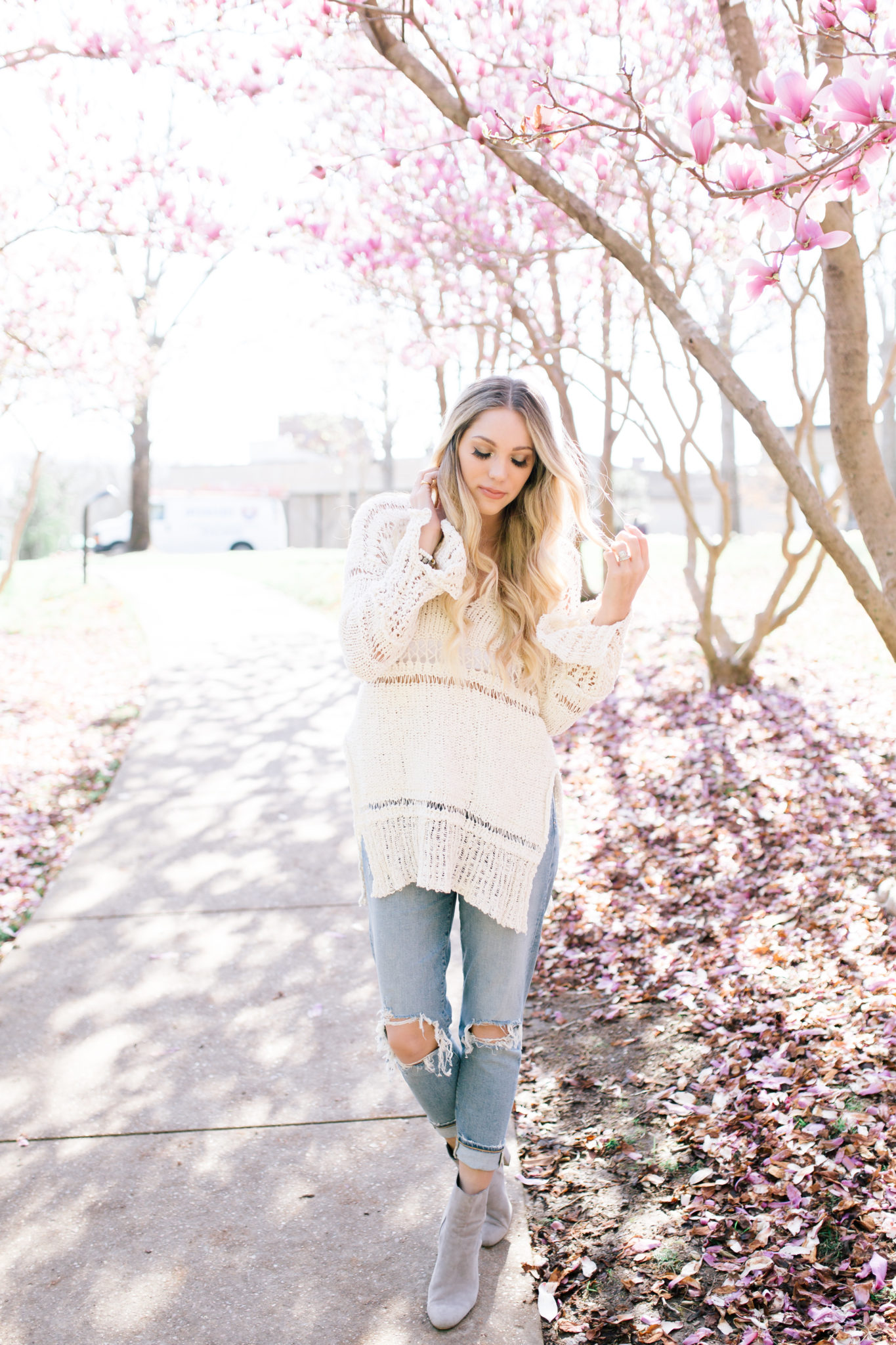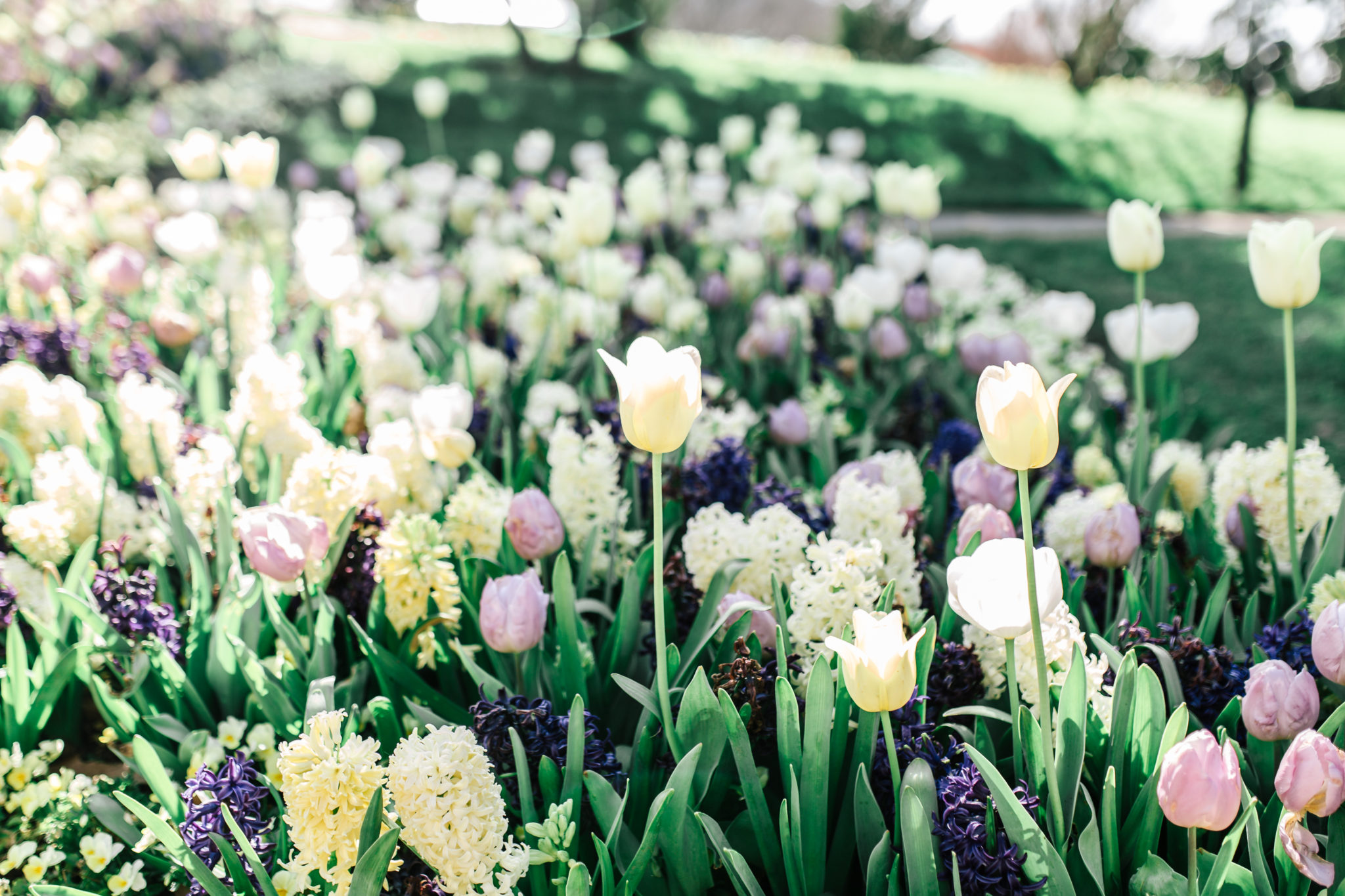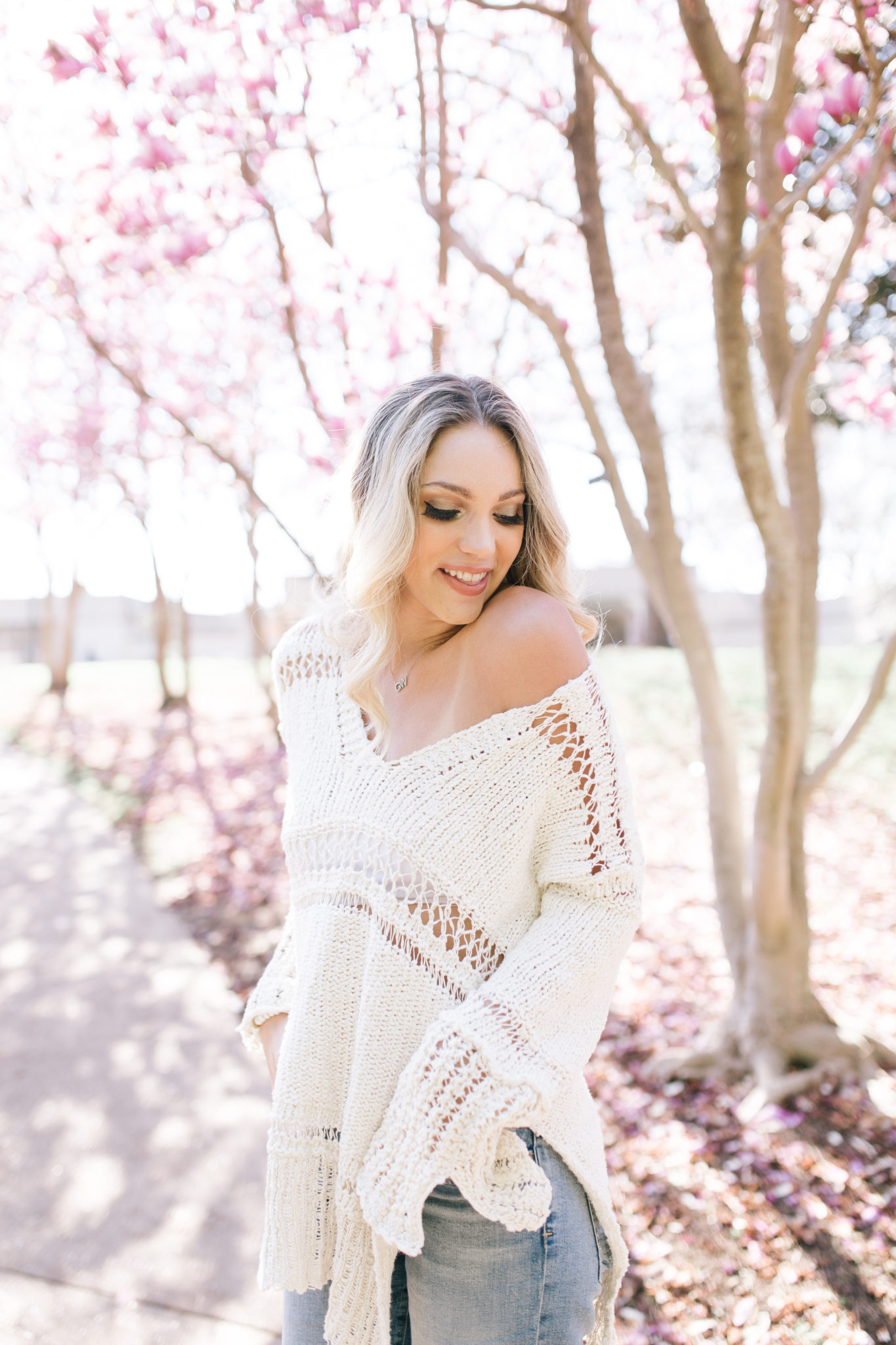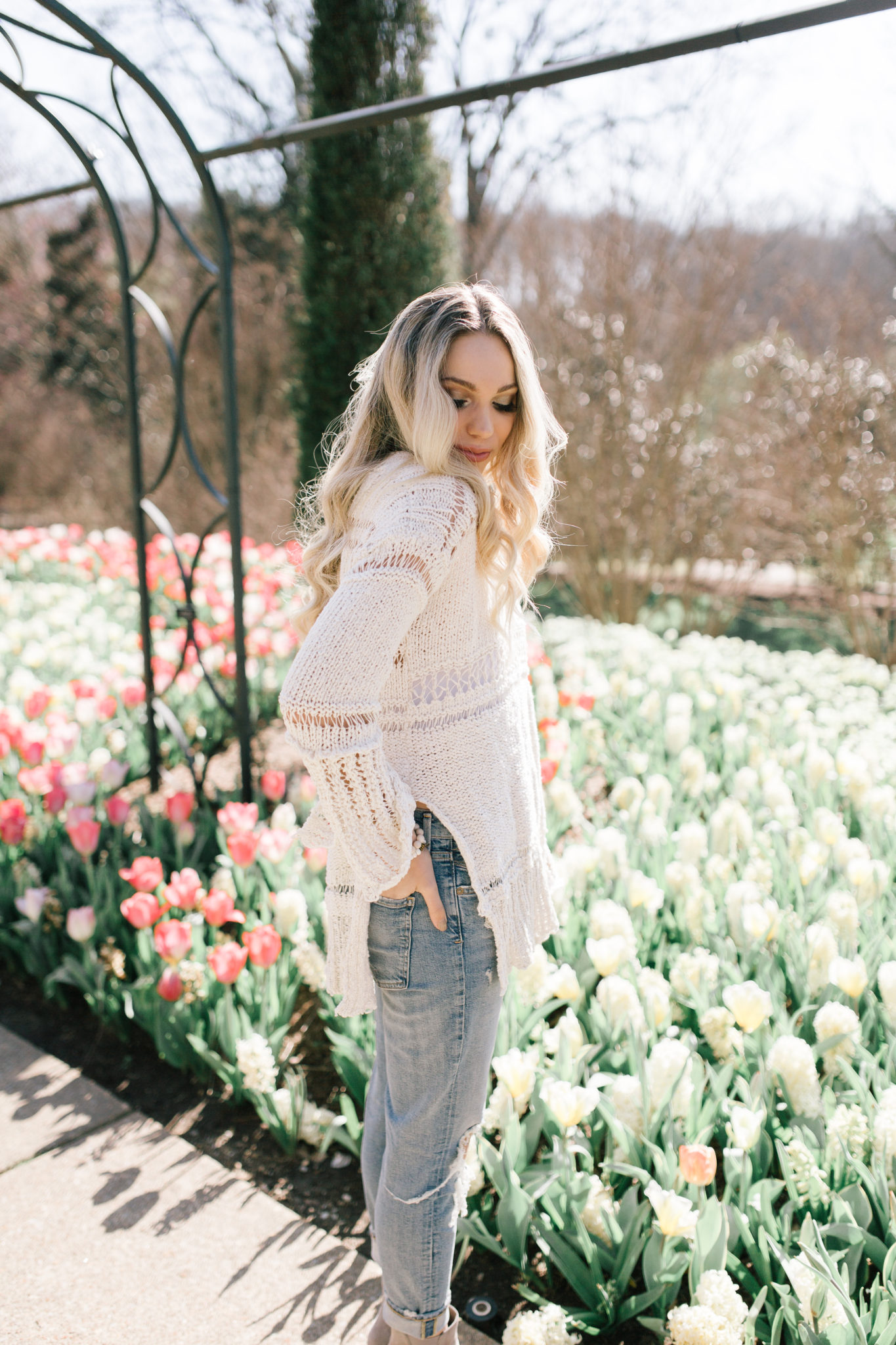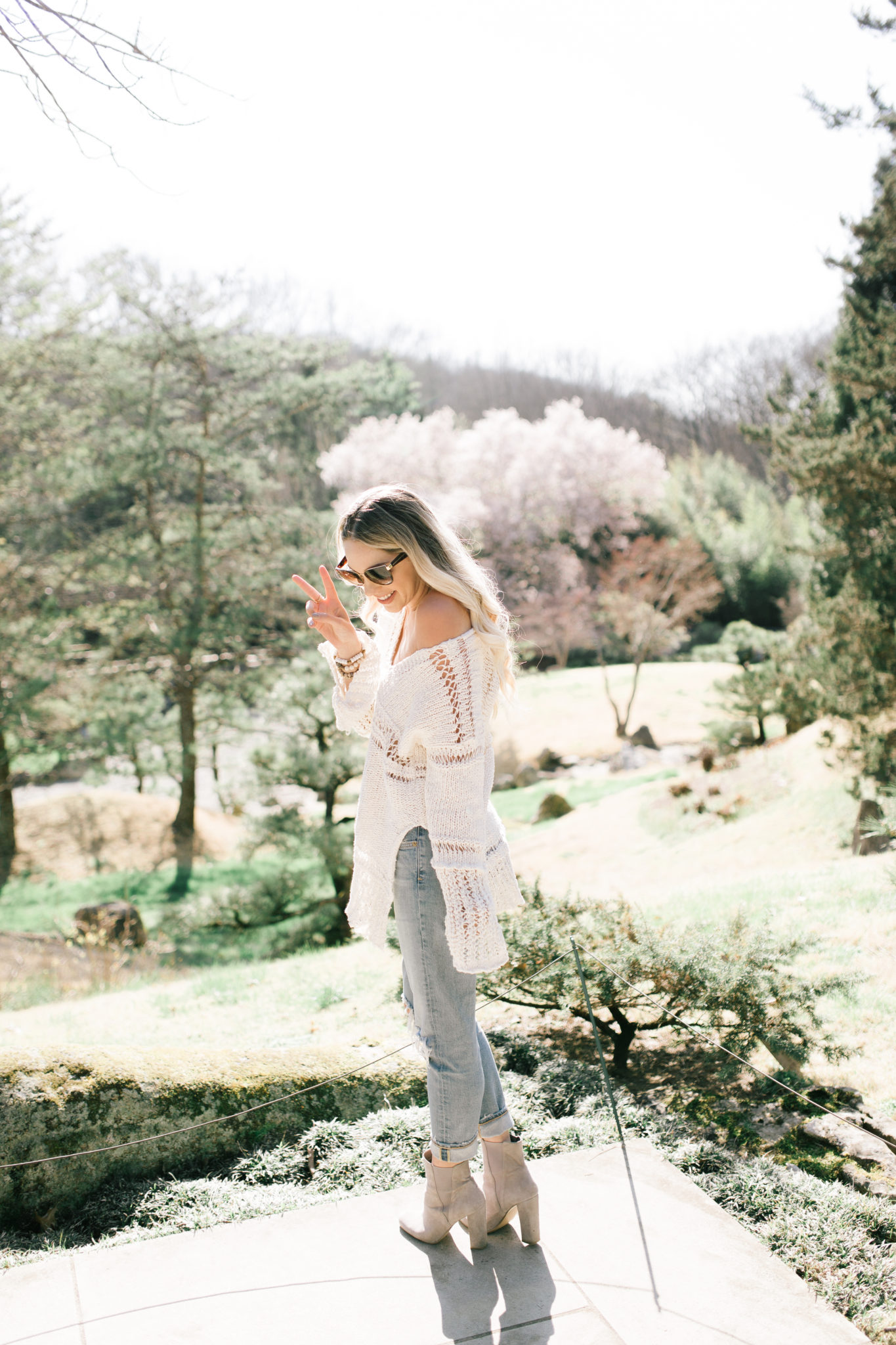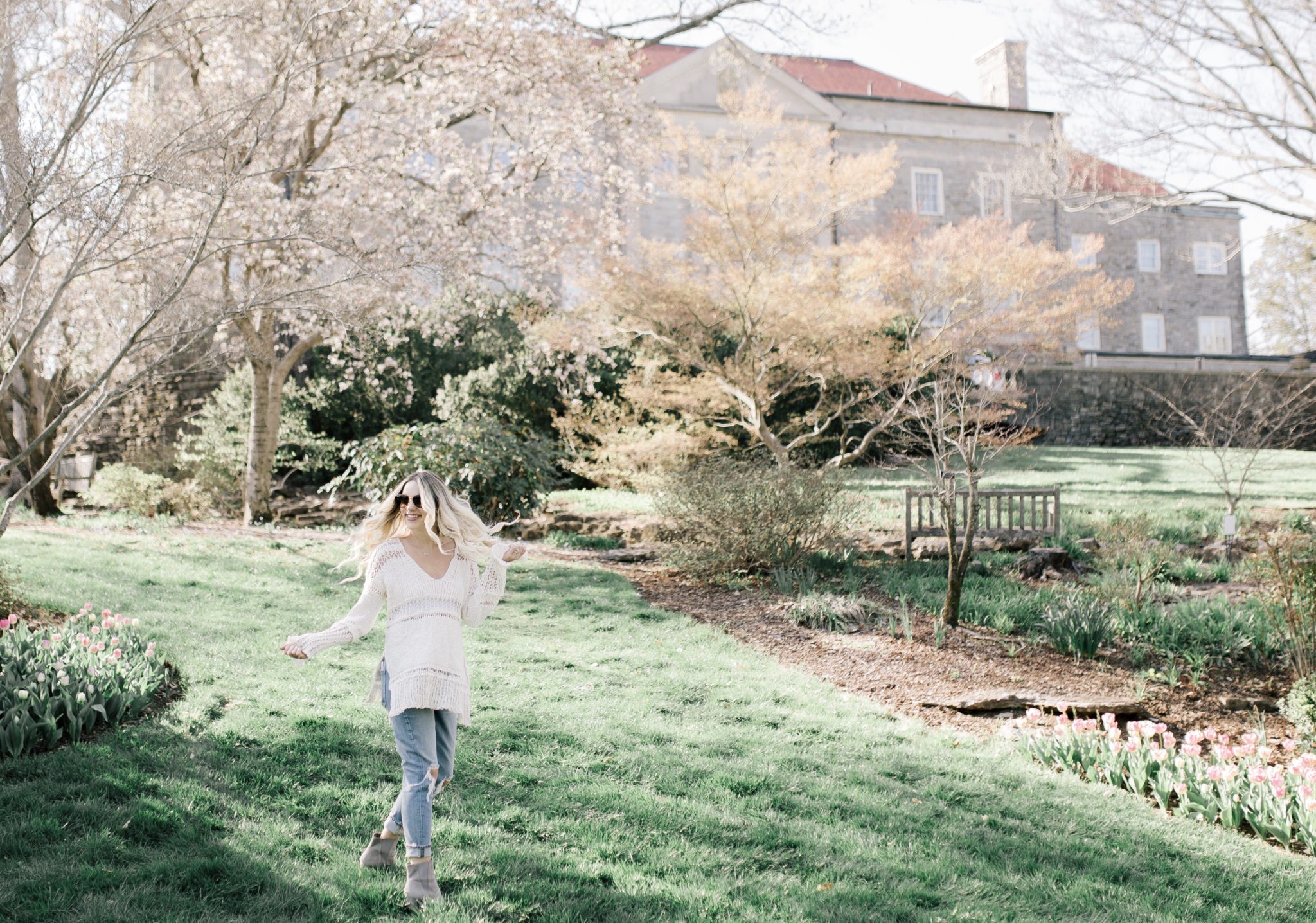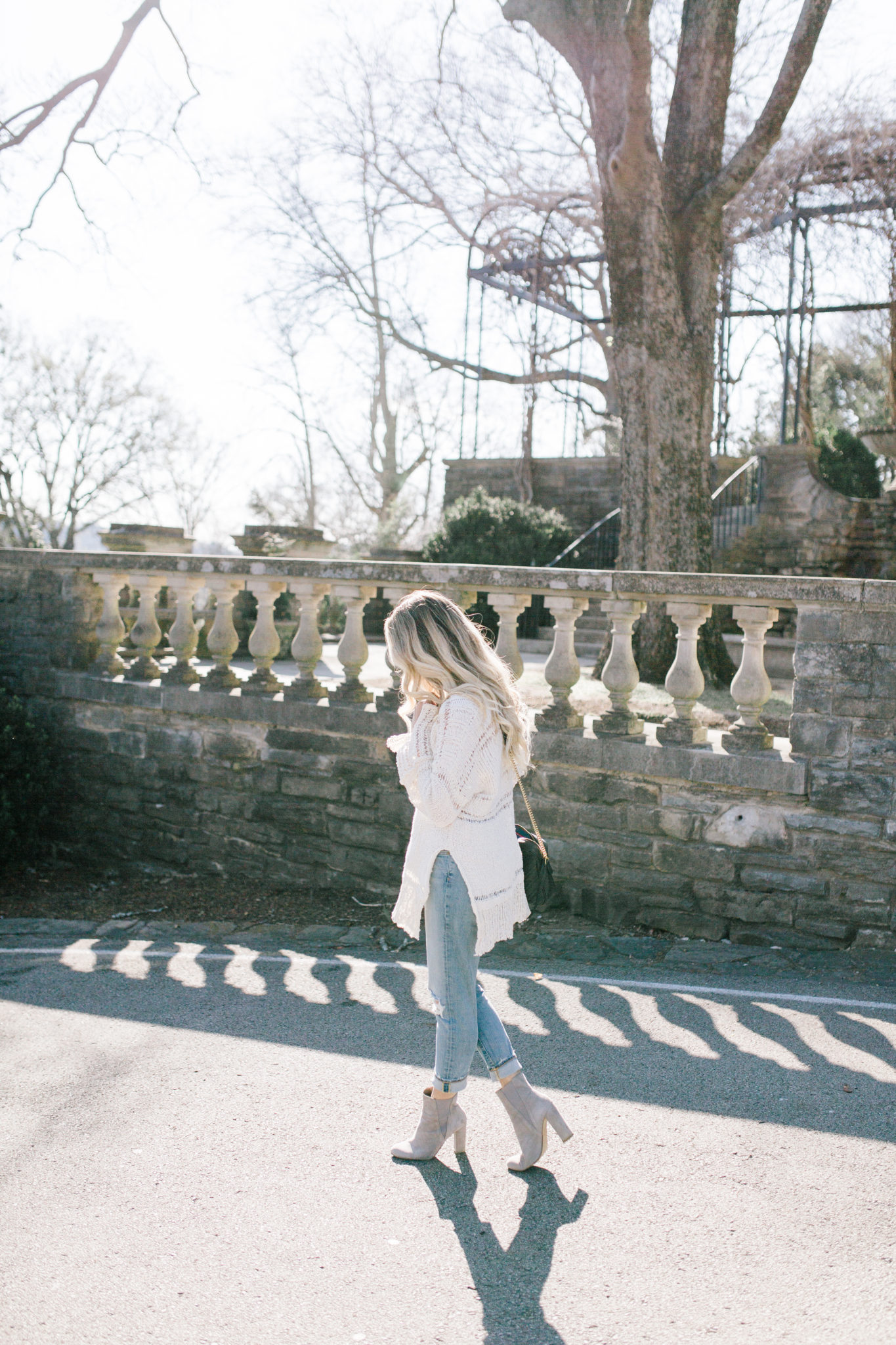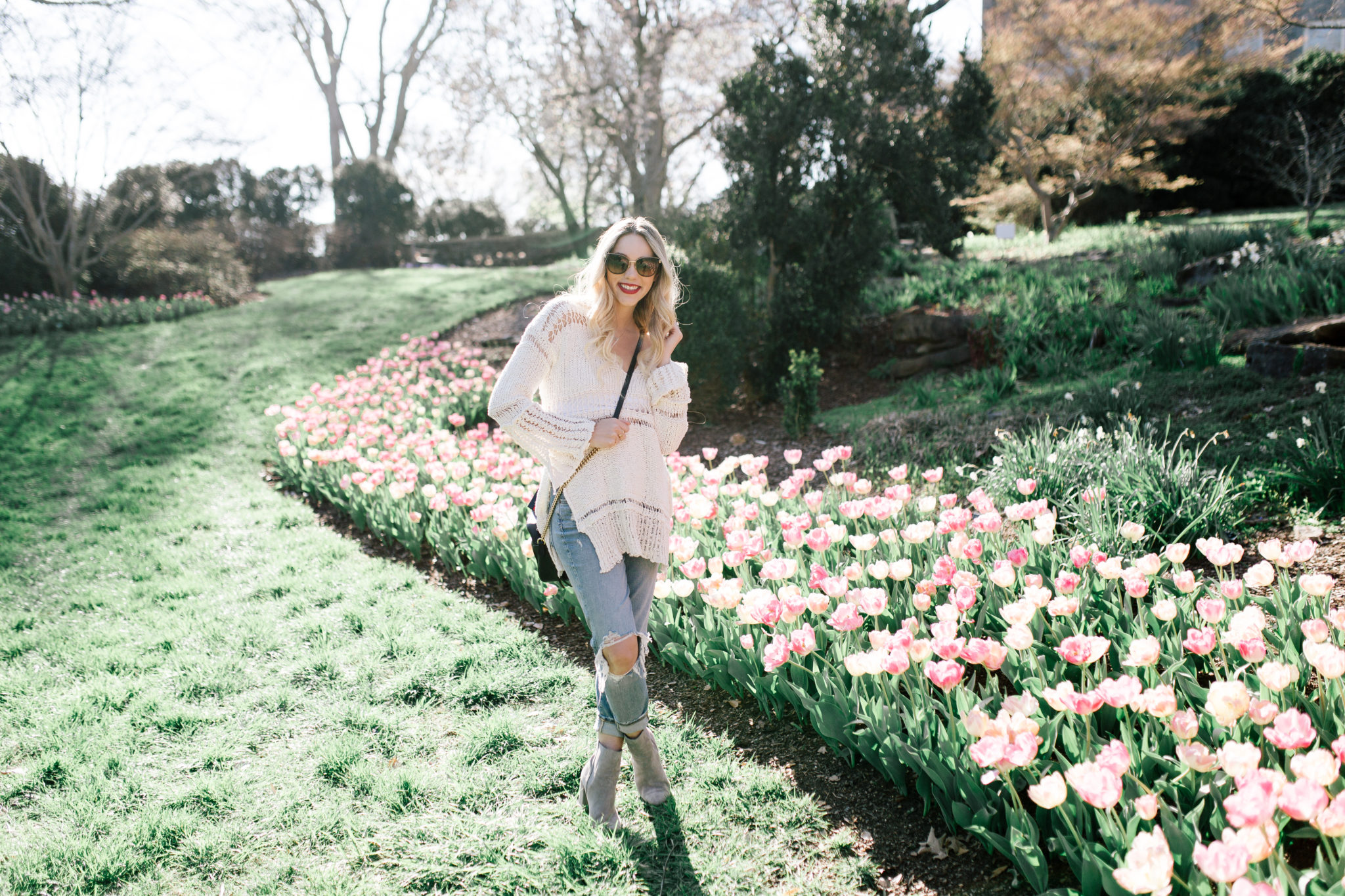 White Sweater | Jeans | Booties
I've been working on really finding staple piece items that build more of a wardrobe instead of tons of pieces that I wear once. Spring sweaters are great because you can layer them up in the fall or rock them with some jeans in the spring and with some cut offs and sandals on summer nights.
I loved that this one had the open knit look and is so cozy, but yet lightweight. I kept it simple and paired it with neutral booties, and my absolute go- to jeans.
If you are local to Nashville or passing by, Cheekwood is just so beautiful in the spring. They have their tulips on display right now, and everything is colorful and lush. They have a beer garden, and food trucks on the weekends. It's a great place to stroll the kids around too!
I've rounded up some of my favorite spring sweaters that I'll be adding to my wardrobe or my wish list at all different price points.

Spring sweaters are so versatile when it comes to styling. Throw them on with a suede skirt and some heels to really dress them up, jeans and flats, jeans and booties, some cut offs and over the knee boots, or over a silk dress with heels.
I've been loving that the weather is slowly warming up. The boy's have both caught a later winter cold and we are just so ready for the sickness season to be over.
Every chance we get to play outside or head to the park we take! Hope everyone gets a chance to get outside and breathe in some fresh (hopefully warm) air!