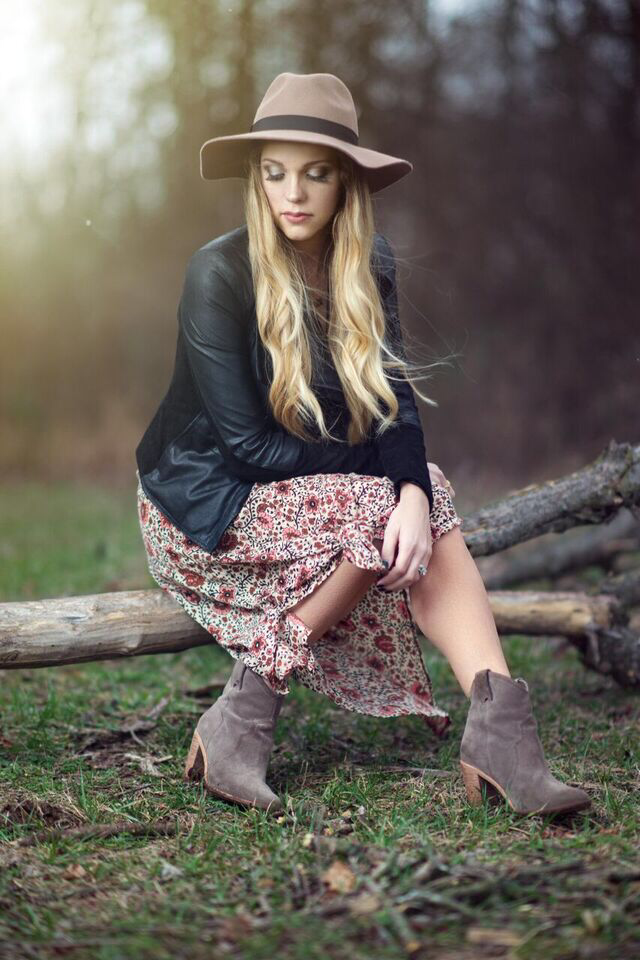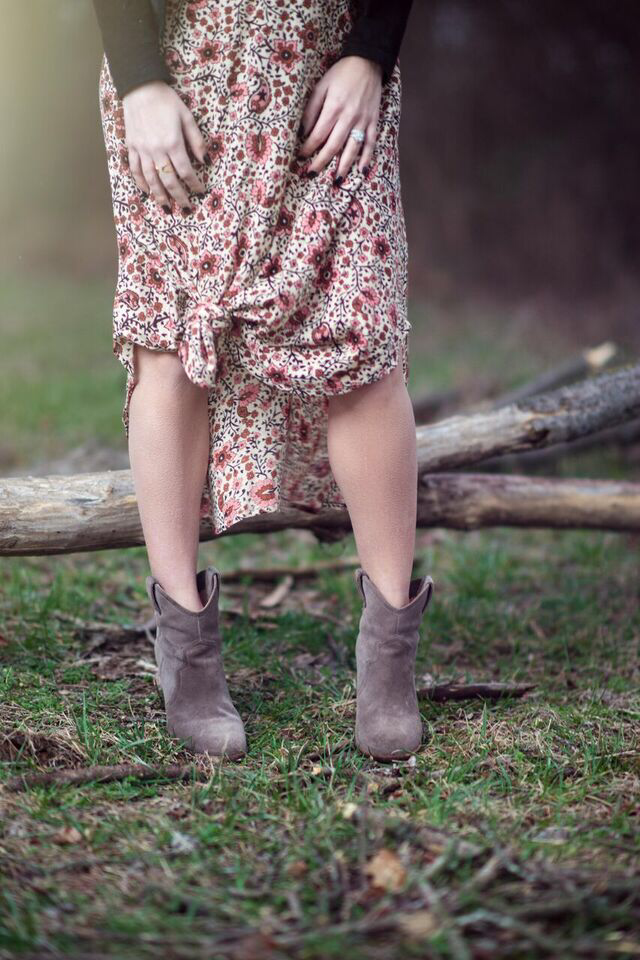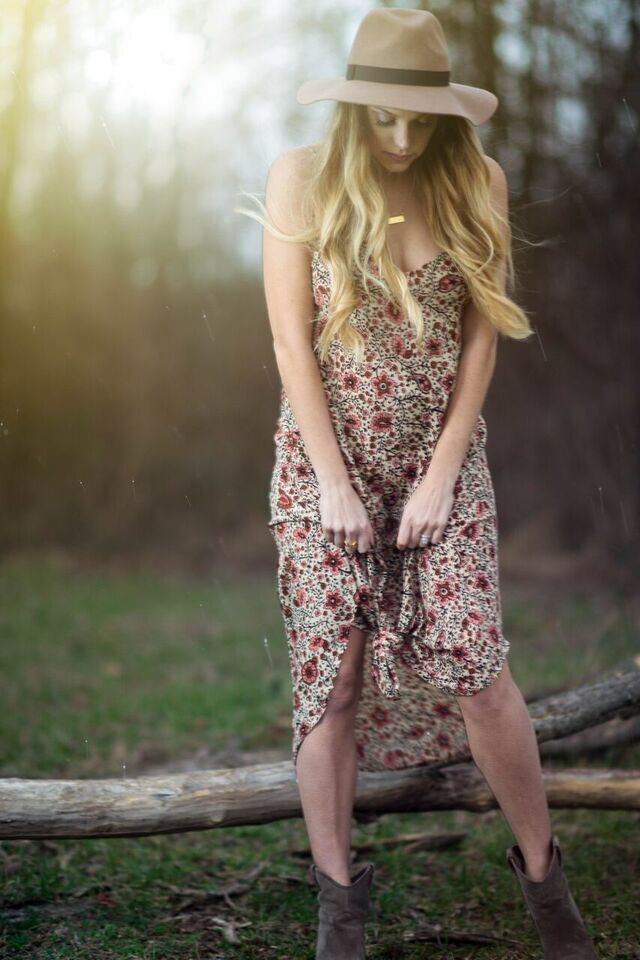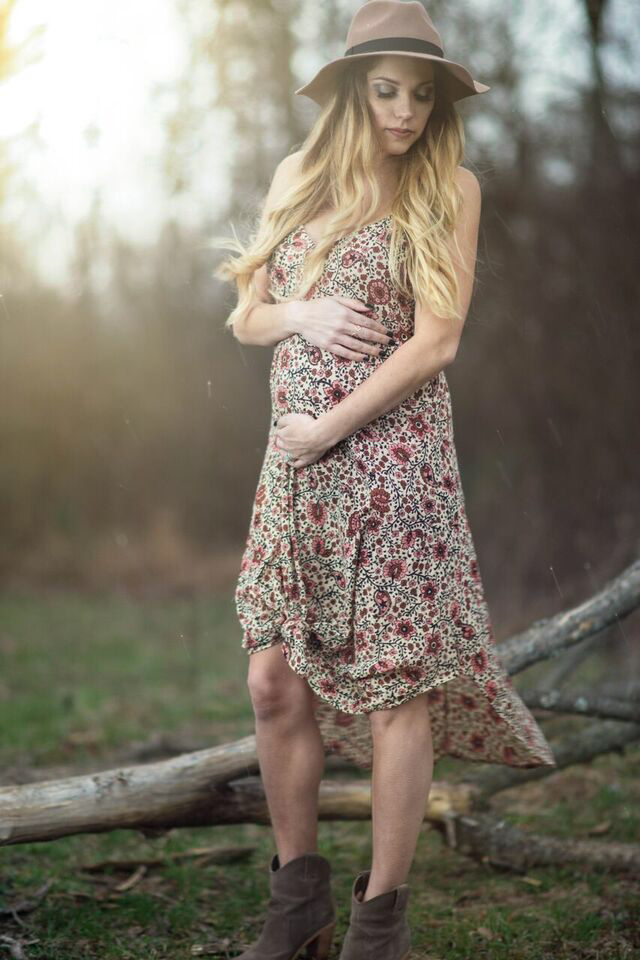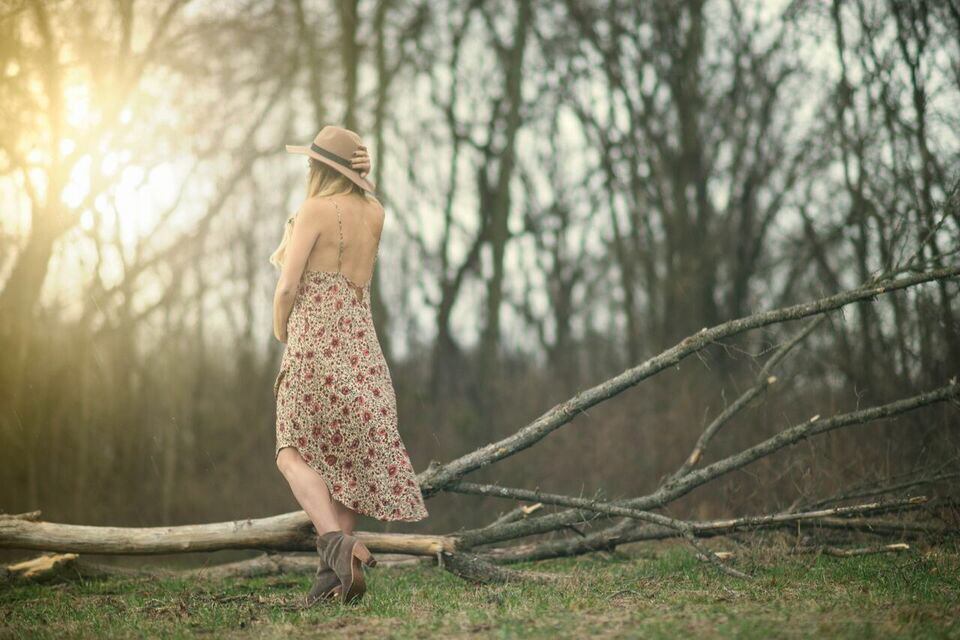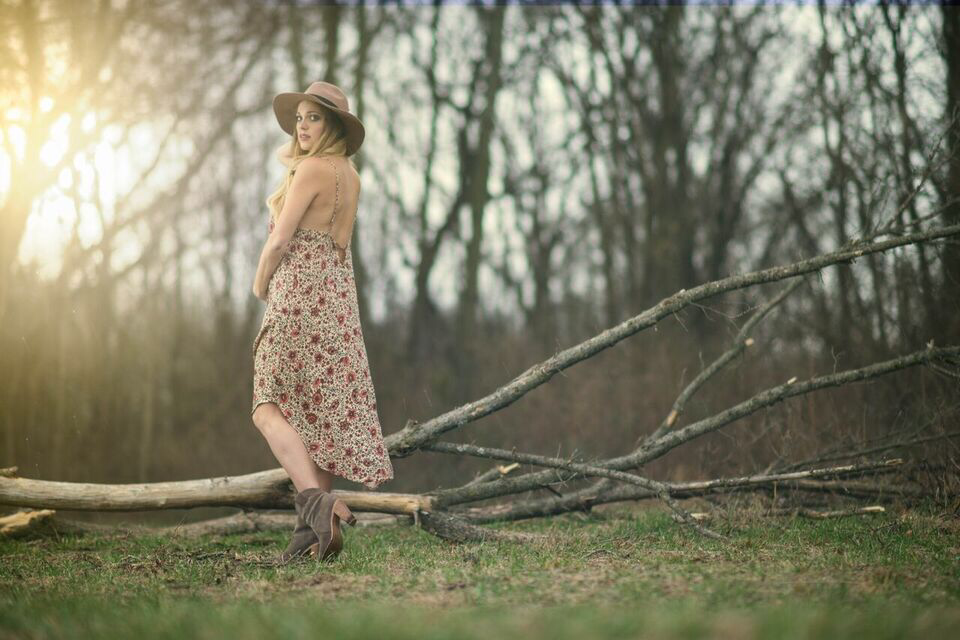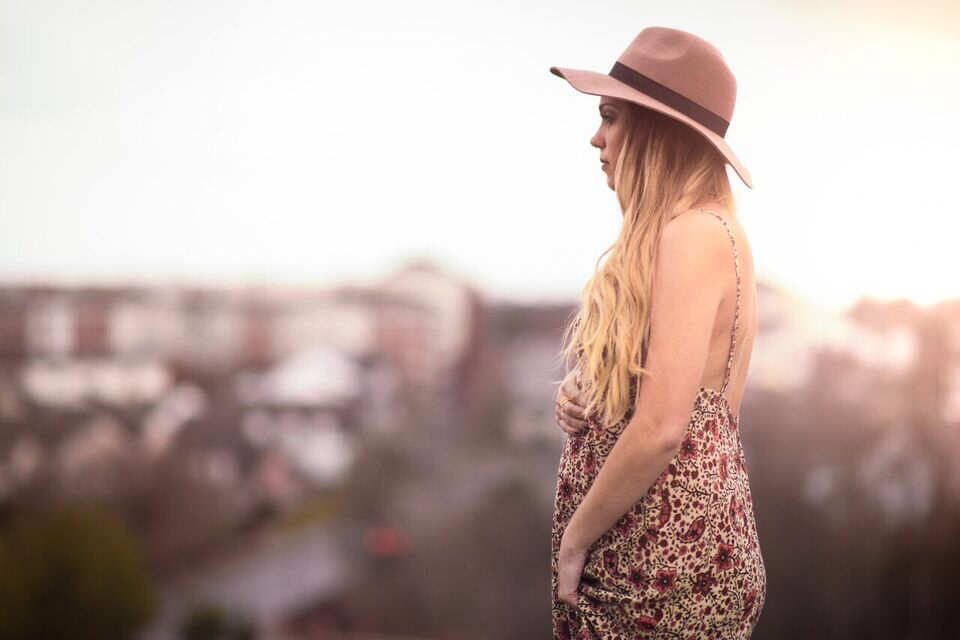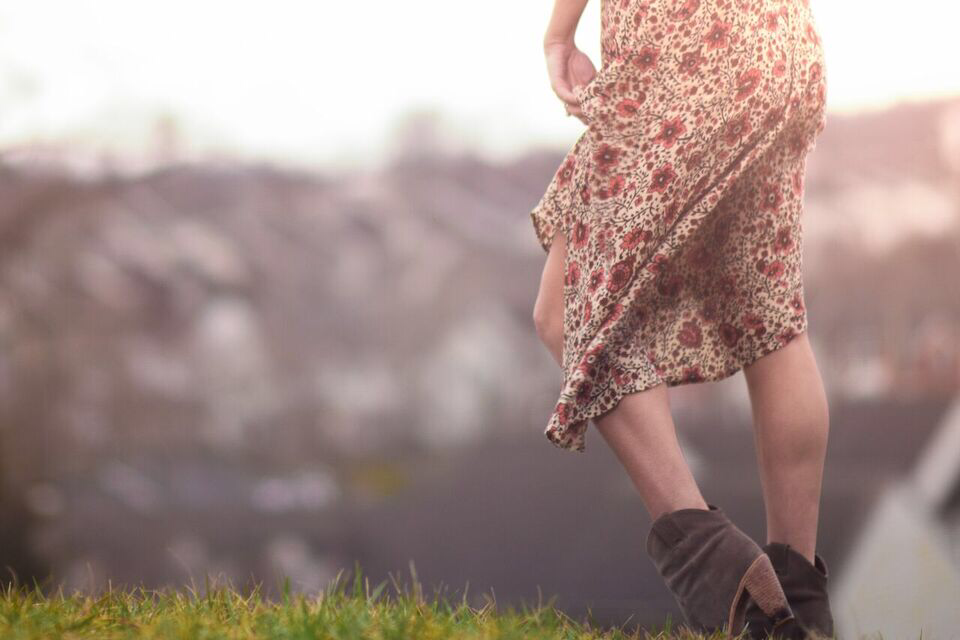 Hope everyone is having an awesome week so. It's really flown by for me! One of my favorite hats I wear, is stylist. March is always a busy time for this! With ACM's the first weekend of April, I've been working on finding some extra special threads for the artists Brit and I will be styling for the red carpet. In addition, we are shooting a music video for Drake White's new single, "Livin the Dream." We have been running around town looking for some perfect boho pieces for the shoot. (I'll make sure to get some good behind the scene shots for ya'll!)
On top of styling, I've been in full on nesting mode! With the baby shower coming up this weekend, I needed to organize and clear out the nursery closet and make room for Baby W's sweet new things. Any other (not normally overly organized) mamas out there that can't stop finding organization projects?! Something about it seems to help my baby anxiety.
AND.. on top of all that I've been heading to my doctor's office more than normal. I didn't pass the first diabetes test, so I had to go back for the long version of the test.  You fast, drink a horrible glucose drink, and then have blood drawn every hour, on the hour, for 4 hours. Not pleasant. Lucky for me, Trey was able to come with me and keep me company. It gave me some time to catch up on my baby books too.
With all the craziness going on, I've been rocking comfy dresses and booties, whenever the weather is permitting. I don't like anything too tight around my belly for long periods of time. I discovered Amuse Society  on  Revolve Clothing and it has been my pregnancy go to brand. The clothing is pretty inexpensive. (Score!)  I have been able to find lots of great pieces that I can transition from pregnancy, to postpartum, and  (hopefully) back to my normal weight. The floral print is great for spring transition and I love the 70's vibe. I threw on a leather jacket with it when it got a little chilly, but the back of this dress is so cute with it off.
Xo, 
Ash
Dress | Leather Jacket (similar)  | Booties (On Sale!)  | Panama Hat